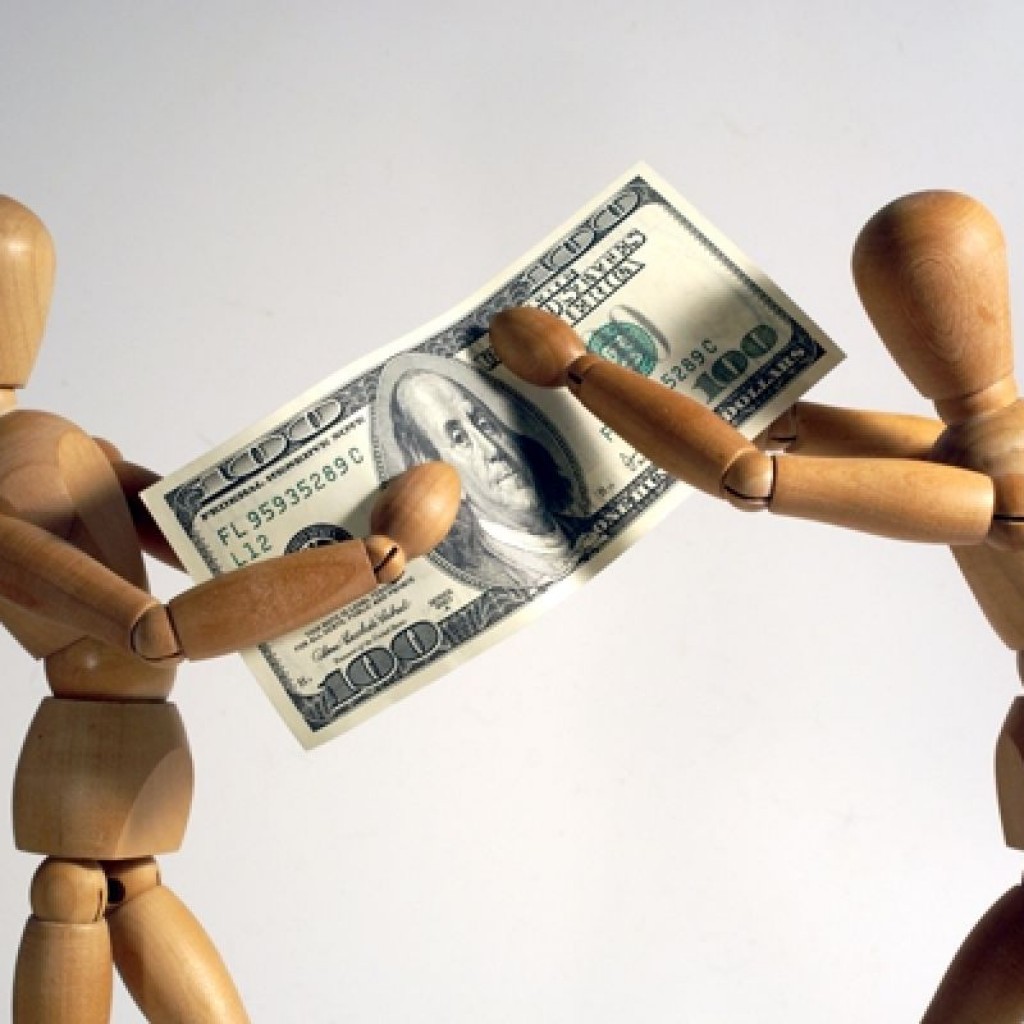 Florida Family Fairness has added The Southern Group's Nelson Diaz to its list of advocates in Tallahassee.
Florida Family Fairness, the new lead for alimony reform in the Sunshine State, has added The Southern Group's Nelson Diaz to its list of advocates in Tallahassee.
The addition means they'll be repped by two of the top lobbying firms in the state — the new org, which has distanced itself from the problematic Florida Family Law Reform PAC, signed a lobbying deal with Ballard Partners in August.
In addition to bringing on The Southern Group, the firm previously known as Southern Strategy Group, Florida Family Fairness has retained the PR pros at McNicholas & Associates to help boost their messaging efforts in the Legislature and the public at-large.
The hires bode well for the 2020 edition in the long-running battle to reform the state's alimony laws.
Past efforts to push alimony reform have been stymied by groups such as the Florida Family Law Reform PAC, which made a string of tasteless social media posts during the 2019 Legislative Session, including comparing alimony payments to chattel slavery, casting Rep. Bob Rommel as a "one-man dictatorship" and referring to women as "leeches."
Florida Family Fairness, however, is looking to leave the nastiness of controversial alimony reform advocates such as Debbie Leff-Kelapire and Elvina Bergmann Kallett behind and instead make a good-faith push for reform.
The alimony reform movement has failed to get a law on the books for nearly a decade, but with the addition of veterans such as Diaz, things could tilt in their favor this go around.
Diaz is intimately familiar with the ins and outs of the issue, possibly more so than any other Florida lobbyist given his years of experience working the issue. He has also teamed up with former lawmaker-turned-lobbyist Chris Dorworth for an added edge.
"This law is grossly outdated and it's time for compromise," said Diaz, a partner at Southern Group.
"Families are being torn apart and mothers and fathers are being pitted against each other… we need laws that help families, not hurt them."
Whether you agree with them or not, alimony affects tens of thousands of Floridians.
It's too soon to say how the 2020 push will go, but reform advocates' may have their best shot yet at getting it across the finish line.
Keep your eye on this one, it could be the sleeper issue of the 2020 Legislative Session.