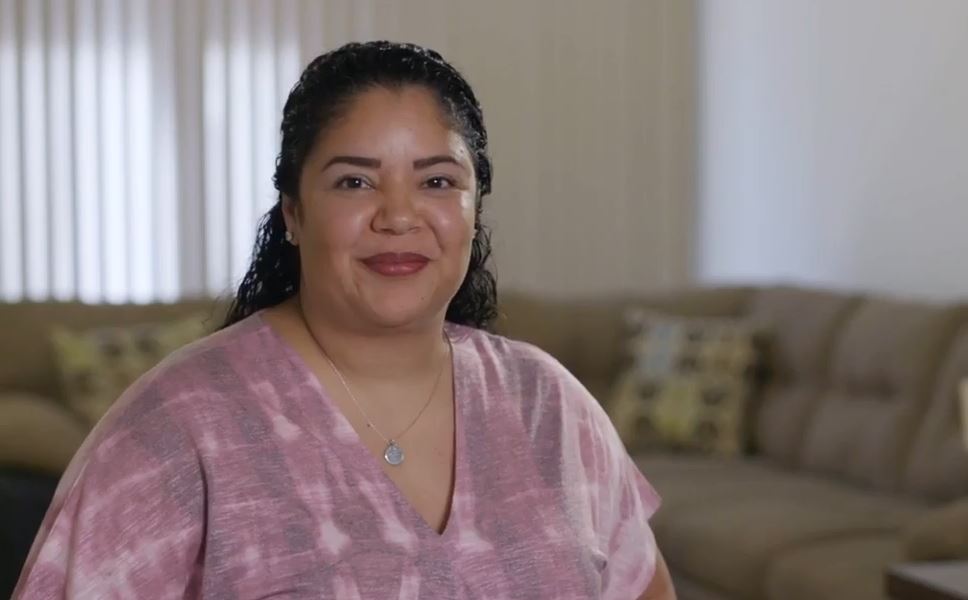 Her campaign is holding a fundraiser at La Cocina in Hialeah starting at 7 p.m.
State Rep. Cindy Polo will launch her bid for another term in House District 103 today.
Her campaign is holding a fundraiser at La Cocina in Hialeah, 1000 East 16th St. The event begins at 7 p.m.
Polo, a Miramar Democrat, was elected to the House in 2018 after defeating Republican nominee Frank Mingo by 6 points on Election Day.
Her election was a major win for Democrats as the seat was formerly held by now-Sen. Manny Diaz, a Republican.
This cycle, Republicans are looking to take the seat back, and if fundraising is any indication, Polo is playing from behind.
As of Aug. 31, she had raised just $1,145 for her reelection bid in the nine months since she signed up to run for a second term.
Her two Republican opponents, meanwhile, each cracked five figures shortly after filing.
Lawyer Thomas Fabricio posted $12,750 in outside contributions in August, his first month in the race. He also chipped in $10,000 of his own money.
A second GOP hopeful, Nelson Rodriguez, filed waivers for his first two months in the race, though September saw him raise nearly $15,000.
Finance reports covering last month are due to the state later this week.
One thing Polo has going for her: The district has shifted toward Democrats in recent years. More than 58 percent of HD 103 voters went for Hillary Clinton in the 2016 presidential election compared to a 39 percent share for President Donald Trump.
Those results, however, came at the top of a ballot that saw Diaz win reelection over Ivette Petkovich 52 to 47 percent.
HD 103 extends into Miramar in Broward County and also covers parts of Miami Lakes and Doral in Miami-Dade County.