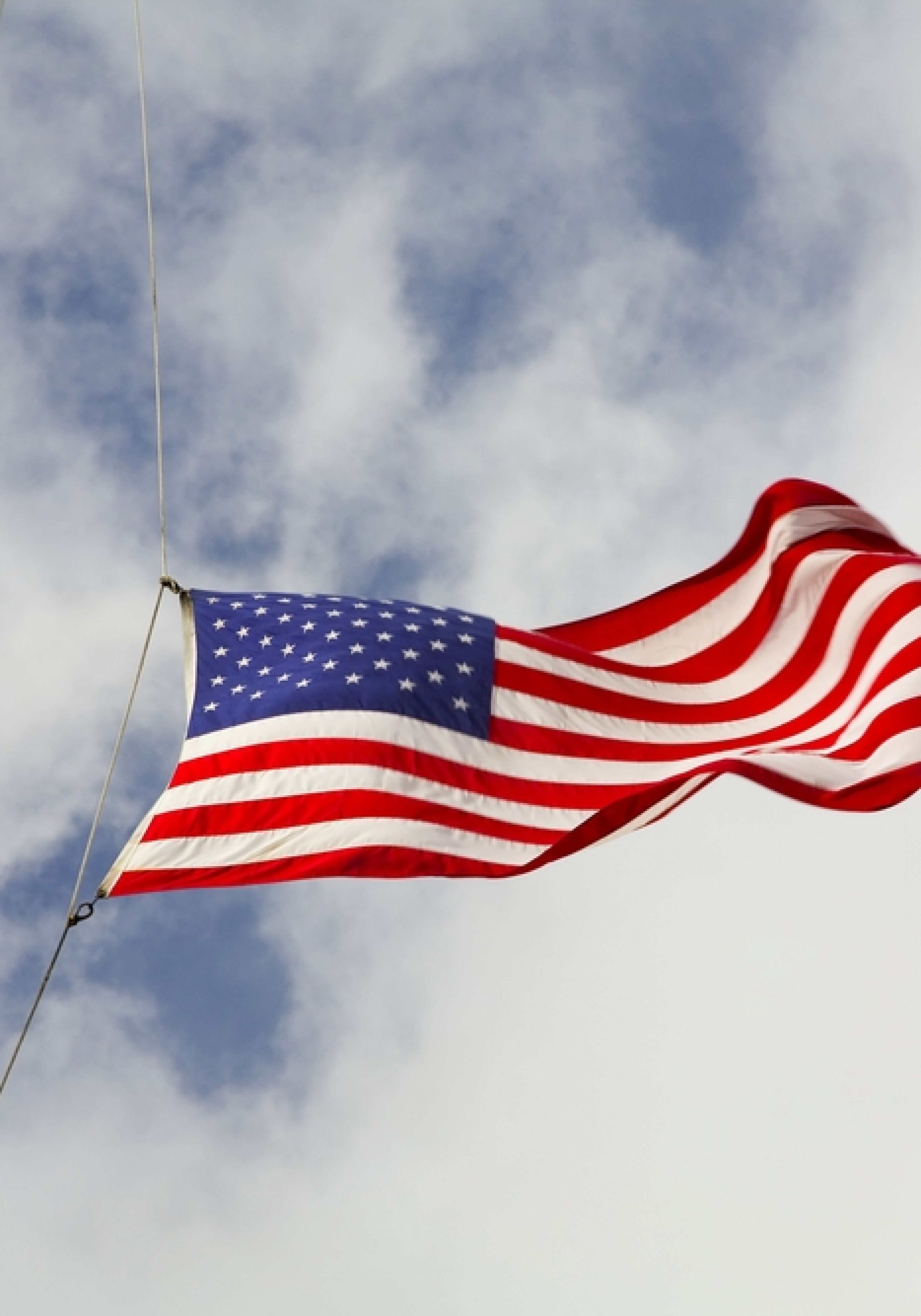 Connell died last Friday at the age of 59.
Gov. Ron DeSantis ordered flags at half-staff in honor of the late Capitol Police Director Chris Connell.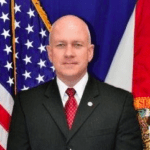 DeSantis directed the U.S. and state flags to be flown at half-staff at the Leon County Courthouse, Tallahassee City Hall, and at the Capitol from sunrise to sunset on Friday.
"Incredibly saddened to learn of the passing of Chris Connell, who served with honor and distinction as Director of Capitol Police and previously served 28 years with the Tallahassee Police Department" DeSantis said in a statement. "Casey and I are keeping his family in our prayers."
Connell died last Friday at the age of 59.
Connell retired from the Tallahassee Police Department as a Major after 28 years to join FDLE in early 2014 as an Inspector and Area Law Enforcement Mutual Aid Coordinator, according to his LinkedIn page.
Connell rose through the ranks at TPD, retiring as a major overseeing the Operations and Support Bureaus, the FDLE website said. He served with the department from 1986 through 2014.
Director Connell's diversified law enforcement experience includes service as a patrol officer, field training officer, and investigator. Additionally, he has supervised patrol, tactical operations, and criminal and special investigations.
He became the head of the Capitol Police in late 2014 when the previous director, Rick Swearingen, was promoted FDLE Commissioner. Recently, Connell was among 20 finalists to be considered for the city of Tallahassee's police chief.
Connell's online obituary said, "Chris loved his family fiercely, and enjoyed spending time with them at their beach house, taking the boat out to fish or simply be out on the water.
"Many people only saw the serious side of Chris, but his friends and family knew he had a wicked sense of humor and enjoyed laughing. He loved to rough house and kid around with his brothers, and was always known as someone to be counted on through thick and thin."
A memorial service will be held at Thomasville Road Baptist Church at 2 p.m. Friday, followed by a reception in the Fellowship Hall.