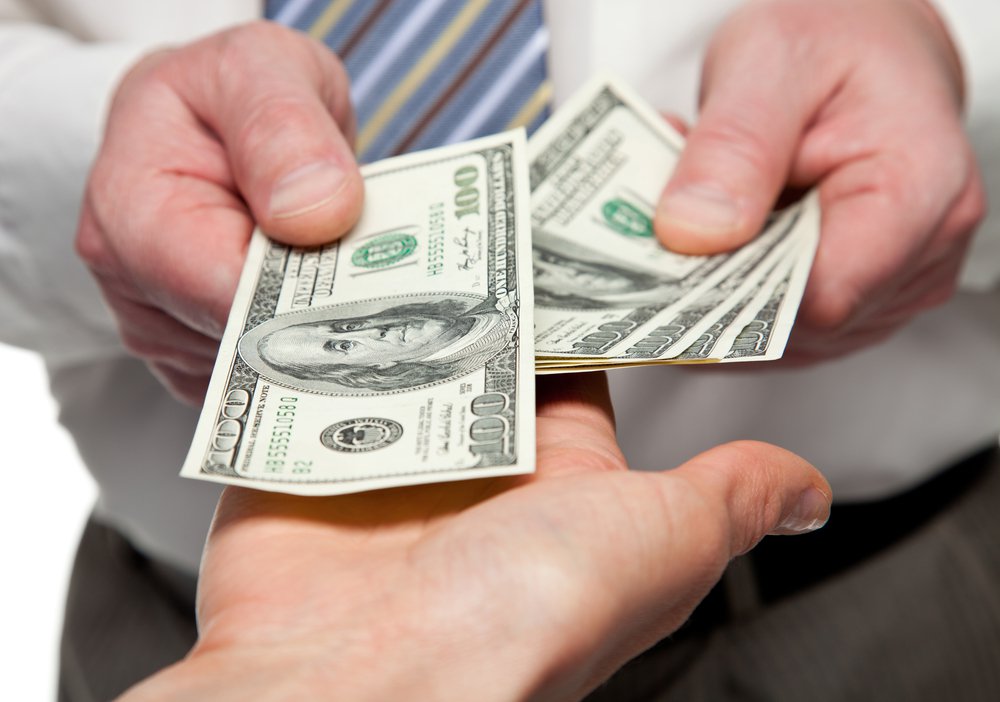 The candidates are seeking to replace Ana Maria Rodriguez.
Republican candidates J. David Borrero and Bibiana Potestad are once again easily leading the fundraising contest in House District 105.
Borrerro raised just over $20,000 in the month on September according to the latest filing with the Division of Elections. That follows an August which saw Borrero bringing in more than $34,000.
Close behind was Potestad, who also began raising money in August. She trailed Borrero's $20,000 in September, as Potestad pulled in more than $16,000. But she's building off an August in which she raised $50,000.
The duo are crushing the remaining two candidates in the race when it comes to fundraising.
A third Republican, Pedro Barrios, added less than $1,600 in September. And Javier Estevez, the lone Democrat who has declared so far, raised just over $700 during the month.
The candidates are seeking to replace current HD 105 Rep. Ana Maria Rodriguez, who is pursuing the Senate District 39 seat.
Estevez had been seeking a rematch with Rodriguez for the seat, as the two faced off in 2018. Though it was a close contest, he continues to be blown away by his Republican opponents in the money game this cycle.
Then again, the same was true in the 2018 cycle, as Rodriguez outraised Estevez $332,000 to $14,000. That led to a win by Rodriguez of just 417 votes — a margin of less than one percentage point.
HD 105 covers parts of Miami-Dade, Broward and Collier counties.