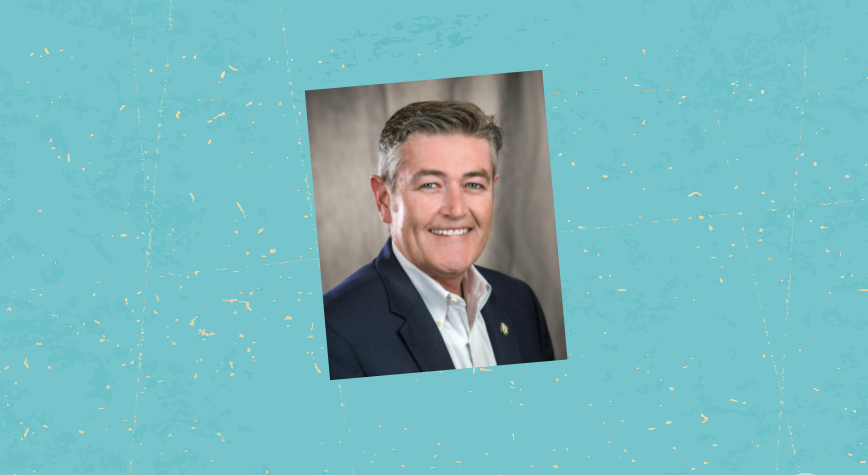 Meanwhile, Jesse Purdon's campaign is on hold following an auto crash.
Sanibel Republican Jason Maughan has pulled back into the lead in House District 76 fundraising.
After pulling in $10,860 in September, the Sanibel City Councilman has raised a total of $115,060.
Meanwhile, businessman and Bonita Springs Republican Adam Botana pulled in $6,900 in September. That brings his grand total up to $113,270.
Former Congressional staffer Jesse Purdon raised $1,450, bringing total contributions to $40,035.
Maughan said he feels good about the level of support his campaign has received: "Being in the lead in dollars raised, its a reflection of community support."
Of course, the resources on hand put Maughan and Botana in close proximity. Indeed, subtract spending so far and Botana has $107,927 in cash on hand to Maughan's $105,922.
Purdon has kept a respectable amount while trailing his opponents' six-figure totals. But a recent fatal car crash in which Purdon was involved has largely sidelined the candidate for the moment.
"At this time, all campaign activities are on hold while he has time to reflect and emotionally recover from the accident," said Terry Miller, Purdon's campaign advisor.
As for where the money in the race comes from, a number of individuals and businesses donated maximum amounts to Maughan.
There's a $1,000 donation from Michigan-based lab equipment company LECO, and another from Sanibel-based contractor R.E.D Wagon Services.

Fort Myers health care administrator Marion Hauser and physician Ross Hauser each donated $1,000 to Maughan as well. Other $1,000 donations come from retirees Elizabeth Warren, Carl and Elizabeth Bergquist and Canella Mullins.
But Maughan said he felt especially proud to get a $500 donation from the Beall's PAC.
"I intended to focus on receiving individual donations, not from PACs, but make an exception for those that are heavily involved in clean water," Maughan said.
Botana also chiefly raised his money from individuals in the area.
Naples business consultant Ronald Crawczyk and Bonita Springs physician Rolando Rivera each gave $1,000 checks. So did Bonita retirees David Shellenbarger and Anthony Vuoto.