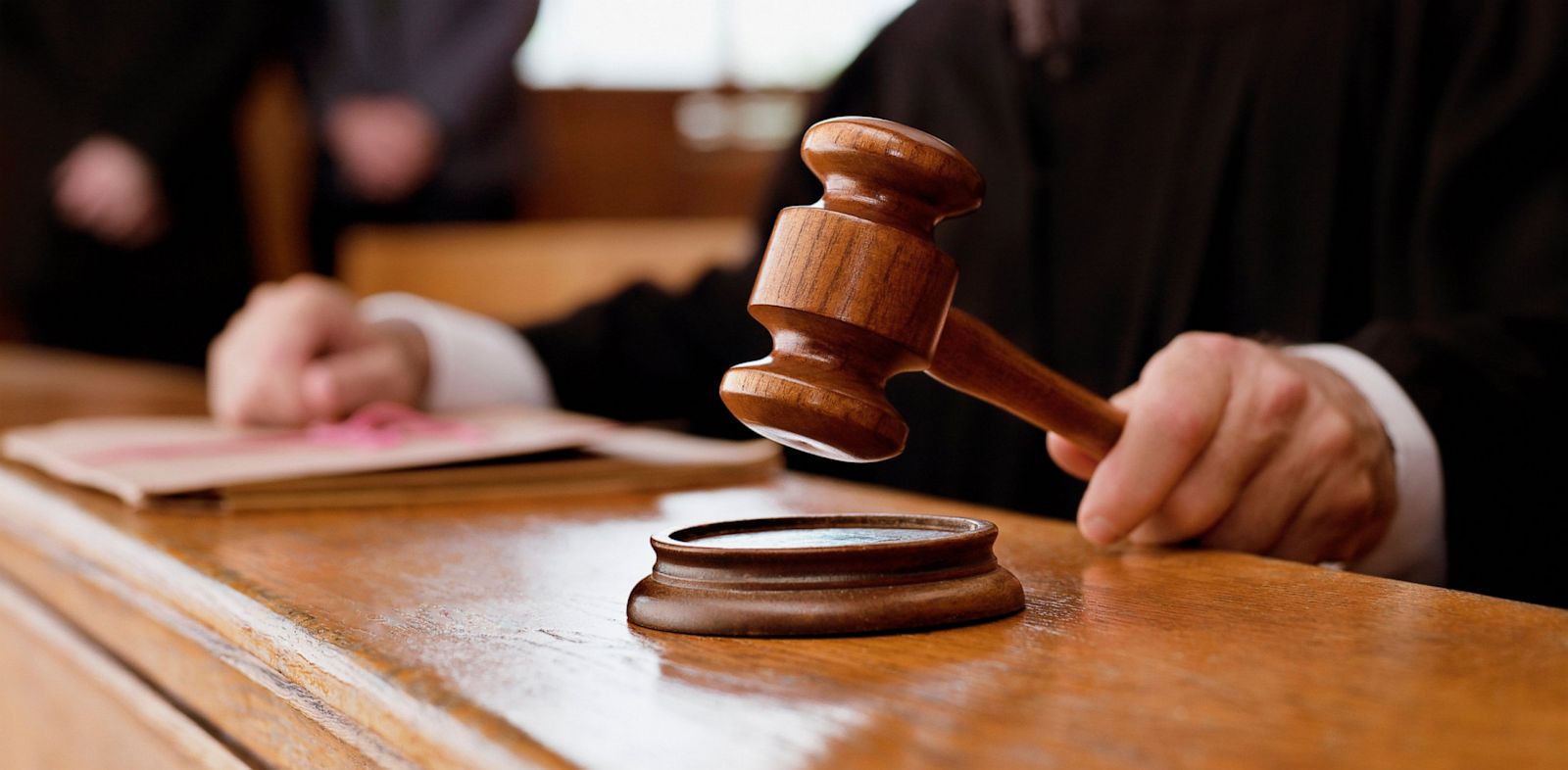 Representatives are set to travel to Tallahassee this week.
A national group aimed at combating sexual violence is aimed at pushing Florida to revamp its criminal sexual battery laws to allow for prosecution years or even decades after a severe offense.
Representatives from the Rape, Abuse & Incest National Network (RAINN) will travel to Tallahassee Wednesday and Thursday in an effort to advocate for legislation changing the statute of limitations (SOL) for some criminal sexual battery offenses.
In this context, a statute of limitations is a state law that prevents the prosecution of a crime if a certain period of time has passed.
Currently, the SOL rules vary for different offenses based upon severity or age of the victim, with that SOL being removed for victims under 16 years of age. First degree battery offenses for victims under 18 also contain no SOL.
But for battery offenses against adult victims, there is an eight-year SOL for prosecution of a battery offense unless the victim reports the incident to law enforcement within 72 hours.
Camille Cooper, who serves as RAINN's Vice President of Public Policy, is looking to remove both the 72-hour reporting requirement and the overall SOL for first-degree and second-degree sexual battery.
Cooper says such a move will not only help seek closure for victims who hesitate to come forward, but will also help get potential serial offenders off the street.
"We shouldn't reward offenders, particularly serial offenders, for being good at not being detected," Cooper said.
Cooper will be traveling to Tallahassee with RAINN Policy Associate Jackii Wang in an effort to discuss the proposal with lawmakers. She argues the move is necessary because of the pressures victims can sometimes face that could delay reporting a potential crime for years or even decades.
"For a lot of these survivors, they've been raped and they live in terror every day," Cooper said. "It's hard for them to go to sleep at night. They don't know if their offender is going to come back and do it again. Maybe the offender has threatened to kill them. So they live under this constant cloud of fear and terror."
And though, in theory, delaying a case by decades could cause difficulty for prosecutors, Cooper says those delayed cases that do go forward are ones where evidence remains plentiful to obtain a conviction.
"You might have DNA, or you have photographs of the crime, or you have a confession over text message or in a letter," Cooper said.
She also pointed to the use of recorded phone calls between the victim and the abuser, where police listen in as perpetrators sometimes admit to the attack.
"The offender will admit to the offense and apologize for the offense or be defensive and tell them to get over it. And that can be used in a criminal prosecution."
Cooper aims to meet with House and Senate leaders, along with members of the Judiciary and Criminal Justice committees in both bodies.
"The general public is becoming much more educated on the complexity of these crimes and the impact is has," Cooper said. "So you're seeing more political will."
Indeed, Rep. Michael Gottlieb has already proposed legislation dealing with the issue on the civil side, allowing victims to sue over an attack committed while the victim was a minor without dealing with any SOL.
The state of New York also recently removed the SOL for child victims of sexual assault.