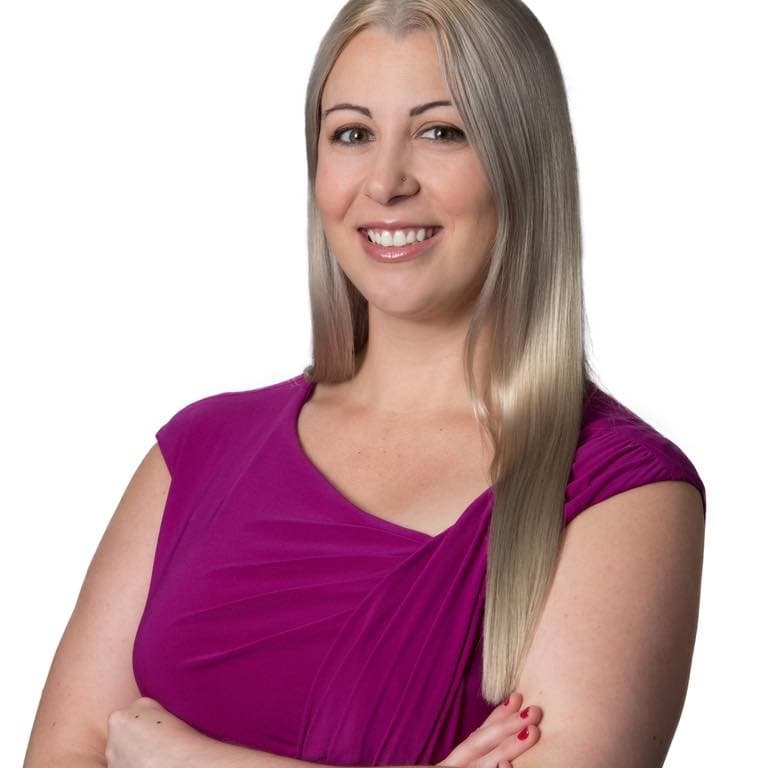 Harrington unsuccessfully ran for the seat last year.
House District 64 candidate Jessica Harrington won teacher of the year at the middle school where she teaches 7th grade civics.
Harrington announced Monday winning the Sergeant Paul R. Smith Middle School's 'Teacher of the Year' for 2019.
"I am honored and humbled to receive this award and look forward to dedicating as much care and diligence as I put into educating my students into leading District 64 as their next representative," said Harrington, a Democrat.
Harrington is running against GOP incumbent Jamie Grant for the seat, which represents parts of northwest Hillsborough and northeast Pinellas counties including East Lake, Oldsmar, Safety Harbor, Westchase, Citrus Park and Keystone.
"For the past four years, I've had the pleasure of working with Jessica Harrington. Her excitement for education shines in her teaching and shows through her students," said Kelvin Wright, one of Harrington's colleagues.
"The connection she makes with her students are unparalleled and our profession needs more teachers like her. In addition to being an amazing teacher, Jessica is a role model, public servant, an activist and a great friend."
Harrington has been an educator for 11 years. She began her career in special education and then worked as a social studies teacher in Gainesville.
She started teaching at Middleton High School in 2013 and was later promoted to head the Special Education Department there before joining Smith Middle School where she now teaches civics.
Harrington advocates for students with disabilities, fair pay for teachers and fully funding public schools.
Her campaign platforms include improving public education, increasing access to affordable health care, supporting climate justice, preserving home rule and advocating for equality for all.

Harrington has raised more than $19,000 and touts organic contributions that do not include contributions from corporations or the fossil fuel industry.
Her opponent in the primary, Alexander McDonald, has raised less than $3,000. Grant, who Harrington would face if she wins the Democratic primary, has raised more than $46,000.
Harrington is racking up endorsements from prominent Democrats including Betty Castor; Tampa City Council Chair Luis Viera; Hillsborough County Commissioner Pat Kemp; and lawyer, former state representative and former Democratic candidate for Attorney General Sean Shaw, among others.
Harrington is officially launching her campaign Oct. 26 at a private residence. Her host committee includes Castor, Viera, Kemp and several community activists.
Tickets for the kickoff are available on her campaign website at various prices, though any donation will get supporters in the door.
Harrington ran for the seat unsuccessfully last year. Grant won that race with 52 percent of the vote, compared to Harrington's 44 percent. A distant third-place independent candidate collected the rest of the votes.
Harrington hopes she can build on her 2018 support to topple Grant in 2020, though political insiders expect it to be a difficult feat in a conservative-leaning district.