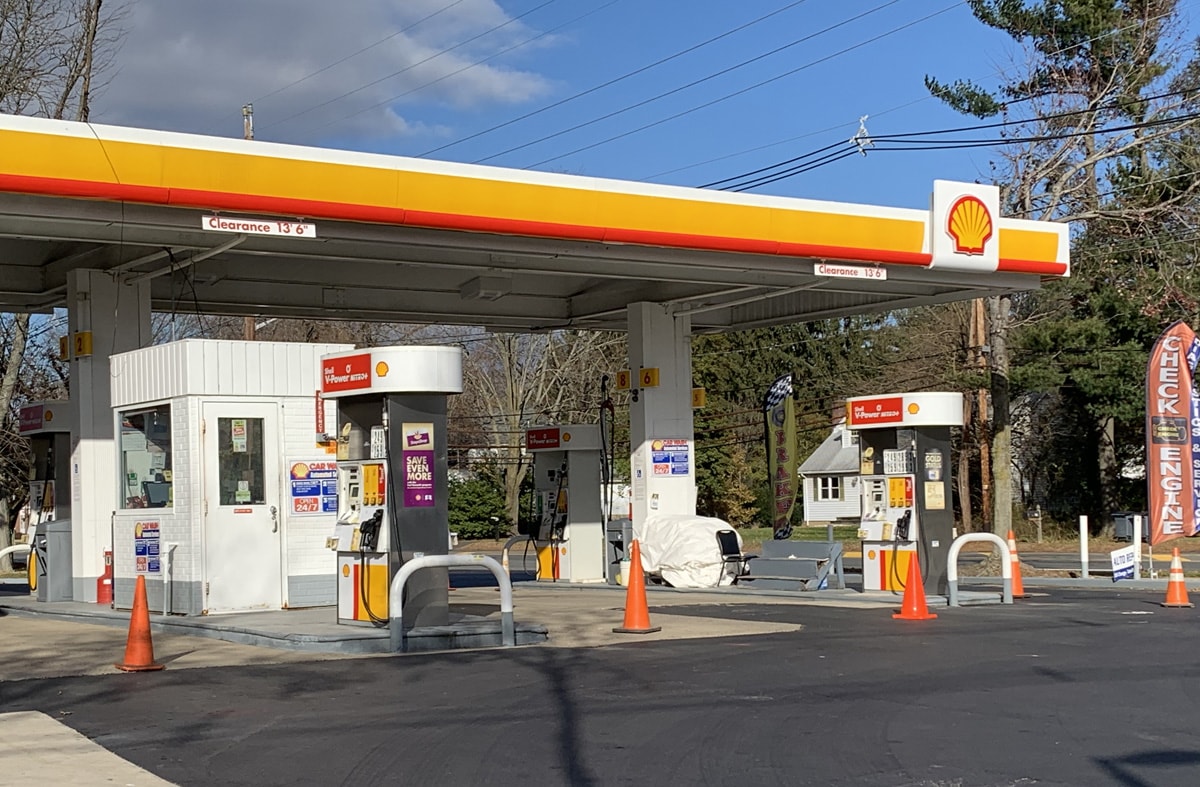 Wait for it: Crude oil prices are up, which means gas prices will follow.
Florida gas prices continued what AAA-The Auto Club called a "tumble" last week, but the downward momentum may be short-lived.
While prices have gone down nine cents in the last 10 days, with a 6-cent drop in the last week, trouble may be on the horizon.
At issue is a rise in crude prices, a function of a trade rapprochement between the United States and China.
Crude is up $2 a barrel week over week, pushing toward a $55 per barrel price.
However, those pressures aren't reflected in the current average price for petroleum in the Sunshine State: A mere $2.42 a gallon, down 40 cents from last week.
Florida's average price is the 15th lowest in the country, 22 cents below the national average.
The highest prices in the state are in the Panama City and West Palm Beach markets, where $2.55 will buy a gallon.
Tampa/St. Petersburg, at $2.34, is lowest.
Orlando and Jacksonville are not far behind, at $2.35 and $2.36 on average.
But these numbers are destined for change, a AAA representative says.
"Drivers saw significant savings at the pump compared to a couple weeks ago," spokesman Mark Jenkins says.
He adds, however, "the state average could potentially rise a nickel by the end of the week, based on recent fluctuations in wholesale gasoline prices.
"Prices at the pump could rise even higher if the price of crude makes significant gains this week."