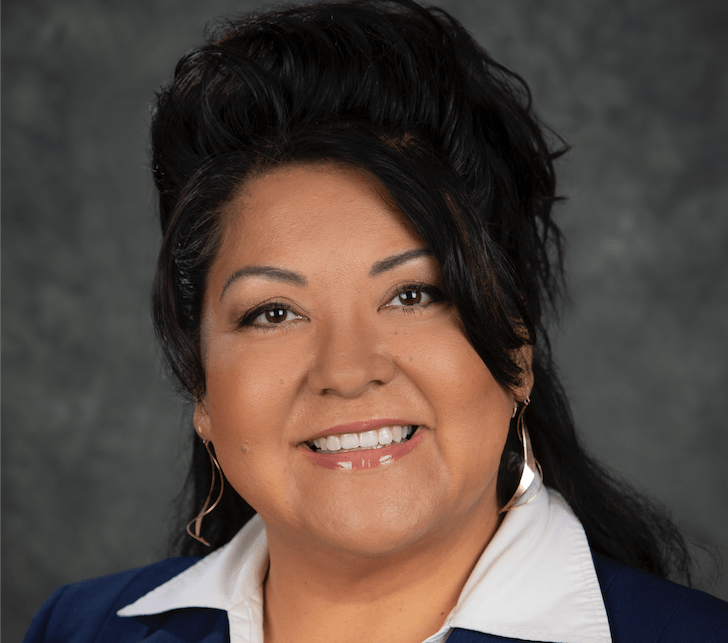 Steve Leary also has big fundraising month in District 5
Orange County Commissioner Mayra Uribe opened her 2020 reelection campaign with an explosion of campaign fundraising, picking up $70,010 in her first month on the trail.
Uribe, who is seeking a full term in the Orange County Commission District 3 after being elected last year to complete a partial term, picked up 50 maximum-donation $1,000 checks from a variety of interests, notably for real estate development and tourism.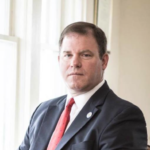 Meanwhile, in the Orange County Commission District 5 race, Winter Park Mayor Steve Leary also came out of the gate strong, collecting $34,450 in his first month. That sets up a strong three-way race with incumbent Commissioner Emily Bonilla and Anjali Vaya, who had an impressive entry collection in August.
Uribe faces retired Orlando police officer Bill Moore, who drew only a $100 check from himself to open his bid in the District 3 race. The district covers south-central and south-eastern Orange County. Her campaign kickoff was lifted by a fundraiser headlined by U.S. Rep. Darren Soto and Orlando Mayor Buddy Dyer.
Uribe's major supporters brought $1,000 checks from Orlando hotels magnate Harris Rosen and at least four of his businesses, developers involved in Lake Nona and Creative Village developments, the Orlando Magic, and the Orange County Fire Fighters Association, and lesser checks from such figures as former Orange County Chair Linda Chapin, Mears Transportation Group, and Rob Panepinto.
In District 3, Leary's strong start puts him behind Vaya in total money raised, but well ahead of Bonilla, who just started her reelection bid in September.
Vaya was energized by a $47,000 August and added $12,200 in September, leaving her with about $45,000 in the bank at the start of September.
Bonilla, first elected in 2016 in an upset victory of Ted Edwards in what was seen as a statement to support controlled growth in eastern Orange County, picked up $7,645 in September, and entered October with about $5,500 in the bank. Among her contributions were three $1,000 checks from various Walt Disney Co. interests.
Leary picked up 26 $1,000 checks including four from Rosen and his interests, and several from Winter Park businesses and development interests.