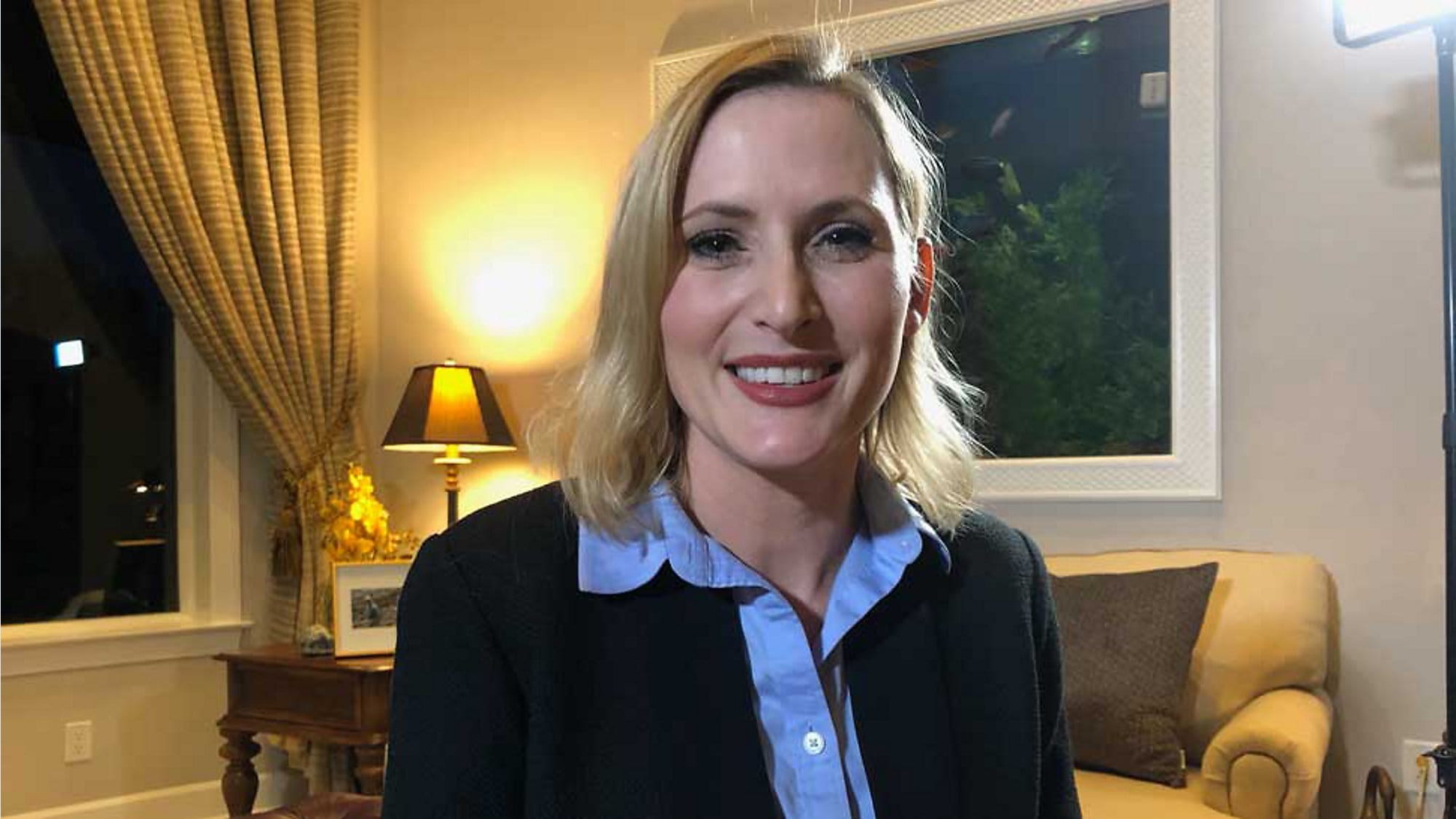 Amendment 4 issues still remain, as state seeks ways to verify sentence completions
Proposed new rubber-meets-the-road recommendations for how the state and felons might verify their eligibility to vote again will be developed and presented at the next meeting of the Restoration of Voting Rights Work Group.
The work group, led by Florida Secretary of State Laurel Lee, held its final planning meeting Tuesday. It heard hearing from two judges and a returning citizens advocate about the continuing challenges of verifying that a felon has met all terms of a sentence in a state where sentencing forms and tracking sentencing completions can vary from judicial circuit to judicial circuit, currently without any uniform state data.
The process is an issue because in November 2018, Florida voters approved Amendment 4 to allow as many as 1.4 million felons [except those convicted of murder or felony sex offenses] to restore their rights to vote once they have completed their criminal court sentences. Last spring's Legislative Session, in highly controversial fashion, clarified the requirement to include all financial costs. Yet some of those issues remain difficult to track.
Lee advised the other members of the work group the next meeting will be arranged as a telephone meeting soon and a draft of the recommendations would be provided to them before the meeting.
Among the issues to be worked out, at least based on concerns raised at Tuesday's meeting:
– How the state might develop a uniform sentencing form for all judges to use to list all conditions of a felon's sentence at time of sentencing. One proposal was to have the Florida Bar Association assist with the development.
– Whether the Florida Commission on Offender Review, which currently reviews rights restoration cases, could advise other state agencies, particularly in cases in which a felons' sentencing issues could be complex.
– How to consolidate all state data available on felons' sentences in one place, from various entities including county Clerks of Court, County Supervisors of Elections, and the Secretary of State's Office.
– How to provide felons with a reliable source for information about the status of their sentence completion.