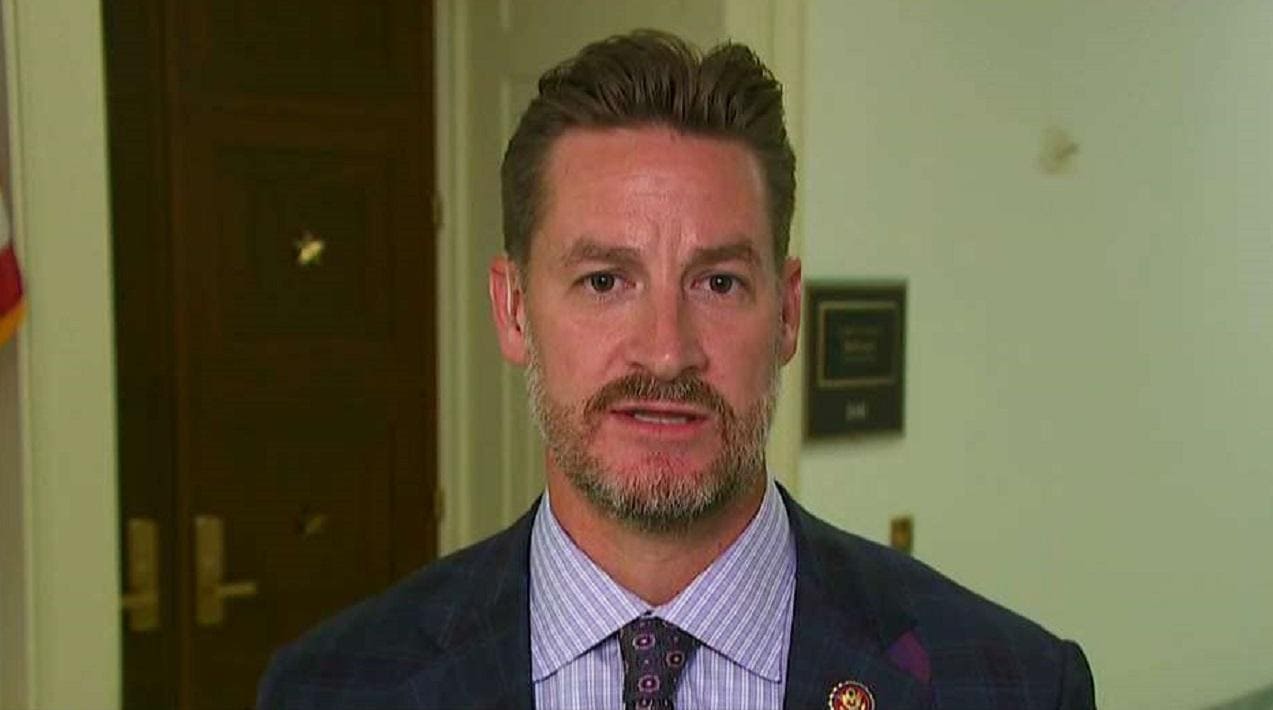 Sarasota Republican has drawn no opposition to his reelection to date.
U.S. Rep. Greg Steube raised another $101,753 for his reelection effort during the third quarter of 2019.
The Sarasota Republican's six-figure haul means he closed the quarter with about $184,111 in cash on hand. Meanwhile, he has yet to draw any opposition to his election to a second term in the U.S. House representing Florida's 17th Congressional District.
Allen Ellison, the Democrat Steube faced last fall reported no activity this quarter, though an account remains open.
A look through Steube's reported collections shows he continues to build support through his largely inland district from business leaders.
Alan Jay Automotive President Alan Wildstein and COO Michael Witham, of Sebring, each donated $5,600 in the quarter. So did Fort Myers Attorney Cornelius Myers. Bradenton builder Michael Neal gave $3,300 to the campaign as well. Charles Matson, president of Myakka City-based Myakka Communications, threw in $1,100 while Nokomis-based King Plastic President Jeffrey King gave $1050.
Gregory Douglas, president of Douglas Jeep in Bradenton, sent $3,800 to Steube.
But it's also clear Steube, a former state Senator, has maintained friendships in Tallahassee
Monticello-based Simpson's Nursery owner Thad Beshears, brother to Florida Business and Professional Regulation Secretary Halsey Beshears, gave Steibe $5,000.
And Kathryn Ballard, a member of the Florida State University Board of Trustees, gave $5,600.
The Seminole Tribe of Florida also gave Steube a $2,800 check.
Mosaic's PAC gave Steube $2,500. And $1,500 came in from the PAC for private prison contractor The GEO Group.
A range of other special interest political groups also gave checks to the Sarasota Republican. That included the Air Line Pilots Association, NextEra Energy, General Electric, the National Association of Broadcasters, iHeartMedia and Nucor.
Additionally, the Greg Steube Victory Fund directed some $12,400 into Steube's campaign account over the three-month period.
Steube in 2018 easily won a primary over Republican challenges Julio Gonzalez and Bill Akins. He went on to defeat Ellison in the heavily Republican district, taking more than 62 percent of the vote.