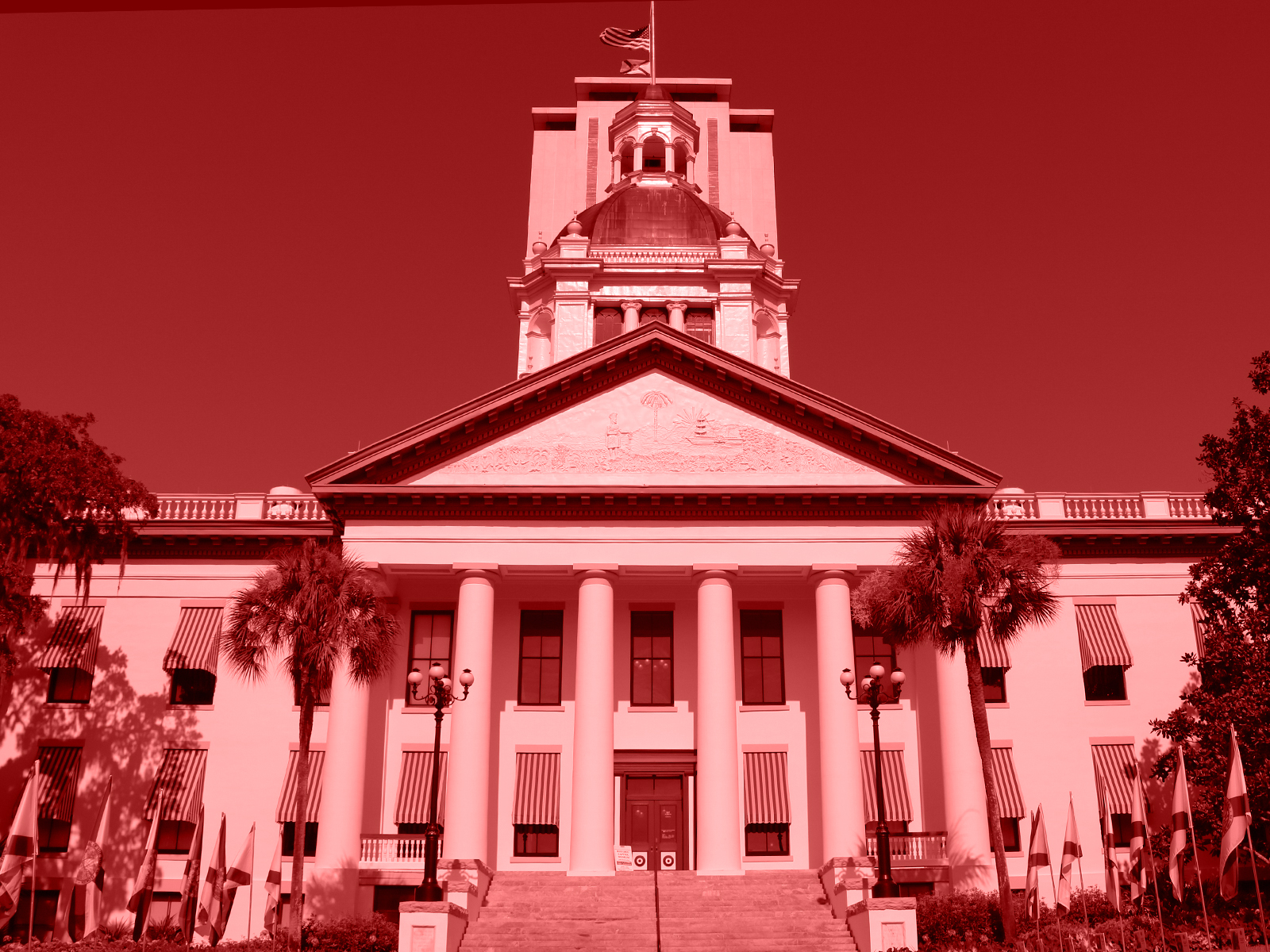 Sixty Days — our daily dispatch from the fourth floor.
The Last 24
Good Wednesday evening. The House Civil Justice Subcommittee is set to hold a workshop on alimony Thursday. As we reported this summer, "both sides are making big moves in preparation for the next round in the fight." The biggest fight usually revolves around ending "permanent alimony." Efforts to overhaul alimony law, mostly by toughening the standards by which alimony is granted and changed, have failed in the last few years. But, if an alimony overhaul moves this Session, it could again spark one of the most contentious policy battles the statehouse has seen in recent memory.
The argument historically runs along these lines: The former spouses who write the checks say permanent alimony, also called "forever alimony," isn't fair to them. Their exes counter that they shouldn't be penalized, for example, after staying home for years to raise children only to find difficulty, if not impossibility, in re-entering the workplace. To be sure, the sides have lawyered (and lobbied) up and Sixty Days has its keyboard ready. Don't fear the debate! Here's your nightly rundown. 
See ya, Scott: The Senate backed Gov. Ron DeSantis' decision to suspend Broward Sheriff Scott Israel, voting 25-15 to remove him permanently from office. Israel is, however, free to run again for sheriff in 2020, which he has said he'll do. 
Talk to your doctor: Surgeon General Scott Rivkees told lawmakers that medical marijuana patients should consult their physician before 'vaping' the product.
'Warming' up to it: It's been a taboo subject till recently, but now House members are embracing efforts to combat climate change.
'The need … is clear': A pair of Miami lawmakers once again filed bills to modernize how Florida law treats individuals living with HIV.
'Banning the box': Sen. Bobby Powell wants employers to stop asking people about their criminal history on job applications.
Trouble behind bars: A Senate panel continued its inquiry into a persistent problem: Florida's prison system.
Ms. Castor goes to Tallahassee: Tampa's mayor is in the Capitol this week, targeting potential partnerships on local projects.
___
Ed. note: Sunburn will be taking off tomorrow and will be back in inboxes Friday morning.
Quote of the Day
"40 USC §§5109(b) & 5104(e) (2)(C) make it a federal crime for a group of people to enter a room being used by a congressional committee in any of the Capitol Buildings in order to disrupt the committee's business … but not if you're a member of Congress." — Today's tweet by @CrimeADay, which tweets a different federal crime every day, coincidentally on the same day that Florida GOP U.S. Rep. Matt Gaetz and other Republicans crashed an impeachment-related hearing.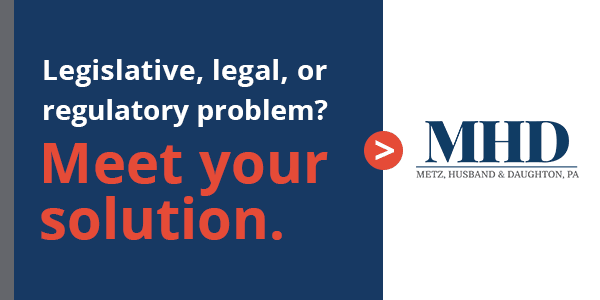 Bill Day's Latest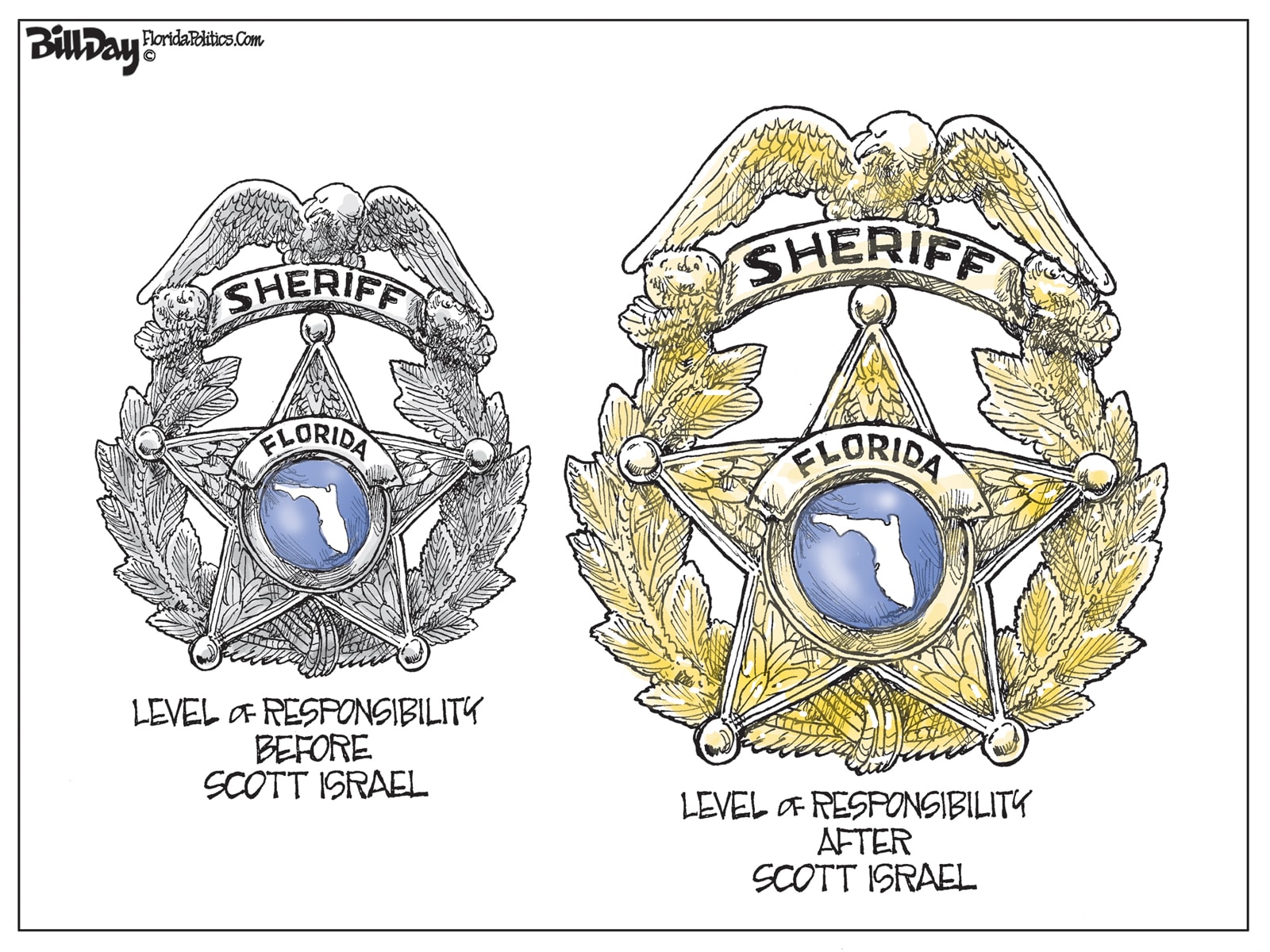 3 Questions
The House PreK-12 Appropriations Subcommittee on Thursday will hold a hearing on teacher salaries statewide. It comes shortly after Gov. DeSantis called for $600 million to increase minimum pay for new educators. Sixty Days spoke with Clearwater GOP state Rep. Chris Latvala, the subcommittee chair, about the challenges of that plan.
Florida Politics: What are the top priorities you need addressed in this meeting on teacher pay?
Latvala: We are going to look at what some of the school districts have used and accessed money that they received last year from the Base Student Allocation (BSA). Last year increased, that was increased to about $75 per student. That's very much a discretionary amount districts can use however they see fit. Many used it for salary increases. Some districts are still in negotiations with their unions. We want to hear how many have spent those dollars for salary increases, and for the districts that didn't use it for salary increases, why they did not, and what was deemed a more important use.
FP: Do you expect to have to budget substantially more in BSA or to designate money specifically for teacher raises in this year's budget?
Latvala: All of the Appropriations Subcommittees are doing a budget exercise of finding places in the budget we can cut. What we are trying to find is $500 million in excess that we can use as a re-prioritization. That is something we are spending the next month or two doing, to see if there is money we can spend.
FP: Is the Governor's request regarding teacher pay realistic?
Latvala: I think there is a lot of agreement that teachers should be paid more. The Governor is the leader of our party and the leader of our state, and there is a lot of respect there. To the extent that we can find the money, we are going to be as helpful as we can. At the end of the day, we have to have a balanced budget and that's what we will do. We are not going to raise taxes, nor do I think the Governor wants us to raise taxes. He's a fiscal conservative like we are. But we are going to look under the couch cushions, so to speak, to see where we can find money for our well-deserving teachers.

Lobby Up
A few weeks ago, Flagler Health+ launched a new program in St. Johns County Schools aimed at quickly delivering the proper care to students in need of emotional support.
The Being Resilient and Voicing Emotions, or BRAVE, program has already earned plaudits from First Lady Casey DeSantis, who's made improving mental health care her priority since Gov. DeSantis took office earlier this year.
It's also got buy-in from the community. A $1 million donation from THE PLAYERS — the host of THE PLAYERS Championship golf tournament — was instrumental in getting the program up and running.
That outlay is being used to set up a wide array of options for St. John's students, including telehealth kiosks and teams of professionals who are well-versed in behavioral health care.
Both Flagler Health+ and THE PLAYERS are represented by Marty Fiorentino, Davis Bean, John DeLaney, Joseph Mobley, Mark Pinto, Shannan Schuessler of The Fiorentino Group.
According to Pinto, the program has already started taking off. More than 100 students in the county have reached out for help through BRAVE. It helps that the system makes asking for help easy.
"Kids can even text during their lunch break if they need help," he said.
Still, programs like BRAVE need help to keep delivering care and expand their reach, and Flagler Health+ is hoping lawmakers will take notice of their early successes as the 2020 Legislative Session nears.
Breakthrough Insights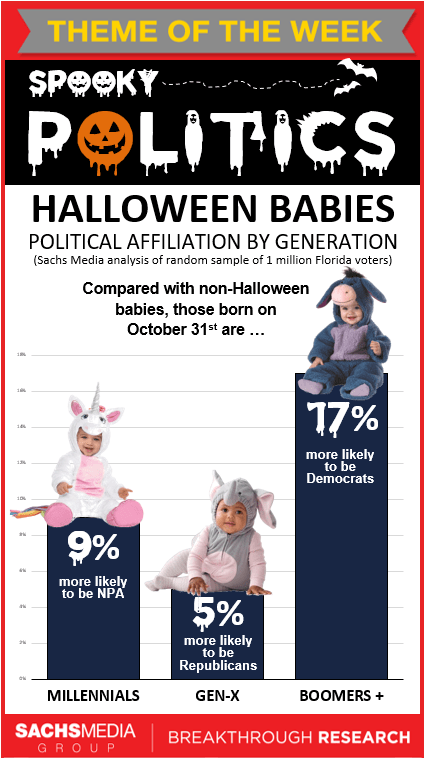 The Next 24
(Unless otherwise noted, all locations are in the Capitol Complex.)
Agriculture Commissioner Nikki Fried will proclaim October as Native Plant Month in Florida by presenting a proclamation at a Tallahassee plant nursery. That's at 11:30 a.m., Native Nurseries, 1661 Centerville Road, Tallahassee. 
Lawrence Keefe, the U.S. Attorney for the Northern District of Florida, will be joined by five Florida state attorneys from across north Florida for a press conference to "discuss their shared priorities and ways their offices will coordinate, cooperate, and collaborate." That's at 2:30 p.m., U.S. Courthouse, 111 N. Adams St., Tallahassee. 
Also, the following committees will meet:
— House Children, Families & Seniors Subcommittee: 9:30 a.m., 12 House Office Building.
— House Civil Justice Subcommittee: 9:30 a.m., 404 House Office Building. 
— House Higher Education & Career Readiness Subcommittee: 9:30 a.m., 306 House Office Building. 
— House Oversight, Transparency & Public Management Subcommittee: 9:30 a.m., 17 House Office Building. 
— House PreK-12 Appropriations Subcommittee: 9:30 a.m., 102 House Office Building. 
— Joint Legislative Auditing Committee: 1:30 p.m., 306 House Office Building. 
Committee agendas are available on the House and Senate websites.