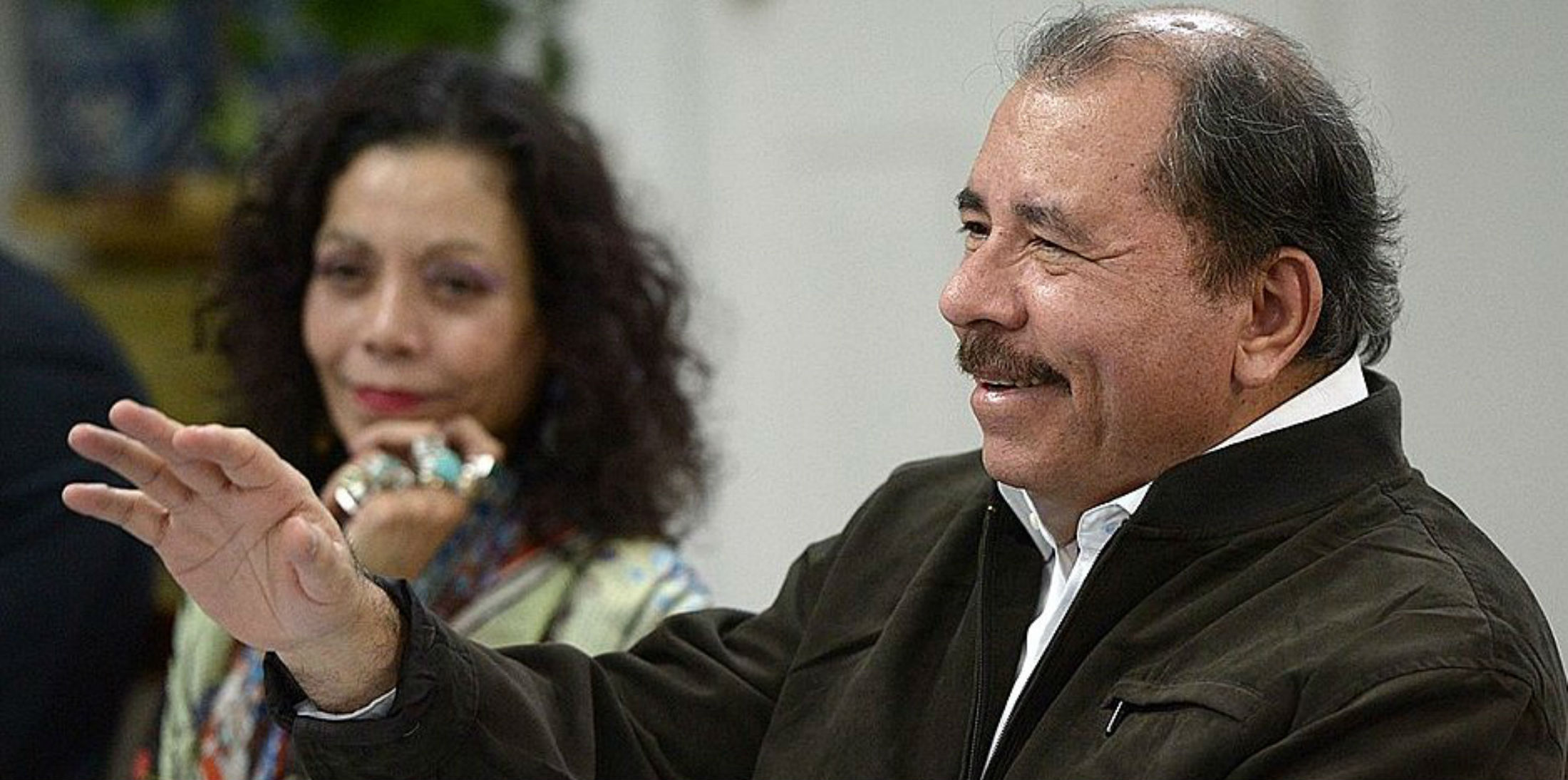 Miami Democrat files resolution in Florida Senate.
The brutal politics of Central and South America continue to hold the attention of Florida lawmakers. State Sen. Jose Javier Rodriguez filed a resolution condemning the oppression of the Nicaraguan people by President Daniel Ortega.
Rodriguez, a Miami Democrat, lists out Ortega's long history of human rights abuses and unfortunate alliances, including recent support for Turkish President Recep Erdoğan, who faces international scrutiny now for ethnic cleansing of the Kurds.
Ortega has come in and out of power for various stretched since his initial election in 1984. He's controlled the government consistently since 2006 when he celebrated that election with a state visit to then-Iran President Mahmoud Ahmadinejad. Ortega also praised Cuban leaders as "brothers in our fight against imperialist scum," a clear slight at the United States.
More than odd alliances, Rodriguez's resolution (SR 546) calls out Ortega for violent crackdowns on protests and the torture of detainees through waterboarding, electric shock, acid burns, forced nudity and the removal of fingernails, among other gruesome techniques.
The Senator also slams Ortega's targeting of the press and the corrupt manipulation of the levers of power in Nicaragua.
"Daniel Ortega has manipulated election laws; eliminated checks and balances in Nicaragua's government by controlling the national police; co-opted the National Assembly and the Supreme Court of Nicaragua; curtailed freedom of expression; and quashed opposition leaders and other critics," Rodriguez writes.