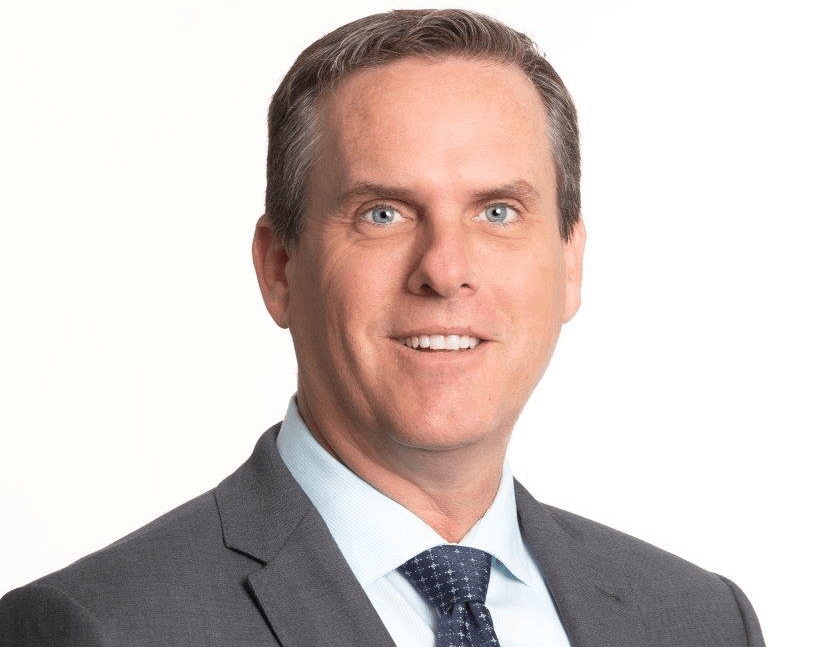 He's running for a seat now held by Deno Economou.
Sarasota lawyer Kevin Bruning has filed for a circuit court judgeship in the 12th Judicial Circuit.
"I'm incredibly honored that so many well-respected community leaders and peers have encouraged me to seek a seat on the 12th Judicial Circuit Court bench," said Bruning. "I have a passion for the law, a desire to serve, and my experience speaks for itself."
Bruning serves as Managing Partner at Bentley & Bruning, along with politically connected lawyer Morgan Bentley.
He's running for a seat now held by Judge Deno Economou, who was originally appointed to the post in 1999 by then-Gov. Jeb Bush and who is nearing the mandatory retirement age.
Bruning in private practice specializes in complex commercial litigation, including real estate and business-related disputes, He has handled trials, business negotiations and civil proceedings in his career.
He also served as President of the Sarasota County Bar Association in 2013 and 2014. Right now, he serves as court-appointed Guardian Ad Litem and on the Florida Bar Grievance Committee.
The AV-rated lawyer also chairs the American Red Cross, Southwest Florida board and is a member of the Arcadia Rodeo Committee.
Bruning earned a bachelor's degree from the University of Florida and a master's from Rollins College before getting his law degree from Stetson University College of Law in 2000.
The 12th Judicial Circuit covers Sarasota, Manatee and DeSoto counties.
The Eagle Scout stressed his ties to the region. A Virginia native who moved to Florida at age 5, he has vacationed on Anna Maria Island since childhood and sailed as a youth with the Sarasota Sailing Squadron.
He's raising two sons in Sarasota now with his wife, Nicole.