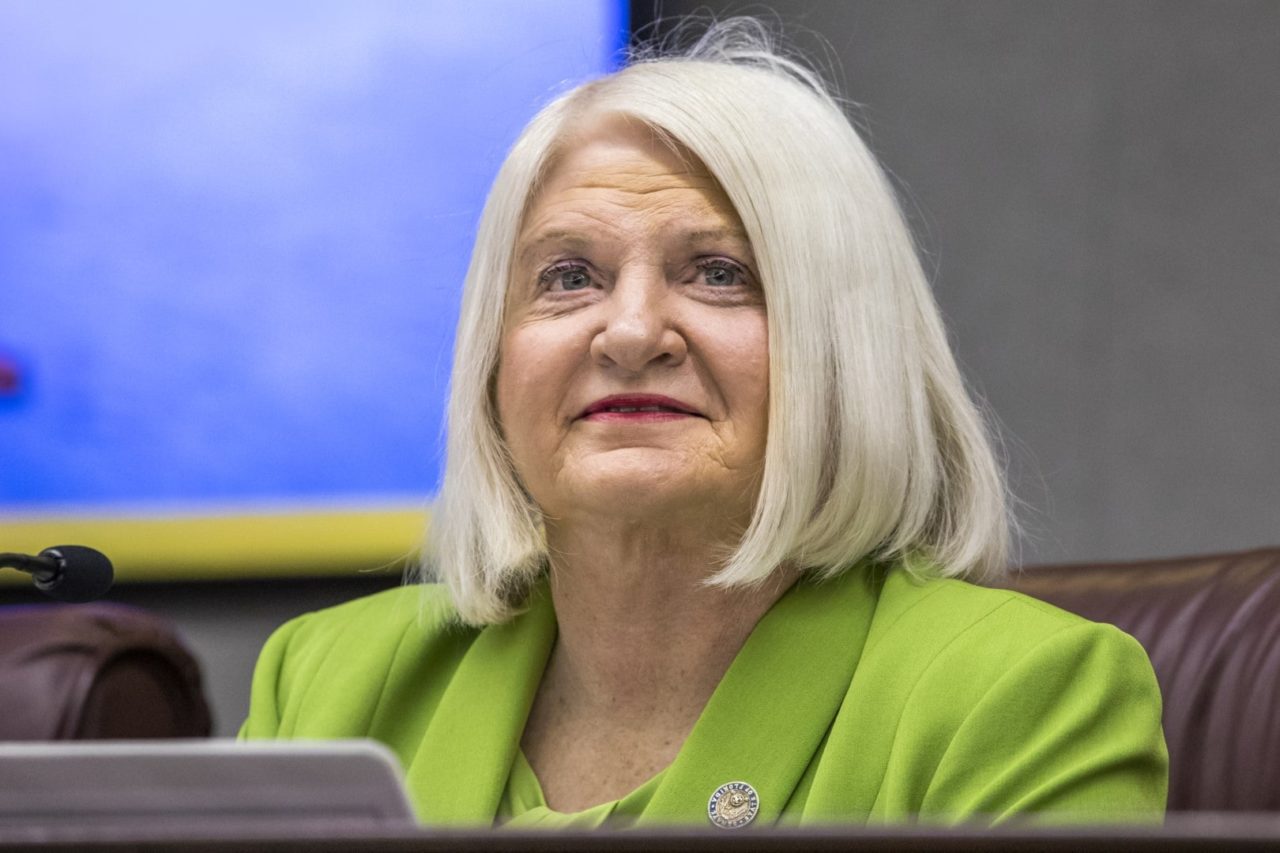 A victims' rights measure gains momentum.
SB 170, filed by Orange County Democratic Sen. Linda Stewart, cleared its first Senate panel Tuesday.
The legislation, should it become law, would remove the statute of limitations from cases of sexual assault involving victims under the age of 18.
The Senate Criminal Justice Committee greenlighted the legislation with a unanimous vote, a bill which could bring justice to victims previously foreclosed from it.
Stewart noted that unlike last year, the House bill should have momentum.
"This bill will bring everybody into conforming to one standard … when the victim is under 18," Stewart said. "It does not grandfather in any offenses committed before the effective date, July 1, 2020."
Stewart said last year she filed the bill in response to a case involving Donna Hedrick, a constituent who was sexually abused as a 15-year old high school student.
Hedrick was silent for decades; this law would give those in her situation recourse.
"After 40 years," Stewart related Tuesday, "she finally got the courage up to report it."
Speakers to the committee discussed the difficulties of "processing the assaults," the vast majority of which are committed not by strangers but by those in positions of trust.
Drug and alcohol abuse, suicidal thoughts, and Post Traumatic Stress Disorder: all are suffered by rape victims at incidences much higher than the general population.
Camille Cooper, Public Policy Director of RAINN, noted that "child rape image producers" often escape prosecution due to the current statute of limitations.
Rena Romano, a victim of incest starting at the age of 4 and rape at 22, never reported her crimes.
"I never had the language," she said. "I was groomed … we were all groomed by the perpetrators."
Romano struggled for decades, with a breakdown in her late 20s.
"I thought I deserved the suffering," she said.
Stewart issued a media release after the meeting.
"This is an important first step in an effort to guarantee that justice can be served in cases of sexual assault against minors," said Stewart. "It can often take years for children to share such traumatic experiences, and far too often, their window of opportunity to seek justice has already closed."