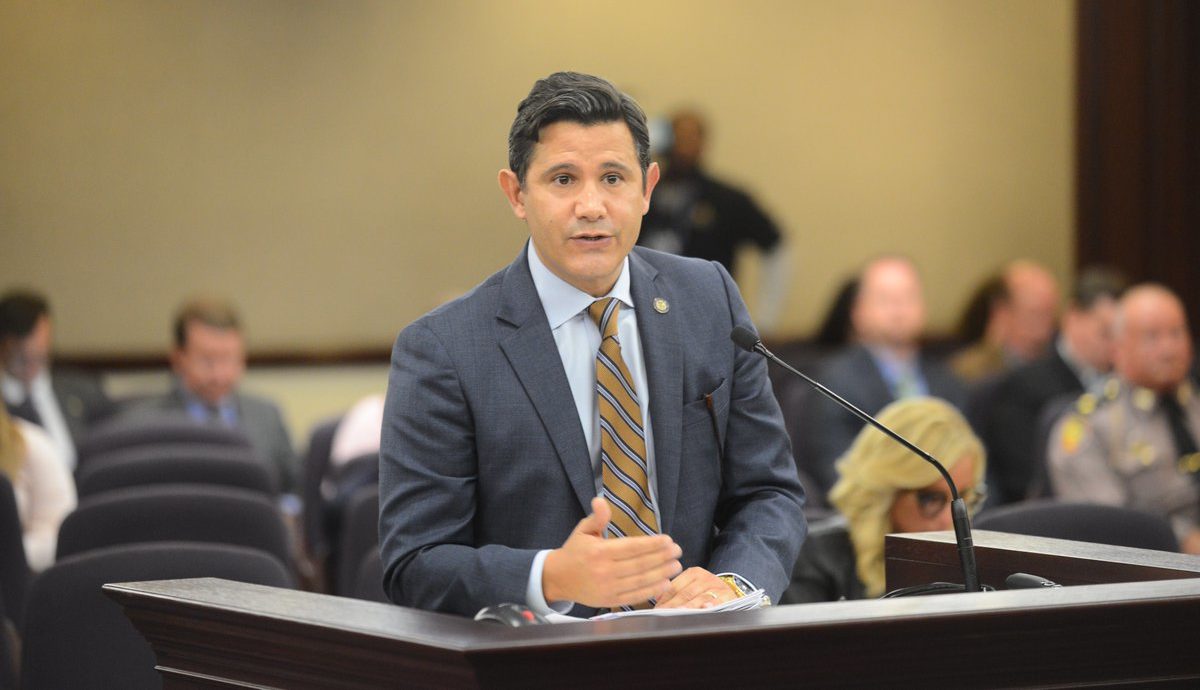 He joins Rep. James Bush III, who filed a similar bill in the House.
Democratic state Sen. Jason Pizzo has filed new legislation mandating various forms of water safety instruction for public school students throughout the state.
That measure (SB 608) will serve as a companion bill to legislation introduced by Democrat James Bush III (HB 325) in the House.
"Each school district shall incorporate age-appropriate water safety instruction into the health education curriculum for students in grades kindergarten through 12," the bill reads.
Included as part of that instruction is "the proper use of flotation devices, awareness of water conditions, how to respond if caught in a rip current, the proper supervision of swim areas, safe behaviors in and around the water, the importance of pool barriers and fencing, the importance of formal swim lessons, the importance of avoiding alcohol and substance use with water recreation, the importance of cardiopulmonary resuscitation for drowning victims and the importance of the order of administering such aid."
This is the second education bill Pizzo has introduced ahead of the 2020 Session.
In early August, he also filed a measure that would allow public schools to buy and give the anti-opioid drug naloxone, also known by the brand name Narcan.
State law lays out several mandatory instruction areas for Florida's public schools. Water safety instruction would be added to a health education curriculum that includes topics such as mental and emotional health, nutrition and substance use and abuse.
Florida Democrats have been looking to update the state's public school curriculum this Session.
Sen. Perry Thurston and Rep. Patricia Williams have filed bills that would add human trafficking education to the curriculum. Both pushed for similar measures last Session.
The bills from Pizzo and Bush are now identical. If passed and signed into law, they would go into effect next July 1.