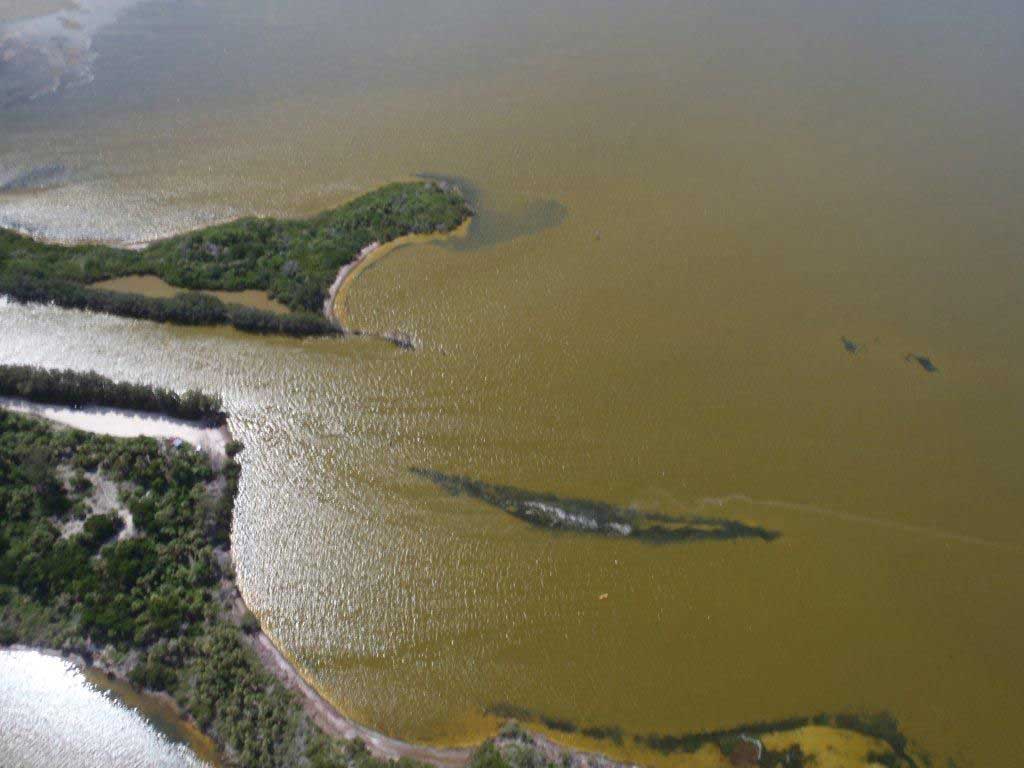 The funding would connect more septic homes to sewers.
Rep. Randy Fine wants $50 million to save the Indian River Lagoon, and will make his case in committee on Wednesday.
"I am so excited that on the first meeting of the 2020 Legislative Session's Agriculture and Natural Resources Appropriations Subcommittee in which bills will be considered, the Chair determined this request worthy of consideration," the Brevard Republican said in a statement.
The legislation (HB 2053) would fund water quality improvements in Brevard County. The state would provide only part of the project resources.
"This $50 million dollars would match another $50 million of local funds to extend sewer systems to septic-only areas, help those with existing sewer lines hook up, and increase the nutrient removal capabilities of existing wastewater treatment plants. All of these are essential to save the Indian River Lagoon."
State Rep. Thad Altman, another Brevard Republican, signed on as a co-sponsor for the request.
"I have worked on environmental issues for my entire legislative career, and there is nothing more important to our local area than saving the Indian River Lagoon," said Altman.
"We have a multibillion dollar problem to solve and I am proud to partner with Rep. Fine to get this critical program off the ground."
Concerns about septic systems have drawn tremendous environmental concern in recent years. The Florida Department of Health says 30 percent of Florida's population uses septic tanks for wastewater, and Florida is home to 12 percent of all septic tanks nationwide.
Fine wants funding budgeted with the Department of Environmental Protection. He said it's important to stop raw sewage polluting the lagoon and that the state must initiate a clean-up.
"Cleaning up the Indian River Lagoon is the most important issue to the Space Coast's future," Fine writes in a funding request.
"Keeping the sewage out of the browned, befouled estuary, and repairing old sewage infrastructure is the key to lagoon recovery. Science strongly supports the water infrastructure legislation."