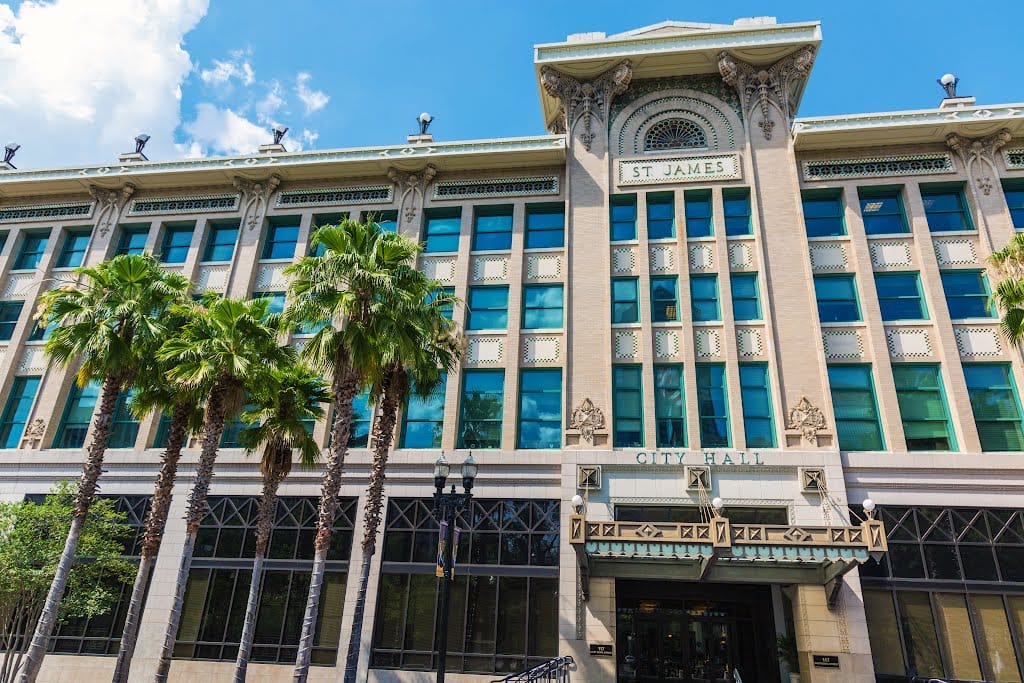 A win for Mayor Curry, Rep. Fischer.
On Tuesday, the Jacksonville City Council failed to pass a bill opposing a local bill carried by a state legislator that could lead to an elected Duval County School Superintendent.
The vote was 9-9 with one member absent.
This clears the way for potential major changes in how Jacksonville's schools will be administered.
State Rep. Jason Fischer is pushing legislation that would begin a process that could lead to an elected Duval County School Superintendent.
If the local bill passes, Duval voters in November 2020 would be able to vote on whether they want an elected Superintendent, setting up a potential 2022 election to select a replacement for a position appointed for decades.
To that end, Councilman Matt Carlucci filed a resolution to oppose Fischer's bill.
Carlucci's bill, deferred previously, proved controversial, ahead of a Duval County Legislative Delegation vote on whether to advance the local bill.
In a conversation late last week in his office in Tallahassee, Fischer discussed the twists and turns of the local bill process, insisting that the Legislature alone has the power to make law on this issue.
And in that context, a City Council resolution to support or oppose his proposal would have made no difference.
"They have no force of law. That's a statement by them," Fischer said. "Their opinions are interesting."
Council members, of course, had their opinions. Many of them agreed with Fischer, a reliable ally of Mayor Lenny Curry.
Councilman Rory Diamond made a failed push for withdrawal, saying there was no use for fighting "over something that is contentious."
Diamond urged resolutions that were 19-0, honoring winning football teams and the such.
Councilwoman Randy DeFoor said the Fischer bill was "political," designed to punish the Superintendent.
"It's incumbent upon us to be the adults in the room and stand up and say this is not good for us," DeFoor said.
Councilman Sam Newby shivved Fischer, noting that he was on the School Board for four years.
"This never came up," Newby said, urging for an up or down vote.
Carlucci, sounding dismayed, noted his surprise with the push for withdrawal of his bill.
"I've been on Council for four terms, and this never happened," Carlucci said. "I've been cut off at the knees."
However, his knees were cut off not by withdrawal, but by the vote that leaves Council silent on a major change to the charter, with the first step poised to clear the House easily in 2020.