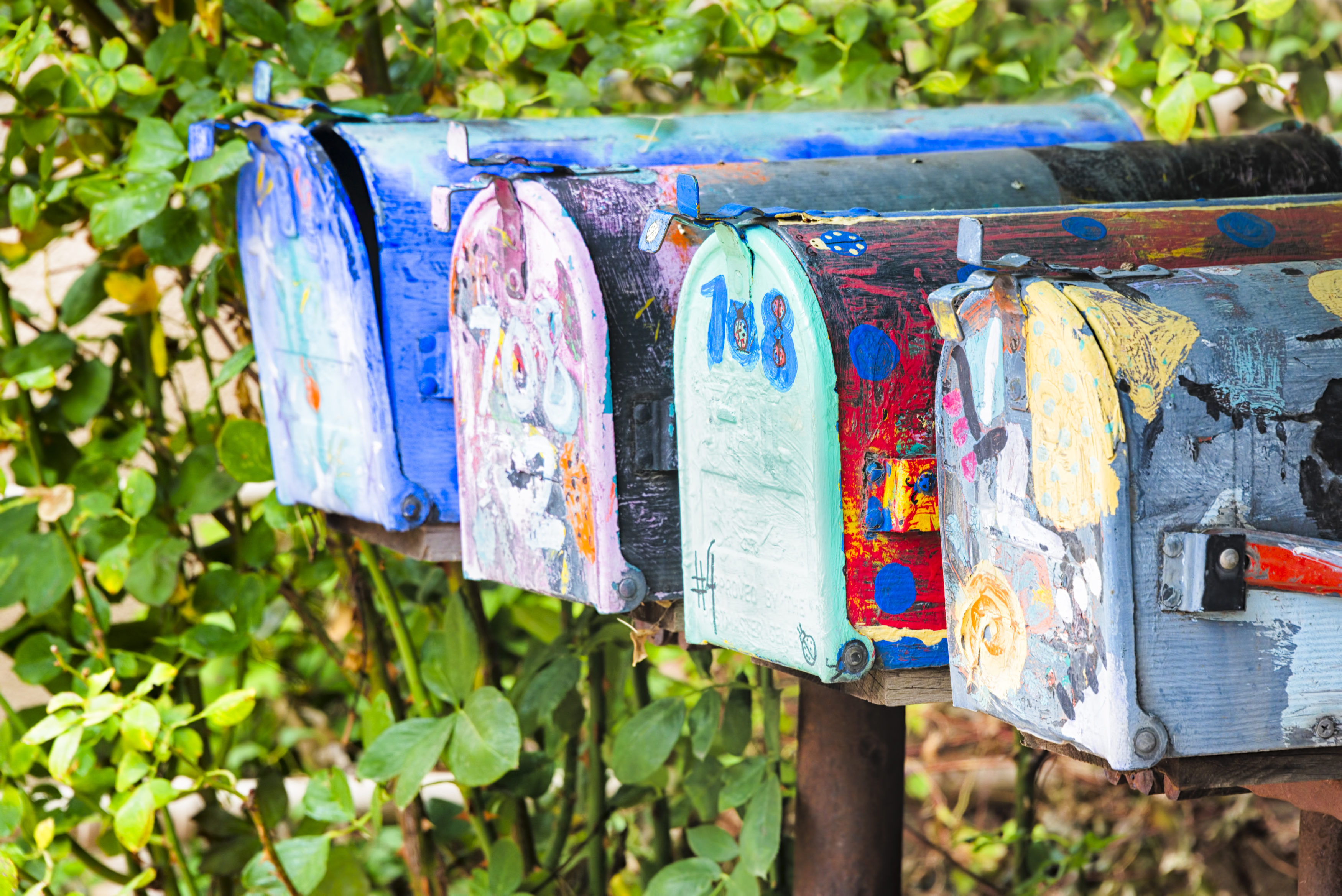 Compared to 2015, voter participation looks sluggish.
Voter turnout so far in the St. Petersburg City Council municipal election is low. As of Thursday afternoon, turnout was just 8 percent with nearly 16,000 ballots returned.
That could signal low overall turnout in the Nov. 5 election that is less than two weeks away. In the 2015 City Council election, the most recent municipal race without a mayor on the ballot, overall voter turnout was 17.2 percent. Of that, 79 percent of voters returned a mail ballot, which means a gap in turnout between the two races is not likely to be filled with election day voters.
Of the ballots cast so far in this year's race, 7,635 came from Democrats, 5,522 from Republicans and 2,464 from independent voters.
The total mail ballots counted in 2015 was nearly 28,000, more than 10,000 more than have been returned so far in this election.
There is still some time for turnout to catch up. Voters should return their ballots by Tuesday to ensure it has enough time to reach the Supervisor of Elections by election day.
The previous election for City Council seats on this year's ballot showed a slight edge for Republican voters in turnout with 20.1 percent voting in the election compared to 19.5 percent of Democrats. However, Democratic voters far outnumber Republicans. In 2015 there were more than 29,000 more registered Democrats than Republicans.
That gap has now grown to more than 36,000, according to the most recent voter roll report in September.
Party affiliation could be a factor in the nonpartisan City Council race. Three races have seen partisanship emerge as a campaigning tool.
In District 3, Orlando Acosta has been blasting his opponent, incumbent Ed Montanari, in mailers tying the Republican to President Donald Trump.
Both District 5 candidates, Trenia Cox and Deborah Figgs-Sanders, are Democrats, but Figgs-Sanders supporters, including Mayor Rick Kriseman, have criticized Cox for taking significant contributions from conservative donors or those with ties to former Mayor Rick Baker.
District 1 includes Democrat John Hornbeck running against Republican Robert Blackmon. Blackmon recently tried to distance himself from any potential criticism about his party affiliation in a Democratic-leaning city by sending fliers to voters painting him as a "progressive voice for St. Pete."
In all, four races are on the ballot this year. District 7 pits incumbent Lisa Wheeler-Bowman against challenger Eritha "Akile" Cainion. The District 5 race is the only competitive one.
In 2015 only three races were on the ballot, with just one being competitive.