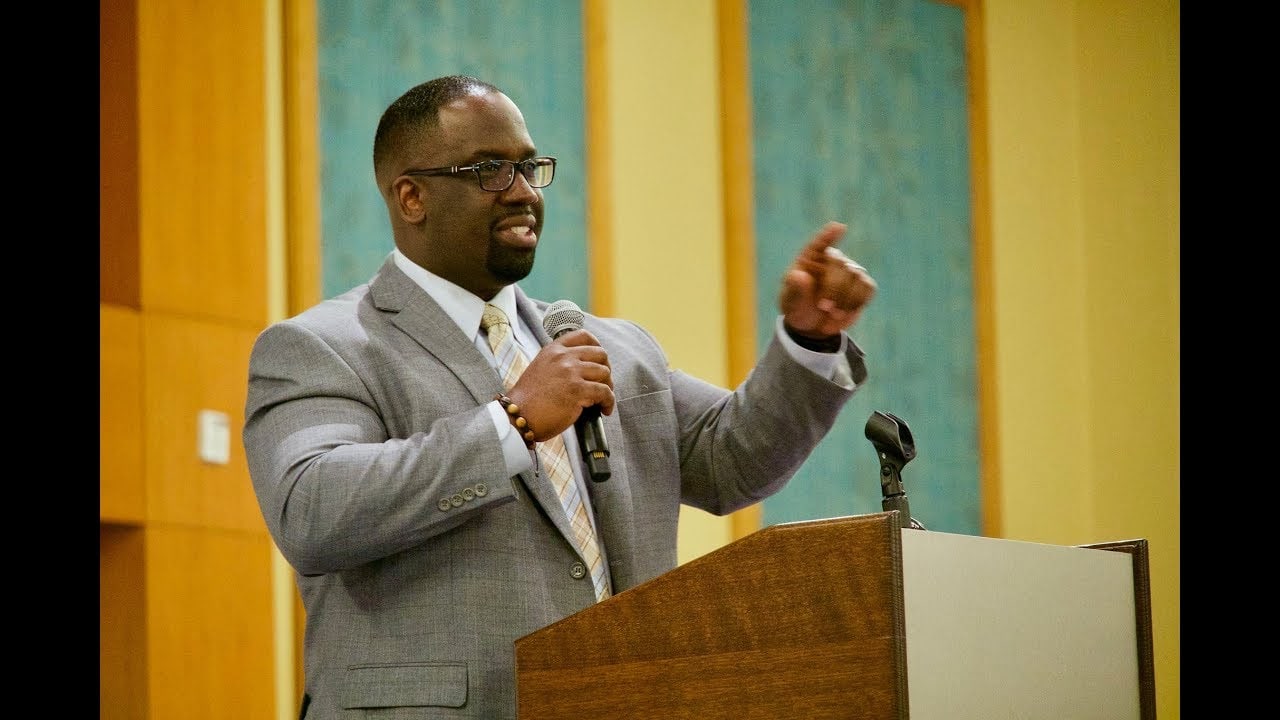 The tour is aimed at promoting additional funding for public education in the state.
The Florida Education Association (FEA) is beginning the second week of its five-week statewide bus tour aimed at promoting additional funding for public education in the state.
The first week of the "Fund Our Future" bus tour included stops last week at events sponsored by local education unions in Bay, Escambia, Gadsden, Okaloosa, Santa Rosa and Washington counties.
Week two will kick off with a Monday gathering of FEA leaders in Leon County at Pineview Elementary School from 10:15 to 11:15 a.m. Student members of the FEA will then speak with FEA officers at the FAMU College of Education from 5:30 to 7:30 p.m.
On Tuesday, the bus will visit Suwanee County with stops at Suwannee Primary School from 10 to 11 a.m. and Suwannee High School from 12:30 to 2 p.m.
The bus will make stops in Gilchrist, Bradford and Alachua counties on Wednesday.
The first stop will be at Bell Elementary School in Gilchrist County from 9:30 to 10:45 a.m. A stop will be made at Southside Elementary in Bradford County from 12 to 1 p.m. Wednesday evening, the tour will continue with a meeting at the Alachua County Education Association building from 6 to 7:30 p.m.
The bus will remain parked in Alachua County Thursday, where FEA President Fed Ingram will give a speech on student success at Hawthorne Middle-High School. The full event will run from 1:15 to 3 p.m.
Finally, on Friday, the tour will wrap the week in Hernando County with a Public Education Policy Luncheon at Hernando High School from 1 to 3 p.m.
Education has been a focus during the tenure of Gov. Ron DeSantis. Last Session saw a private voucher funding package approved that was harshly criticized by the FEA. Ahead of the 2020 Session, DeSantis has put forward a $600 million proposal to increase starting teacher pay in the state.
During the five-week tour, the FEA plans to stop in 30 counties. Upcoming stops include Pinellas, Miami-Dade, Broward and Duval counties. The tour will end on Nov. 23.