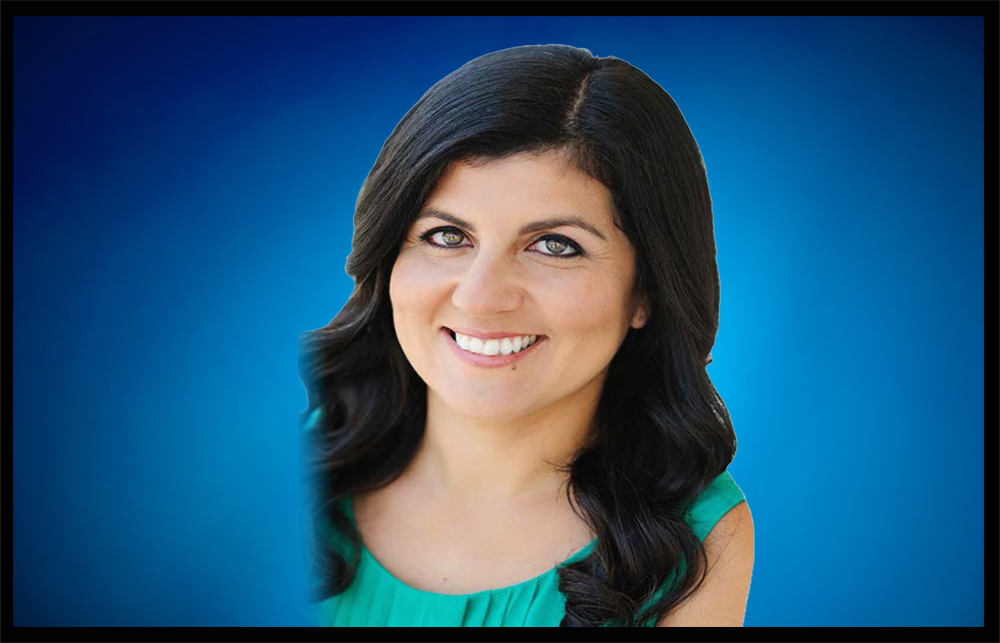 It's an all-star list of Republican leaders.
Local politicos are hosting a fundraising reception for Rep. Jackie Toledo Wednesday at Osteria Tampa located at 903 N. Franklin St. from 5-7 p.m.
The fundraiser boasts an all-star cast of honorary hosts including House Speaker José Oliva, Speaker Designate Chris Sprowls, St. Petersburg Sen. Jeff Brandes, Tampa Bay area Reps. Jamie Grant, Chris Latvala and Amber Mariano as well as several prominent local elected Republican leaders including Hillsborough County Sheriff Chad Chronister, Hillsborough County Commissioner Sandy Murman and Hillsborough County School Board members Stacy Hahn, Melissa Snively and Steve Cona.
Also included are Reps. Mike Beltran and Josie Tomkow.
Toledo's committee for the fundraiser includes nearly 100 hosts.
Many of the hosts are prominent Republican donors and leaders. Big names include restauranteur Richard Gonzmart, former Pinellas County Commission appointee Jay Beyrouti, Oxford Exchange owner and the area's largest McDonalds franchise-owner Blake Casper, attorney Ron Christaldi, legal executive Rhea Law, businessman and USF Board of Trustee member Mike Griffin, former Hillsborough County Commission candidates Todd Marks and Aakash Patel, lobbyist Todd Josko, former Tampa City Council candidate Wendy Pepe and political consultant Nancy Watkins, among others.
Fundraiser attendees can contribute up to $1,000 each to Toledo's campaign or more to her Engineering a Better Future political committee.
Toledo is so far running without opposition for reelection to the Tampa House District 60 she's represented since 2016. So far Toledo has raised more than $106,000 for her reelection from donations rolling in throughout the year.
Toledo had a strong showing in the most recent 2018 Legislative Session, leading the charge to pass long-attempted texting while driving legislation that made the act a primary offense. Prior to Toledo's legislation, texting while driving was only a secondary offense, meaning drivers could only be ticketed if they were pulled over for a different primary offense like speeding or running a traffic light.
Toledo found bipartisan success with the bill by including language that protected minority drivers from being profiled by requiring law enforcement to report demographic information to track whether the law was being misused to target certain drivers, a concern in previous attempts to pass legislation.