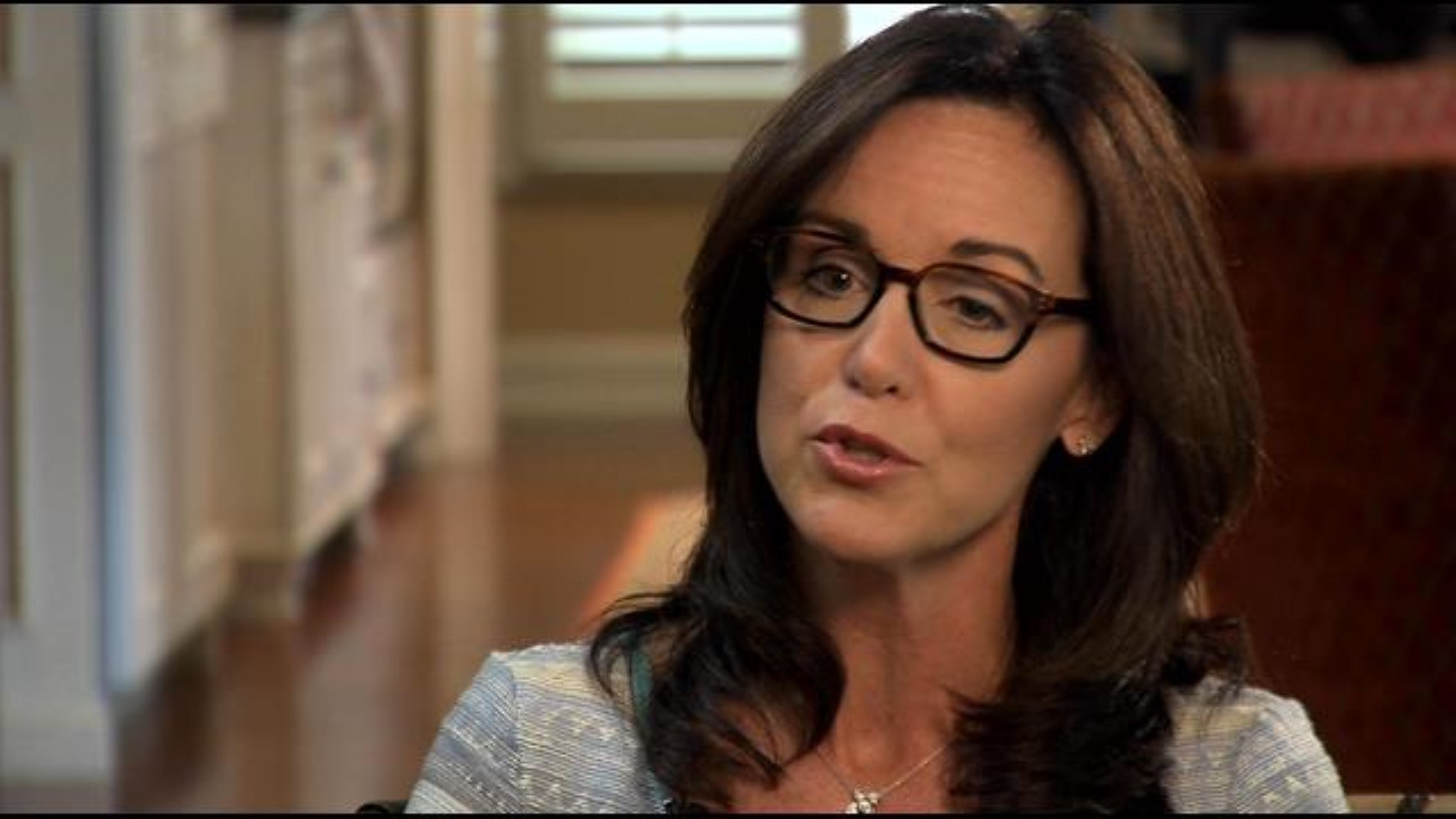 Unsure still leads the pack.
With U.S. Rep. Francis Rooney retiring, there's an open race for Florida's 19th Congressional District.
Several Republicans have expressed interest in running for the Southwest Florida seat, and it's expected to draw a lot of candidates.
Though official campaign announcements have been sparse, the current list of likely candidates includes state Sen. Lizbeth Benacquisto, state Reps. Dane Eagle, Byron Donalds, Heather Fitzenhagen, Bob Rommel and former state Rep. Matt Caldwell, the Republican nominee for Agriculture Commissioner in 2018.
According to a new survey from St. Pete Polls, Benacquisto is the early favorite.
The Fort Myers Republican was the pick for about 24 percent of those polled, though she fell behind "unsure," which took 27 percent in the early poll.
Caldwell was the second place candidate with 17 percent support, followed by Eagle with just under 10 percent, Donalds with 5 percent and Fitzenhagen and Rommel in the neighborhood of 2 percent.
There appears to be room for more candidates to jump in, too, as nearly 14 percent of respondents said they planned to vote for "someone else."
The extended list of possible candidates is long, with former Lee County Sheriff Mike Scott, former state Rep. Gary Aubuchon and radio host Drew Steele among the most frequently mentioned. One of the few "hard nos" thus far has come from state Rep. Spencer Roach.
One thing is clear: whoever wants to win the seat better be a fan of President Donald Trump. Within CD 19, POTUS has an 81 percent job approval rating with only 16 percent saying he's doing a poor job in office and the balance unsure.
Support for the president was somewhat lacking with Rooney, at least compared to other House Republicans — he announced his retirement shortly after indicating he was open to looking at all evidence before making a decision on voting to impeach Trump.
The St. Pete Polls survey was conducted Oct. 26 and 27. It took responses from 878 registered Republicans living within CD 19. It has a margin of error of plus or minus 3.3 percentage points at a 95 percent confidence level.