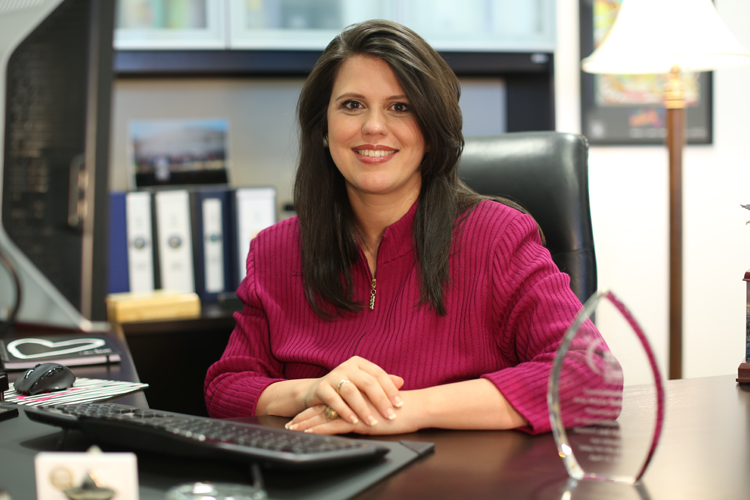 Sen. Anitere Flores, who currently represents SD 39, is term-limited.
The Florida Realtors PAC is now backing state Rep. Ana Maria Rodriguez in her bid to take the Senate District 39 seat.
That group serves as the political arm of the state's largest trade organization.
Rodriguez is competing for the Republican nomination in SD 39 against Angie Chirino, a singer and former congressional candidate. Democrat state Rep. Javier Fernandez of House District 114 is also competing in the contest.
"As a member of the Realtor caucus and a leading Realtor voice in south Florida, Representative Rodriguez has an incredibly deep understanding of the communities in her area and the issues they face," said Bill Poteet, chair of Florida Realtors PAC trustees.
"She understands how important the real estate industry is to our state and will be an amazing senator for the constituents of District 39."
Sen. Anitere Flores, who currently represents SD 39, is term-limited. The race is expected to be competitive in 2020 and will likely be among the most-watched contests in the state.
So far, Rodriguez has led the fundraising contest against her opponents. She raised more than $87,000 in September.
Add to that a planned fundraising this week hosted by members of Senate leadership, and Rodriguez is looking to continue that pace when her October money reports are filed next month.
SD 39 includes all of Monroe County and part of Miami-Dade County.