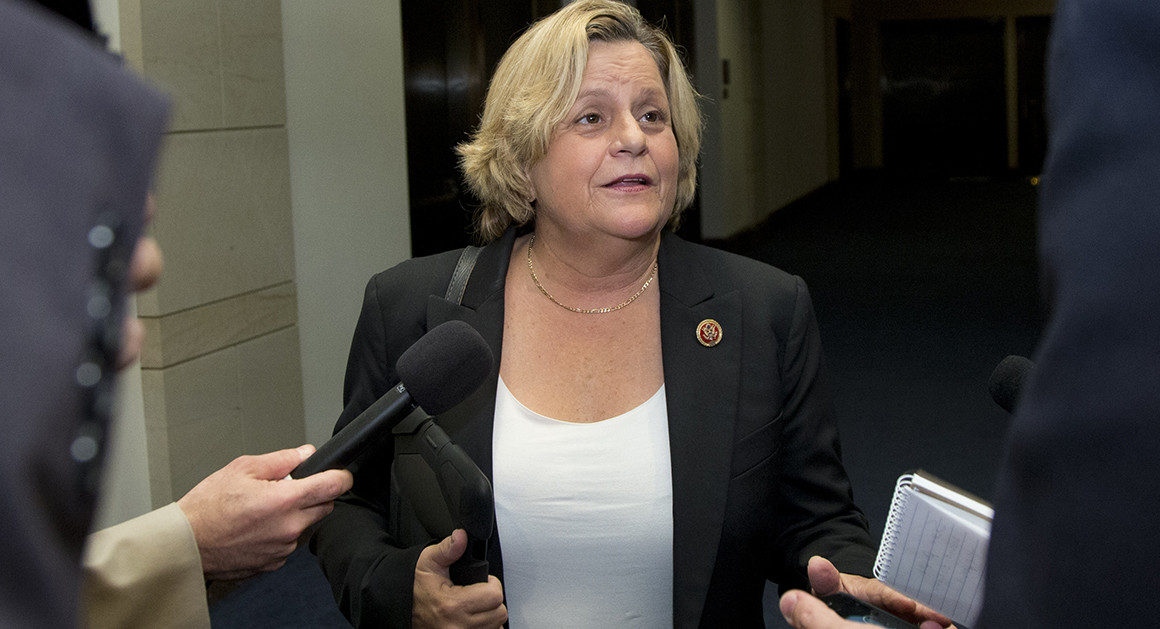 Post-Congressional spending was first exposed by Florida Politics
A Washington watchdog group filed a federal complaint against former Miami Congresswoman Ileana Ros-Lehtinen Monday, alleging the veteran lawmaker converted leftover campaign funds to personal use after she announced her retirement in 2017.
The complaint was filed with the Federal Election Commission (FEC) by the nonpartisan Campaign Legal Center after Florida Politics report revealed in June that after Republican Ros-Lehtinen of Miami stopped campaigning in 2017, she used the leftover campaign funds from her 30-year congressional career to pay for cellphones, meals, and expensive trips to resorts, including Disney World's Boardwalk Inn and the Ritz-Carlton on Amelia Island.
The expenditures were publicly disclosed in Ros-Lehtinen's regular filings for her political action committee, IRL PAC. Lawmakers are not allowed to benefit from campaign donations personally.
"Campaign contributions are supposed to be used to support a candidate's run for office, not for family trips and high-end travel," said Brendan Fischer, Director of Federal Reforms at the Campaign Legal Center (CLC). "If officeholders use donor dollars to subsidize expensive vacations, then-campaign contributions pose a much greater risk of corruption. The FEC should hold Ros-Lehtinen accountable for misusing campaign funds and send a signal to other officeholders that campaign accounts cannot be used as personal slush funds."
Ros-Lehtinen was still in office in 2018 when the Tampa Bay Times and WTSP-TV exposed more than 100 former lawmakers exploiting "zombie campaigns" long after they had stopped campaigning. But while she was not on the Times/WTSP list, Ros-Lehtinen appears to have committed similar offenses with old campaign cash.
Among the tens of thousands of dollars in expenditures highlighted by CLC: $3,756 on "meals," "park event tickets," and "lodging" at Disney hotels and theme parks between November 30, 2017, and December 5, 2017. It did not appear there were any committee events during that time.
Ros-Lehtinen also posted a photo with her family — and Mickey Mouse — on Twitter that week.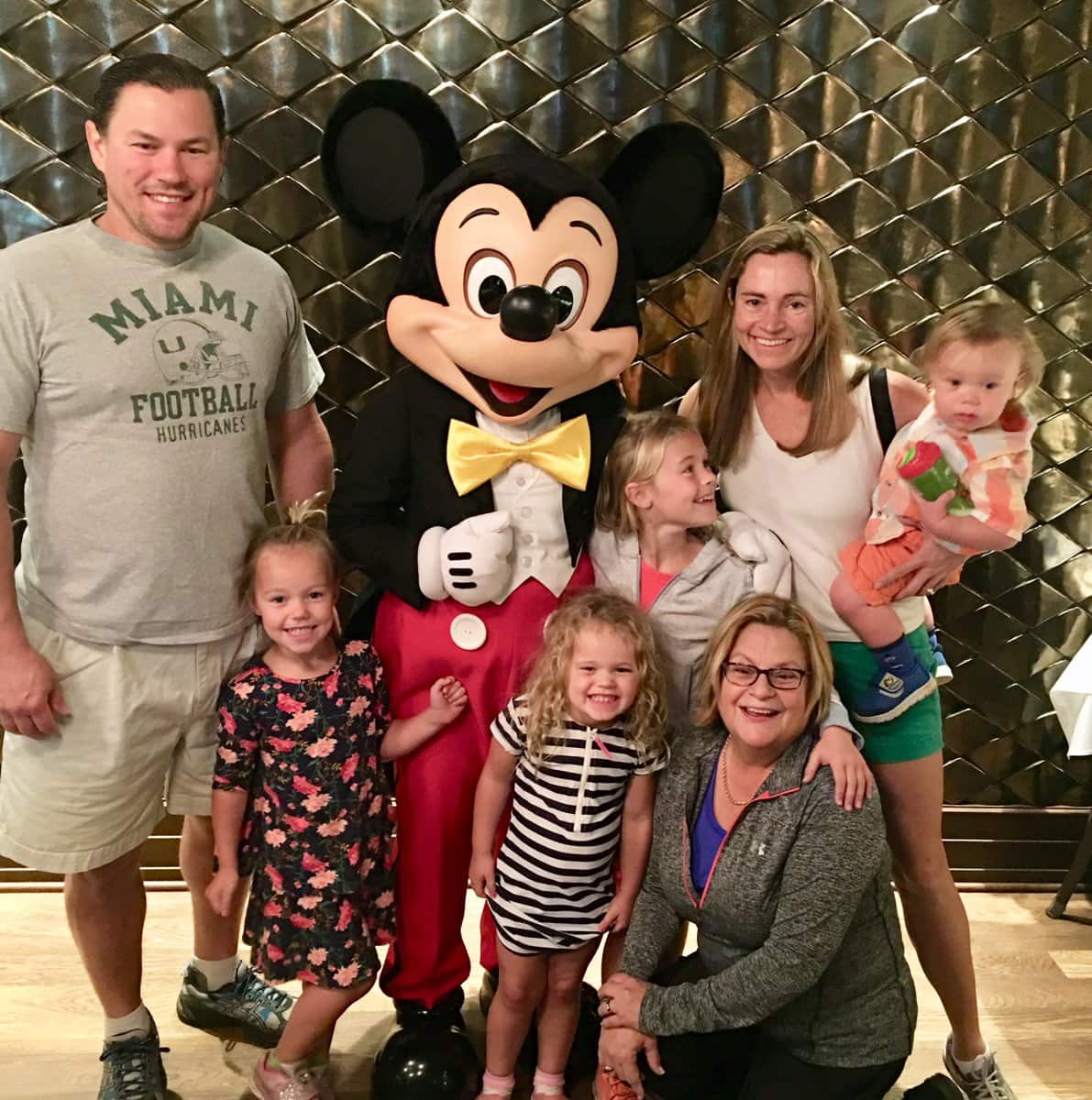 The former Congresswoman, who began working for lobby firm Akin Gump Strauss within weeks of leaving office, did not return Florida Politics' request for comment this week, or in June before the initial report.
CLC also asked the FEC to investigate nearly $28,000 in spending at South Beach's W Hotel, $5,892 at Amelia Island's Ritz-Carlton, and $10,260 at New York City's Lotte New York Palace.
While it may be a good bet the FEC will investigate the accusations, it's unlikely to take action on Ros-Lehtinen's case anytime soon — or any others, for that matter; the commission currently has no quorum, and there's no indication President Donald Trump and the Senate plan on filling any of the board's three seats anytime soon.
Even when the board had a quorum, extreme partisan politics among the commissioners ensured all but the most egregious campaign law violations were either excused or handled with kid gloves. Former Florida Congressman Cliff Stearns of Ocala was found to have violated the law with how he spent his leftover campaign funds after leaving office, but because the board couldn't agree on the penalty, he escaped with a minimal $6,900 fine. 
Stearns paid the fine in August from his campaign account, still robust and active seven years after his last campaign.