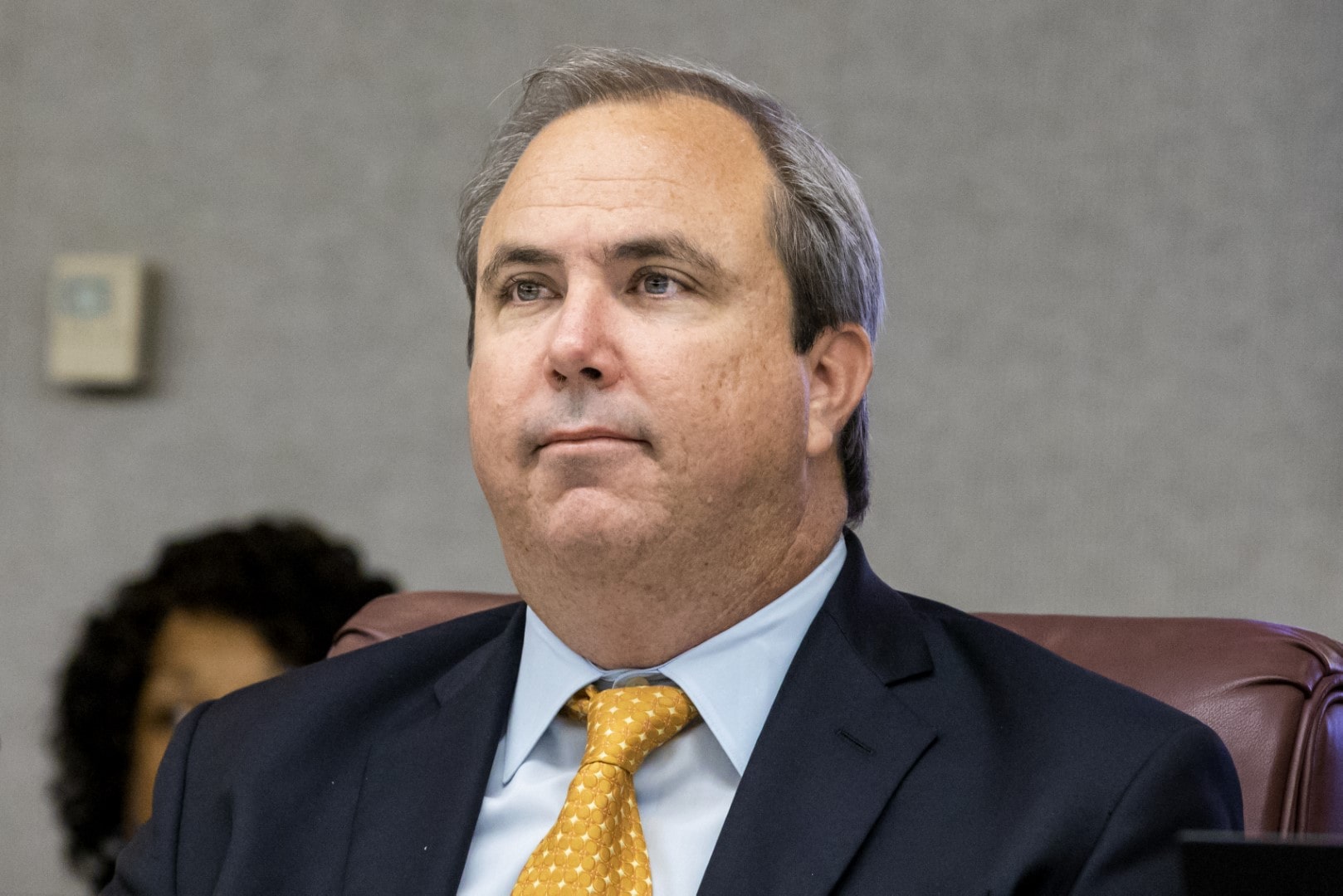 Sen. Joe Gruters wants to make sure online retailers are collecting sales tax from Floridians.
"This is my top priority, my number one goal [for the 2020 Legislative Session]" the Sarasota Republican said during a talk at the Florida Chamber of Commerce's Future of Florida Forum.
In addition to being a lawmaker and Chair of the Republican Party of Florida, Gruters is an accountant. His professional experience has shown him how consequential online sales tax collections are to the state and to Florida business.
"It's $700 million a year, plus," said Gruters, who has already filed an online sales tax bill for the upcoming Legislative Session.
The state has made some effort to level the playing field by lowering the commercial rents tax, though so long as online retailers can move product without collecting sales tax, there will be some imbalance.
"Basically, there's a 6 percent advantage for our online retailers over our brick and mortar retailers," he continued.
Gruters also stressed that online sales tax is already state law.
"No, this is not a tax increase, first and foremost," Gruters said.
Currently, consumers are expected to fill out a form and remit taxes to the Florida Department of Revenue. Unsurprisingly, that's not a common practice.
Gruters, who held a high-level role in Donald Trump's 2016 campaign, also touched on the election landscape heading into 2020.
"Florida is so fortunate to have Ron DeSantis at the helm," he said.
Gruters said the Governor's high approval rating could be the deciding factor in contests up and down the ballot next year. In addition to president, Florida voters will elect 7 new state Senators and 25 new state House members. The Senate elections, in particular, could have an outsized impact for the next decade, since redistricting will follow the 2020 Census.
Amendments to open partisan primaries, raise the minimum wage and ban assault weapons could also make the November ballot.