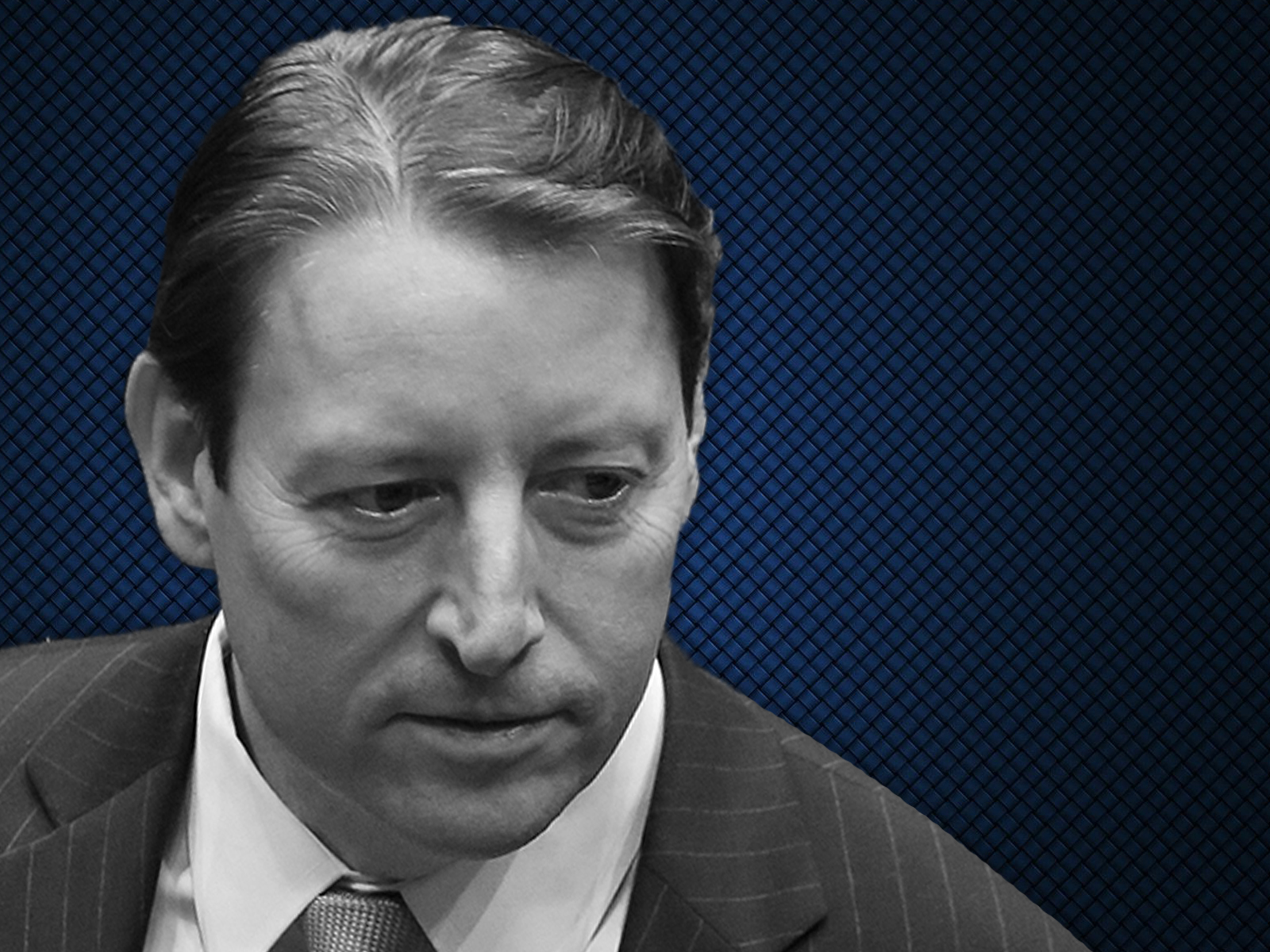 The Senate President spoke Tuesday in Tallahassee.
Senate President Bill Galvano isn't done with his toll road project just yet.
The Sarasota Republican wants to make sure, as major roadways move into rural counties, that water infrastructure and broadband internet come as well.
"There should not be areas in Florida where first responders don't have access to internet, or school students, or businesses for that matter," Galvano said Tuesday.
The Multi-use Corridors of Regional Economic Significance was Galvano's priority in the 2019 Legislative Session.
Now, he's promoting "M-CORES 2.0." He's challenging fellow state Senators to prioritize and focus on infrastructure investment this year.
At the pre-Session Associated Press Legislative Planning Session, Galvano continued to defend the aggressive road expansion. With some 900 people moving to Florida each day and nearly a billion visitors to the state each year, there must be accommodations for growth.
There have not been recent traffic analyses on what demands exist for the new infrastructure, but Galvano said previous studies show the need.
"The days of relying on a five-year plan are not realistic for modern Florida — the 14th largest economy on the planet," Galvano said.
That doesn't mean abandoning long-range planning with the Department of Transportation, he said. But there must be efforts to anticipate and prepare for growth rather than constantly retrofitting infrastructure.
Beyond roads, Galvano expressed confidence there will be progress with a renewed Seminole Compact, the gambling agreement between the Tribe and the state. He said in September that the 2017 agreement with the Seminole Tribe was "not a good deal."
At AP Day, Galvano addressed a confluence of events including the tribe holding back payments to the state. In Galvano's eyes, that means "no obligation on our part to continue to provide exclusivity."
The state will see what opportunities exist working with pari-mutuels: "One way or another, we will increase our revenues from that industry," he said.
Galvano also acknowledged that Gov. Ron DeSantis had placed a priority on E-verify legislation, something already filed by state Sen. Tom Lee. But it's too early to predict its chances in the Senate.
"I can make arguments on both sides," he said. "A case will have to be made."
Finally, the Senate President signaled support for a parental consent abortion bill—but predicted other legislation on abortion would have trouble gaining traction.
On DeSantis' plan to increase starting teacher pay to $47,500 yearly, Galvano said the complication will be how much the state interferes with local governance of School Boards when it comes to salaries.