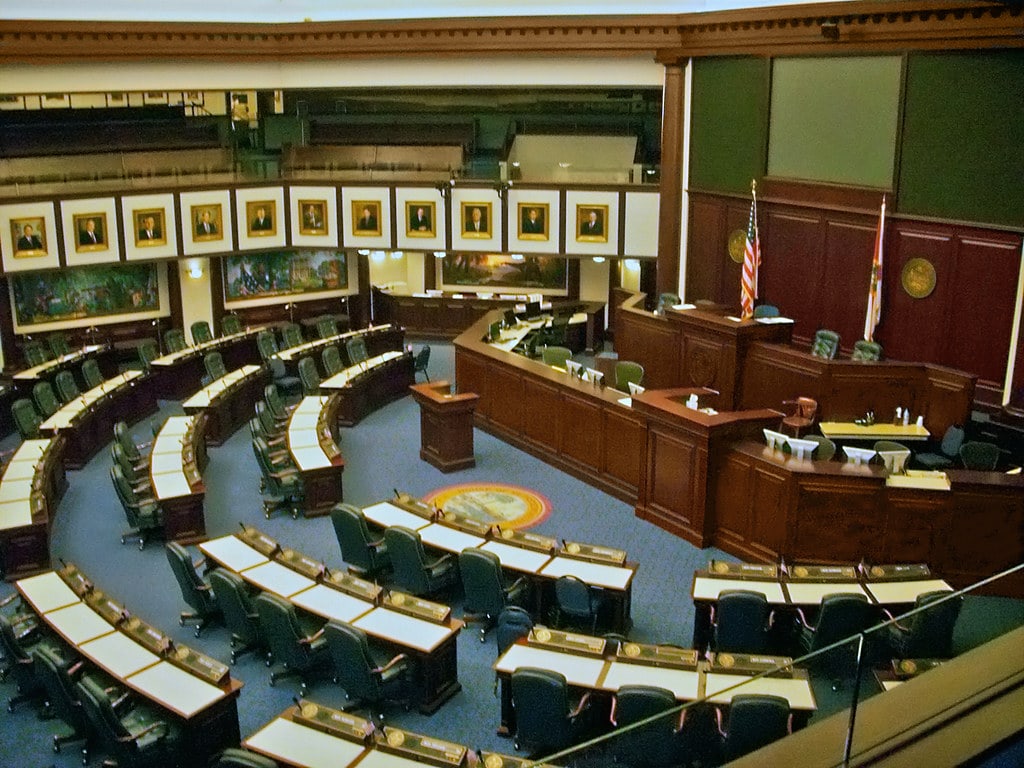 José Oliva and Kionne McGhee both canceled.
Those anxious to hear from the top men of the Florida House left the Associated Press Legislative Planning Session disappointed.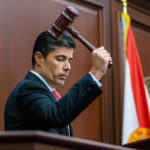 Both GOP House Speaker José Oliva and House Democratic Leader Kionne McGhee canceled.
McGhee, a lawyer, had a murder trial that ended up conflicting with the date, and nobody else could step in on short notice.
Oliva simply canceled without explanation. Officials in his office said they had thought for weeks Oliva would be able to attend meetings in Tallahassee but he had to stay in Miami. Without other members in Tallahassee, the Majority Office could not find someone to fill in.
That's not to suggest priorities of the Republican majority or Democratic minority remain a mystery.
Oliva has consistently focused on applying free-market principles to health care, for example.
And Gov. Ron DeSantis made reference to the fact Oliva already expressed skepticism about his plans to increase minimum teacher pay in Florida.
Interestingly, DeSantis also raised an issue where he and McGhee have been the main champions: Allowing collegiate athletes to be paid for their name, image or likeness, as in endorsement deals.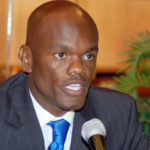 But Oliva missed any chance to plot out specific policy goals to press from around the state in advance of what will be his last Legislative Session as Speaker and a House member.
Likewise, McGhee's absence meant there was no House Democrat voice to lay out plans for dealing with such conservative policies as immigration crackdowns, nor were there hints at where they could work with the Republican majority.
The absence of any House members meant an early end to AP Day, which was scheduled to last till around 2:30 p.m.