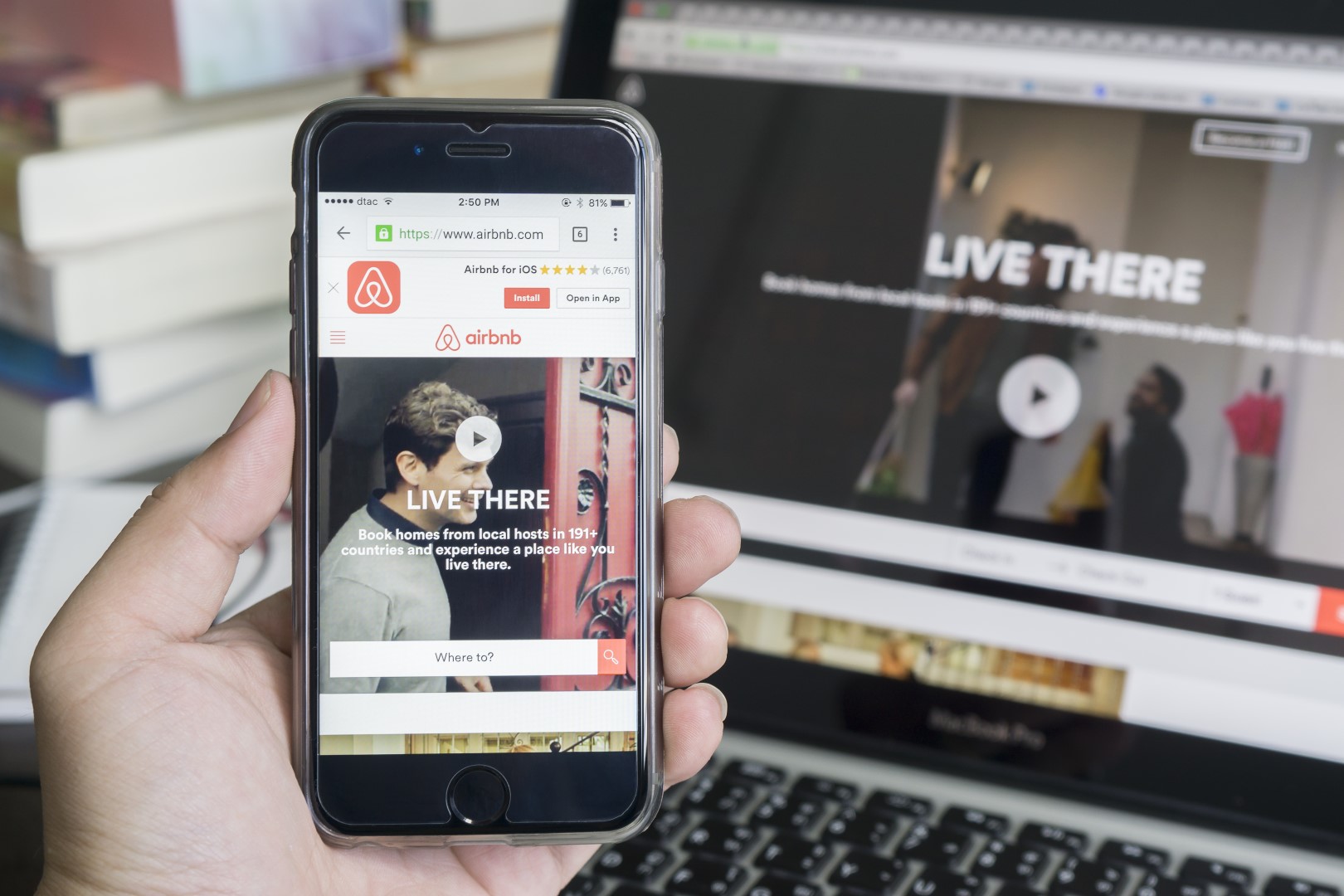 Judge says Legislature would have to decide if Airbnb is a dealer.
Vacation rental marketing giant Airbnb has won another legal challenge in Florida, reaffirming that it is not responsible for paying tourist development taxes to counties.
The latest victory for Airbnb and other vacation rental marketing companies operating through the internet, such as HomeAway and MisterB&B, comes in a case brought against Airbnb by Manatee County Tax Collector Ken Burton. He sought to make the company responsible for untold amounts of tax money potentially not being paid to the county by vacation rental homeowners who rent out their properties through Airbnb.
An order to dismiss the suit issued last week by Circuit Judge Edward Nicholas of Florida's 12th Judicial Circuit Court in Bradenton came to the same conclusion as one released earlier this year by Circuit Judge James Nutt in Florida's 15th Judicial Circuit in West Palm Beach. Both judges concluded Airbnb does not own the rental properties and so isn't responsible for the taxes.
Through agreements with counties, Airbnb voluntarily collects and remits tourist development taxes in 41 counties. But Manatee is not one of them. Also, through an agreement with the state, Airbnb also collects state sales taxes on properties rented through its site, including in Manatee County. In January, the company reported it had remitted nearly $62 million in sales taxes to the state in 2018.
In counties where the marketing companies do not voluntarily collect taxes, it's every-property-for-itself regarding the local tourist development taxes, and numerous vacation rentals may remain unreported and untaxed.
Burton had argued that Airbnb was acting as a dealer, and therefore could be responsible for collecting and remitting taxes for its client property owners.
The two judges' rulings: that's still the property owners' exclusive responsibility.
"The Defendant does not exercise the taxable rental privilege any more than a credit card company or other payment processor would, and its receipt of the vacationer's payment does not amount to the collection of rent, but rather to compensate them for their online services," Nicholas found, while citing Nutt's earlier and similar order for the idea. "Ultimately, it is the property owner who collects the rent and is therefore obligated to remit the" tourist development tax.
Airbnb responded to the order with a statement reading, "We are pleased that Judge Nicholas granted our Motion for Dismissal based on the ruling in Palm Beach County earlier this year on the same topic and we remain willing to work with Manatee County on an agreement to voluntarily collect bed taxes on behalf of our hosts, as we do for 41 counties across Florida, including Hillsborough and Sarasota."
There was no immediate response from Burton or his attorney, Patrick Bryant of the Esposito Law Group of Bradenton.
Judge Nicholas of Manatee County expressed a bit of intrigue at the "dealer" argument, which he called "well-pled," but suggested that if that concept is to be pursued, it needs to be by the Florida Legislature.
"This Court opines that if, indeed, it is the obligation of the Defendant and other similar online companies, who provide a service to those homeowners who seek o rent their properties via the internet, it is the Legislature that is obligated to make that determination, not the courts," Nicholas wrote.
"Said another way, if the Defendant here, as a provider of support services to property owners who choose to rent their homes and who pass the funds along to said homeowner, is a "dealer" for purposes of the statute, the Legislature, in this Court's opinion, will have to make that call."