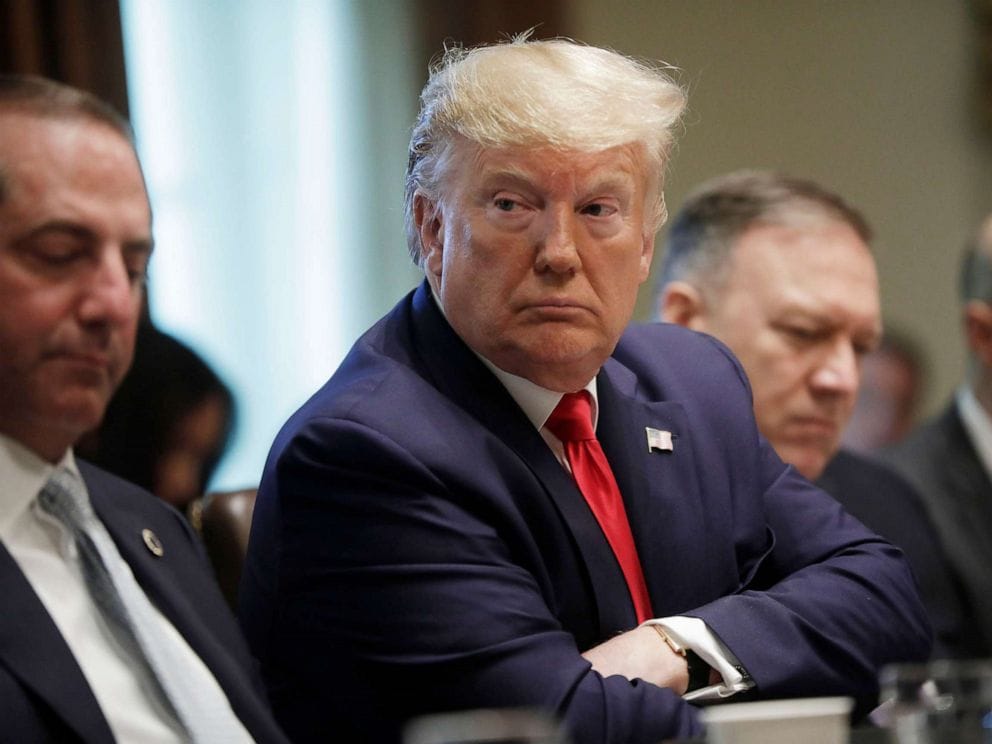 The poll was of registered voters.
As Impeachment of President Donald Trump looms, Florida voters are supportive of Congressional investigation, but not impeachment itself.
That's the finding of a recent poll from Siena/New York Times, and Florida voters align with electorates from other so-called battleground states.
The impeachment inquiry is in positive territory: 49 percent of voters support that, compared to 42 percent opposing. However, just 44 percent of men (compared to 48 percent of women) back the inquiry.
Per the survey, 45 percent of voters strongly oppose impeaching Trump and removing him from office. Another eight percent somewhat oppose the concept.
The survey has some inherent fault lines.
For one, it oversamples Trump 2016 voters.
Of those surveyed, 39 percent supported Trump, compared to just 34 percent for Hillary Clinton.
As well, the survey breaks with actual elections with a sampling of independent voters (34 percent of those polled) that exceeds Republican and Democratic representation (33 and 32, respectively).
The poll was conducted over a fairly large swath of time: Oct. 13 to 26, with 600 registered voters surveyed from Florida, and a 4.4 percentage point margin of error.
Despite these obvious qualms, pollsters tout potential portent in the numbers, especially relative to the states polled.
"These six states — Arizona, Florida, Michigan, North Carolina, Pennsylvania and Wisconsin — deserve the name battleground. Across the six states, 41 percent of all voters support both the inquiry, and impeaching and removing Trump from office, while 42 percent oppose both the House probe and impeaching and removing the President.
"The remaining 17 percent, including about 8 percent of all battleground voters that support the inquiry while currently opposing impeachment and removal, may ultimately decide the next election," said Siena College Poll Director, Don Levy.
Of the six states surveyed, Floridians polled were least likely to back either Congressional investigation or an Impeachment trial.