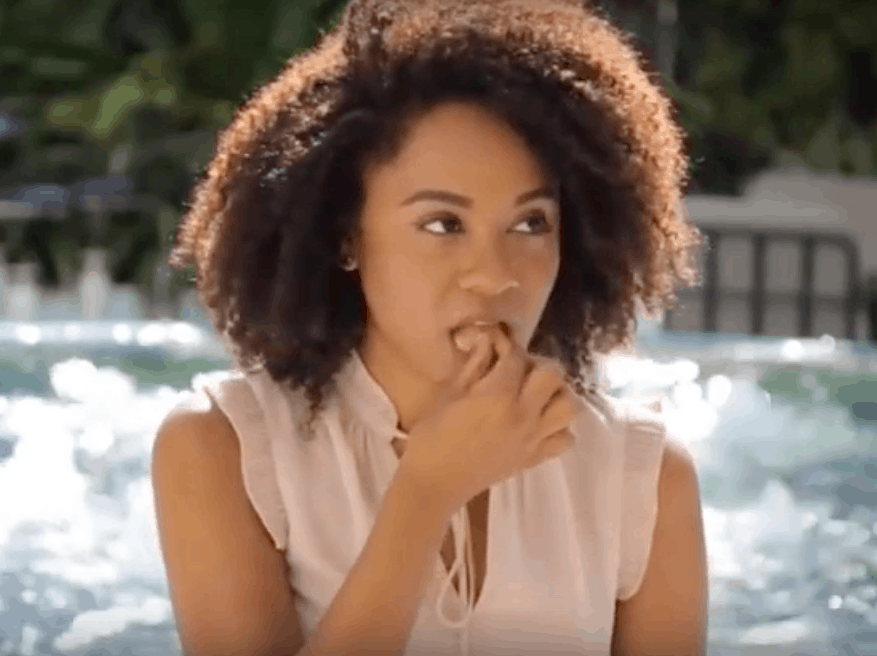 Group noted medical advances in Plan C medications.
Progress Florida Education Institute has released a series of videos informing women about self-managed abortions.
That comes as a website, AbortionOnOurOwnTerms.org, gets launched by the group providing for information to women seeking a way to end a pregnancy without a clinical procedure.
A woman walks down Ocean Drive and sits by a fountain, looking around at passers-by. She then pulls a pill out of her purse and swallows it. The video moment feels anti-climactic considering the dramatic music and a title card: "One typical sunny day, an abortion took place on a South Florida street."
The group said it's important to have such material available as abortion access comes under further threat.
"Threats to reproductive health care are on the rise, whether it's state-imposed abortion bans or legal attacks against Roe v. Wade," said Amy Weintraub, Reproductive Rights Program Director for Progress Florida Education Institute.
"But the potential of self-managed abortion with pills creates a vision of what abortion access could and should look like — one that gives the individual control."
Videos tout the effectiveness of such drugs as Mifeprex. One video shows how the medication can be taken in the comfort of a woman's own home.
The use of so-called Plan C pills could also dramatically alter the way the abortion debate has famously played out in America's streets. Florida's abortion clinics have often been the venue of large-scale protests. Organizations like Priests for Life, based in Cocoa, have staged mass prayers outside clinics throughout the state.
But it's not just political messaging and shame that can face women receiving abortions. Florida also hosted one of the most notorious acts of violence against abortion providers ever in 1993, when Michael Griffin gunned down Dr. David Gunn as he arrived for work at a Pensacola clinic. Gunn was the first doctor murdered by pro-life activists but that followed bombings and other acts making many feel unsafe to visit a clinic.
More recently, it's been abortion restrictions that make abortion rights supporters fear for access. Alabama just passed the most restrictive abortion law in the country. State Rep. Mike Hill, a Pensacola Republican, has vowed to press for a similar law here.
In a video that compares changes in self-managed abortion to changes in cars and computer technology, old newspaper clippings describing women dying after home procedures get juxtaposed to recent web articles on over-the-counter drugs for terminating pregnancies.
One new headline comes from a 2018 Refinery29 column by abortion provide Jamila Perritt entitled: "If Roe Is Overturned, Self-Managed Abortion Won't Be A Coat Hanger."
Progress Florida said advanced in medical research, though, are making abortion at home a safe and realistic option for more individuals.
"With this campaign, we're sending a powerful message that all Floridians should have access to affordable abortion care that fits their individual needs," Weintraub said, "and today that includes accessing abortion medication on their own and managing it in the privacy of their homes, in addition to abortion care in clinics."