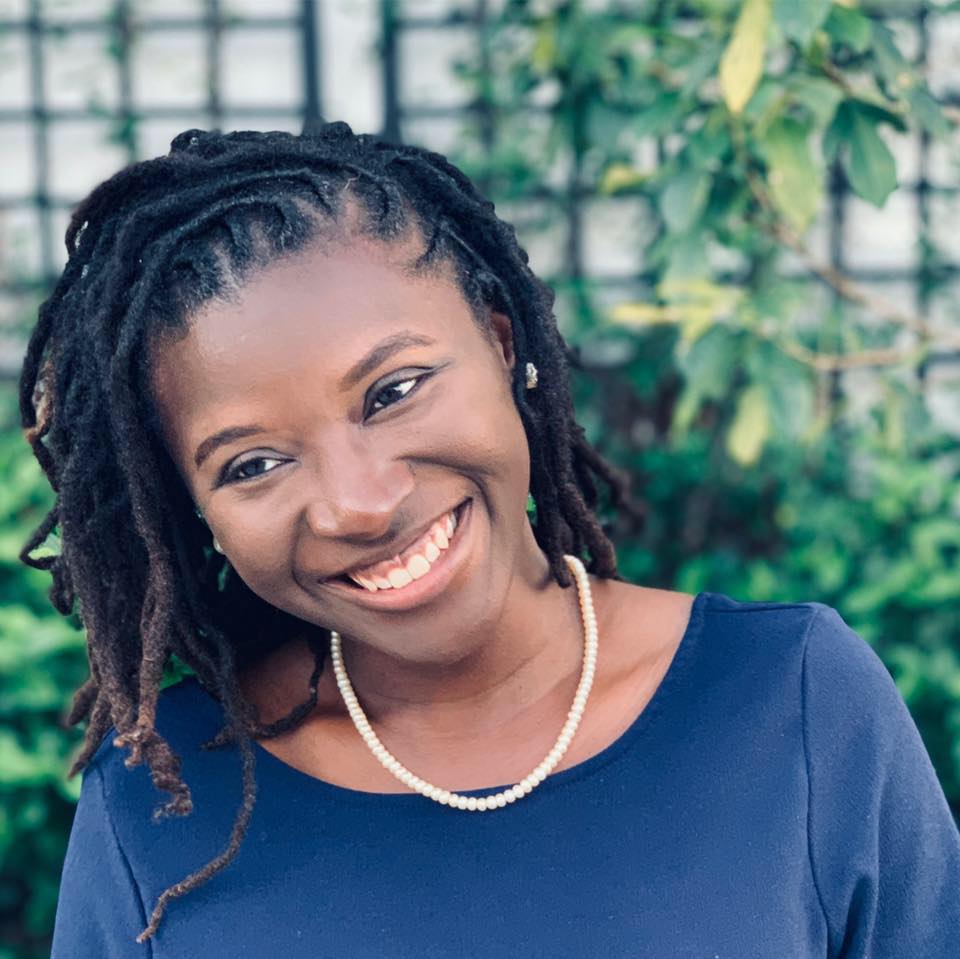 Metayer will compete for Seat 3 in the Nov. 2020 election.
Former Coral Springs mayoral candidate Nancy Metayer is announcing a new citywide campaign as she competes for Seat 3 on the Coral Springs City Commission.
"I am proud to call Coral Springs home," Metayer said in a statement announcing the run. "My family and I have lived here for nearly three decades and we are just like everyone else, we appreciate the culture, we appreciate the community, and we love our neighbors."
Metayer is a former member of the Broward County Soil and Water Conservation District. She came in second place in the March special election to replace the late Mayor Skip Campbell, who passed away in October.
Now, she'll compete for Seat 3 in the 2020 contest. If successful, that would net her a four-year term on the Commission.
"I have dedicated my entire career to service and to being the change I want to see. When I speak to Coral Springs residents, they only care about having representation that is responsive to their needs, and as City Commissioner that is what I plan to do," Metayer said.
"Along with all the issues raised by Coral Springs residents, our campaign will focus on three core issues: economic growth, public safety, and sustainability. I look forward to continuing this conversation with voters and to begin sharing this vision and our ideas for the future. This campaign will be about representing the values of the people because I want to be Your Commissioner."
During the 2019 mayoral contest Metayer earned 28 percent of the vote. That put her within 10 points of Former Mayor Scott Brook, who regained his post.
But Metayer did earn some endorsements from some notable names, such as state Rep. Shevrin Jones and former congressional candidate Pam Keith. The Florida arm of the Service Employees International Union also backed Metayer.
Metayer got an undergraduate degree in Environmental Sciences from Florida A&M University and a graduate degree in Health Science from Johns Hopkins University. She also served as a White House intern in 2011 during the Barack Obama administration and has interned in the Florida House of Representatives.