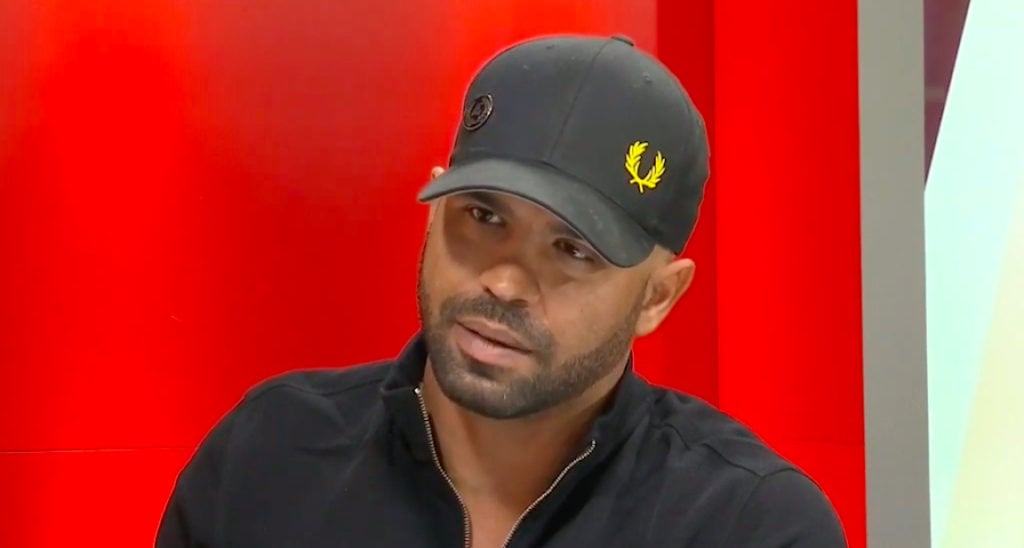 The Proud Boys group has garnered controversy for its involvement in acts of violence.
Enrique Tarrio, leader of the far-right self-labeled "Western chauvinist" group the Proud Boys, submitted paperwork Friday to challenge Democratic U.S. Rep. Donna Shalala in Florida's 27th Congressional District.
Tarrio becomes the second Republican to compete for the seat, joining Maria Elvira Salazar. Tarrio was raised in Little Havana, giving him ties to South Florida ahead of his challenge to Shalala.
"Our founders were simple men who wanted a world away from tyranny and away from government interference into our lives. A place to raise their children, watch their families grow and build their businesses. A place to worship freely and speak freely," Tarrio said in a statement announcing his run.
"Unfortunately, career politicians like Donna Shalala have become obsessed with moving America away from these founding principles and towards a Communist police state that thrives on robbing us of our God given freedoms. Shalala is more concerned about being Hillary Clinton's puppet than serving the needs of District 27."
The Proud Boys group has garnered controversy for its involvement in acts of violence.
The most high-profile example occurred in 2018 in New York City, when a group of Proud Boys members were seen assaulting protesters following a speech by the group's then-leader, Gavin McInnes.
Late last month, two Proud Boys members were sentenced to four-year prison terms for the attack.
Tarrio has said the duo acted in self-defense and alleged political motivations were behind placing blame on the Proud Boys members.
"It's clearly, if you look at the video, anybody who looks at the video, it's clearly in self-defense," Tarrio said in an interview with Heavy.com. "It was done right before mid-terms. We believe (we're) like political pawns."
But the group has also been involved in other violent altercations, such as with the far-left Antifa group, which itself has a history of violence. Both groups seem keen on pointing the finger at each other any time their interactions become bloody.
The Proud Boys have been accused of being "white nationalists" by some on the left, though the group has vehemently rejected the label—Tarrio is Cuban.
Still, he'll likely be a lightning rod candidate during this race.
Salazar, meanwhile, has already run in the district once before. She lost out to Shalala in the 2018 contest but has been backed by the National Republican Congressional Committee (NRCC) again this time around.
Salazar also managed to outraise Shalala last quarter. Shalala is also facing a primary rematch with Democratic candidate Michael Hepburn.
___
Image via YouTube