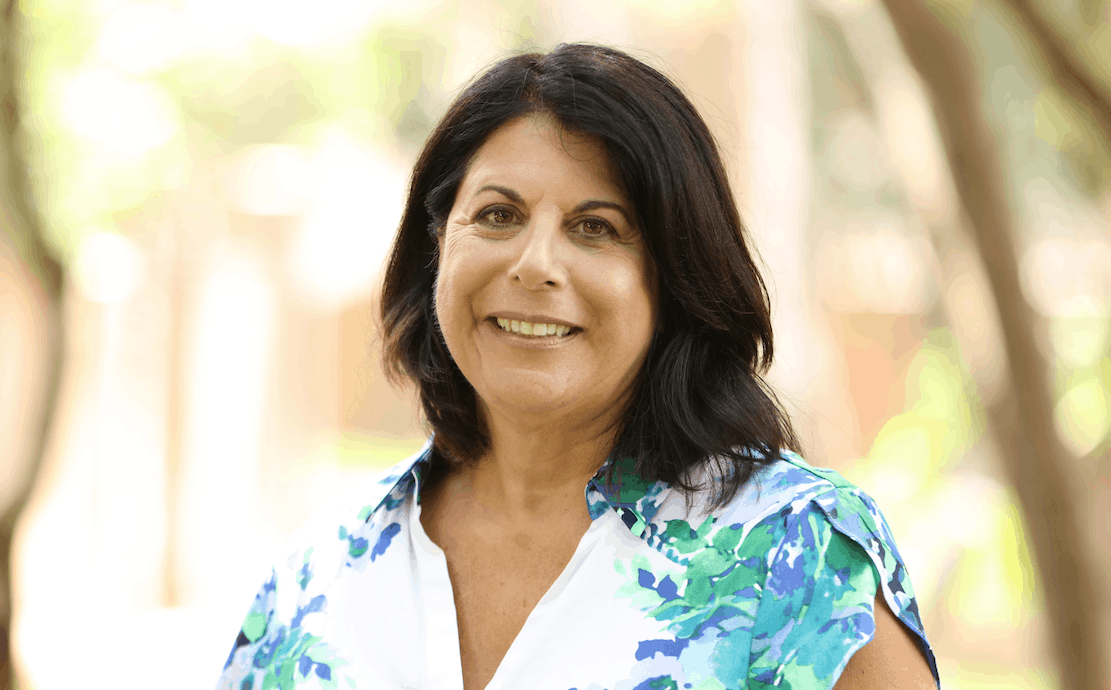 Her 2018 battle with Plakon was a nail biter.
Democrat Tracey Kagan has filed for another run in House District 29, where she barely lost to veteran state Rep. Scott Plakon last year.
Kagan, a criminal defense lawyer from Longwood with experience in the State Attorney's Office in Florida's 18th Judicial Circuit 1in Seminole County, lost to Plakon 51-49 despite being outspent by nearly 2-1 in a battle for the central Seminole County district.
"I was a first-time candidate in 2018, and our upstart campaign came within a tiny margin of defeating an entrenched incumbent backed by big money," Kagan said in a news release announcing her candidacy.
"The narrow race proves that Seminole County is moving toward a more inclusive agenda that puts people—not corporations and special interests—first," she added. "Families are tired of not having a voice who fights for them in Tallahassee."
In 2018 she first had to defeat Darryl Block in the Democratic primary. She is the first Democrat in the race this time.
Plakon, of Longwood, is seeking a fourth term representing HD 29, after spending two terms in the Florida House in another district, losing reelection in that district in 2012, and then moving to HD 29 to run again and win in 2014.
In 2018 HD 29 provided Republicans a 5 percent advantage in voter registration, but the district had been trending toward Democrats leading up to 2018.
Kagan started her legal career as a public defender in New York City, and after moving to Florida she worked in the Seminole County State Attorney's office. A successful criminal defense attorney, she has represented hundreds of Floridians. She says her expertise with the criminal justice system has given her an understanding of the challenges faced by law enforcement, social workers, mental health professionals and all those who are working to improve our community.
She has been a Seminole County resident for 20 years. In 2018 she was inspired to run by the state's response to the February, 2018, Parkland massacre at Marjory Stoneman Douglas High School and ran as a Moms Demand Action Gun Sense candidate.
"We need a Legislature that works for everyone," Kagan stated. "Not just the elite. Not just big business. We also need more women and mothers in Tallahassee to ensure that our children are better supported now and in the future. The excitement we inspired in District 29 has only grown since 2018, along with a groundswell of support for grassroots campaigns like ours. I can't wait to represent our amazing community in the State House."