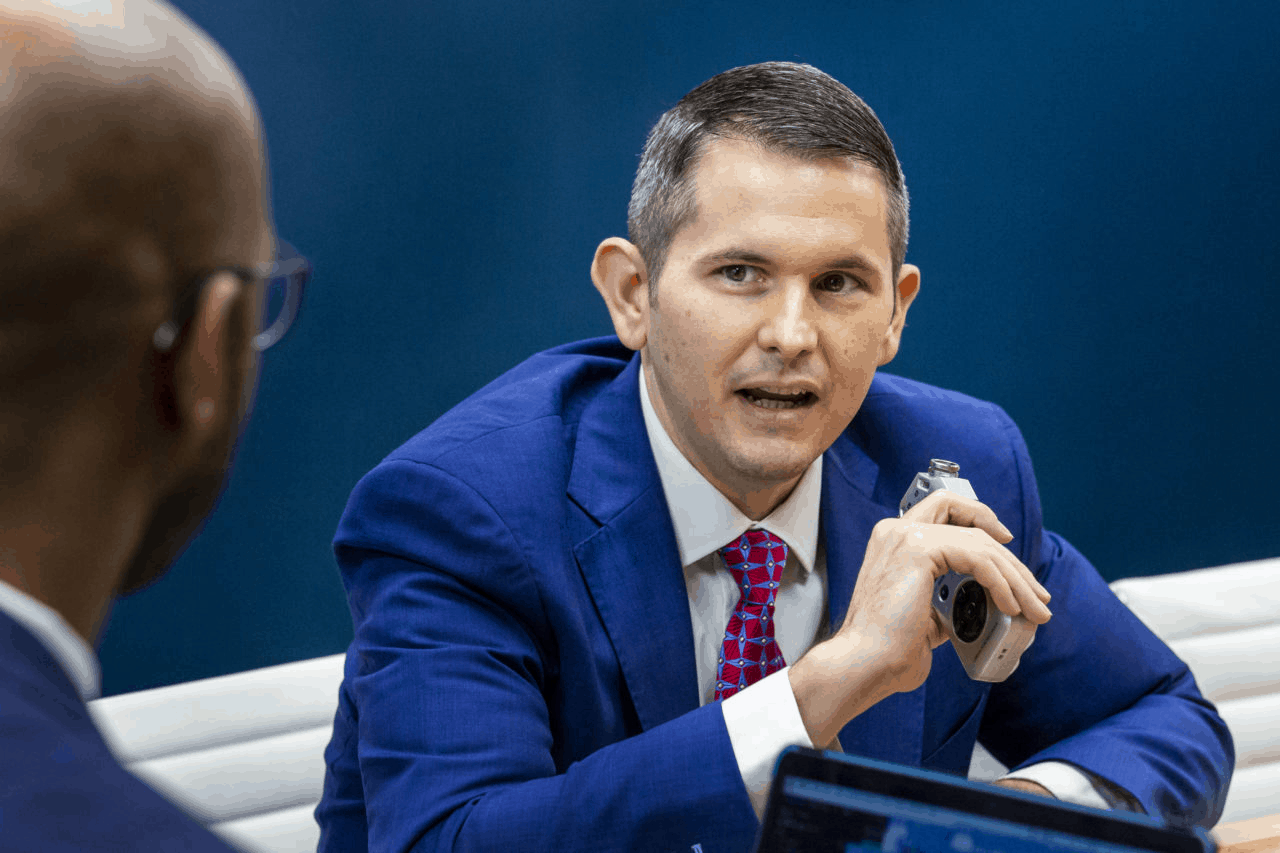 ...Will this stall in the Senate?
The intrigue continues in Jacksonville, with the Duval County Legislative Delegation voting Friday to advance a bill that could lead to an elected school superintendent.
State Rep. Jason Fischer is pushing legislation that would begin the process.
If the local bill passes, Duval voters in November 2020 would be able to vote on whether they want an elected Superintendent, setting up a potential 2022 election to select a replacement for a position appointed for decades.
The Duval County School Board voted in unanimous opposition to the proposal. The Jacksonville City Council declined to pass a resolution opposing Fischer's bill, deadlocking on the vote.
No such drama happened Friday in Jacksonville, with Fischer's bill carrying in a 6-2 vote with bipartisan support.
Rep. Kim Daniels, an iconoclastic Democrat, broke with Sen. Audrey Gibson and Rep. Tracie Davis, backing the Fischer proposal.
"A quality education is crucial to our children's success in life," he said. "The Duval Delegation worked in bipartisan fashion to give parents more choice in their children's education.
"This initiative simply empowers parents with the opportunity to choose whether they want the Superintendent to be elected, this is not a mandate. Asking voters about electing a superintendent is about one thing only – finding solutions to give our children the best possible education.
"I look forward to working with the rest of the Duval Delegation and our colleagues in the Legislature on this issue during session."
Despite the bill being on good footing for the House, the Senate offers a complication for those who want the superintendent position to no longer be a school board appointee.
"I support the Superintendent who is there."
Gibson may have the power to decide whether the bill gets any play at all in the Senate.
From Senate Rule 4.18: "Any Senator from the delegation for the local area affected by a bill on the Local Bill Calendar may object to consideration of the bill and the bill shall be removed from such calendar."
Florida Politics asked Gibson Tuesday at AP Day if she would invoke that rule, and her answer was cryptic.
"I support the Superintendent who is there," she said.
The push for an elected Superintendent came from Jacksonville Mayor Lenny Curry.
Curry thinks that a bill authorizing an elected School Superintendent could be on the November 2020 ballot along with a school capital sales surtax referendum proposal.
The Duval County School Board wanted that referendum this year, but the City Council would not authorize it. That matter is in the courts, but it's irrelevant in terms of a referendum this year.
Charter advocates, both inside and outside City Hall, want carveouts for that sector and are not satisfied with the proposed allocation of sales surtax funds.