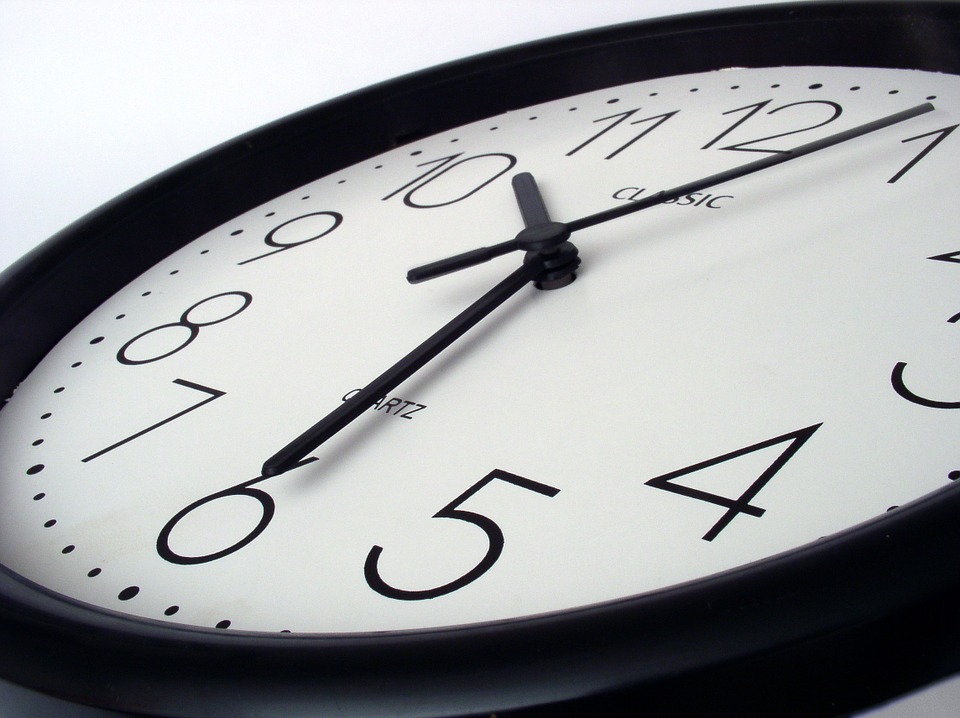 The Florida Legislature voted in 2018 in support of permanent DST.
U.S. Rep. Vern Buchanan reminds his constituents to set their clocks — and hopes out loud it's the last time.
Daylight Saving Time comes to a close for the year at 2 a.m. Sunday morning. Clocks will spring forward again in March, and that's when Buchanan wants the hour hand to stop jumping around.
"Americans are tired of changing their clocks twice a year," Buchanan said.
So in March, Buchanan filed the Sunshine Protection Act in the House. Sen. Marco Rubio put in a version of the bill in the Senate, setting up Florida as the champion for stop the time switch madness.
In 2018, the Florida Legislature approved legislation pushed by then-Sen. Greg Steube to make DST the time of the land.
In fact, Florida is one of seven states that want to make Daylight Saving permanent, according to AOL. The others are Alabama, Arkansas, Nevada, Oregon, Tennessee and Washington.
But it will take an act of Congress to let them go permanently to DST. Notably, states can go to standard time year-round without federal approval. Steube now holds a seat in Congress and will push in Washington for the change.
The chief goal is to stop the skipping. A poll just released by the Associated Press finds 70 percent want to end the practice of changing their clocks. Americans are split on whether to go DST or standard, but there's a wide consensus the spring forward-fall back cycle must end.
Buchanan thinks the Florida Legislature got it right seeking the extra hour of daylight that comes with DST.
"For the Sunshine State with tourism, I think that makes a big difference," he said. To have that extra hour instead of having it get dark at 5:30, that's huge."
Buchanan likes cycling in Southwest Florida, but there's an economic boom that comes with sunlight for beachfront shops and restaurants.
"Talk to any small business people," he said. "Some say it could increase their business as much as 20 percent."
Last year, President Donald Trump tweeted his support. That means lawmakers must simply get the act passed by both chambers of Congress.
Buchanan acknowledges it's tough to get anything through that process, even when Washington, D.C. isn't consumed by impeachment talks.
But now's as good a time as any to make the case.
"This is the period when we try and get as much coverage as we can," Buchanan said. "Everyone should contact their member of Congress or maybe even a local representative and make sure they are weighing in."