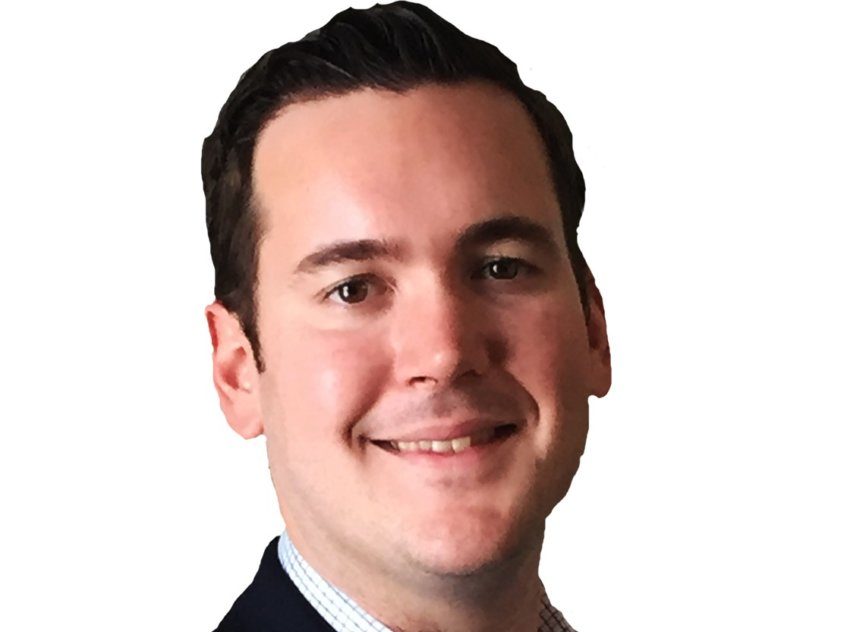 It wasn't even close.
Robert Blackmon will replace Charlie Gerdes on St. Petersburg City Council, voters decided Tuesday.
Blackmon closed election night with a solid 64 to 36 point victory over John Hornbeck. 
"I'm so honored to represent the residents of District 1 and all the citizens of St. Petersburg. I've been thrilled throughout the campaign to meet more and more of our great City citizens everyday," Blackmon said. "I will strive everyday to live up to the great honor my fellow St. Petersburgians have bestowed upon me. I'm ready to get to work for all of us. Tomorrow the work begins to continue uniting our community and move us forward in an inclusive manor."
Gerdes is leaving the west St. Pete district due to term limits, paving the way for what could have been a competitive race for an open seat.
Blackmon's ascension as the frontrunner came in early July after the early frontrunner in the race, Scott Orsini, dropped out amid backlash surrounding insulting comments he had previously made on Twitter.
Within days, Blackmon, who had already planned to run, hosted his official campaign kickoff party drawing support from City Council members Darden Rice, Brandi Gabbard and Gina Driscoll right off the bat.
Blackmon, a Republican, faced potential challenges running in a Democratic-heavy city, but assuaged the issue early by drawing bipartisan support and sticking to campaign priorities like the environment, infrastructure and affordable housing that transcend partisanship in city elections.
"If you look at the party registration spread in St. Petersburg versus the candidate vote you see that Republicans Ed Montanari and Rob Blackmon overcame the Democrat voter advantage, in large part to their positive messaging and focus on local issues," said Pinellas County Republican Executive Committee Chairman Todd Jennings.
Blackmon was also aided by his opponent, who despite being the Democrat in the race, never built momentum in his campaign. He built a campaign team late in the game and never launched a substantive fundraising effort, relying instead on $14,000 in self-contributions.
Despite his impressive showing at the polls Tuesday, Blackmon's road to victory was not always clear. He came into the race with one defeat already under his belt, failing to even make the general election in 2017 for the southeast St. Pete District 6 seat, which Driscoll eventually won. Further, Orsini had appeared to be the coronated successor for Gerdes, earning Gerdes' and St. Pete Mayor Rick Kriseman's endorsement early. Orsini's departure opened the door for Blackmon to capitalize.
But Blackmon's growing endorsements in the race after Orsini dropped out led to a flood of campaign contributions. He ended the campaign with more than $70,000 in contributions, according to his campaign. Hornbeck, meanwhile, banked less than $21,000 in his campaign despite entering the race three months earlier than Blackmon.
Blackmon's victory, combined with District 1 incumbent Ed Montanari's reelection, means there will be two Republicans on City Council. Montanari had been the lone Republican on the board.
Both men's resounding victories send a potential message to voters in St. Pete about partisanship in non-partisan elections. That is, it doesn't necessarily work.
Almost all of Hornbeck's campaign had hinged on his position as the progressive candidate in the race, an assertion based solely on political party affiliation and not voting records since neither has one. Hornbeck was a first-time candidate and this is Blackmon's first political victory.