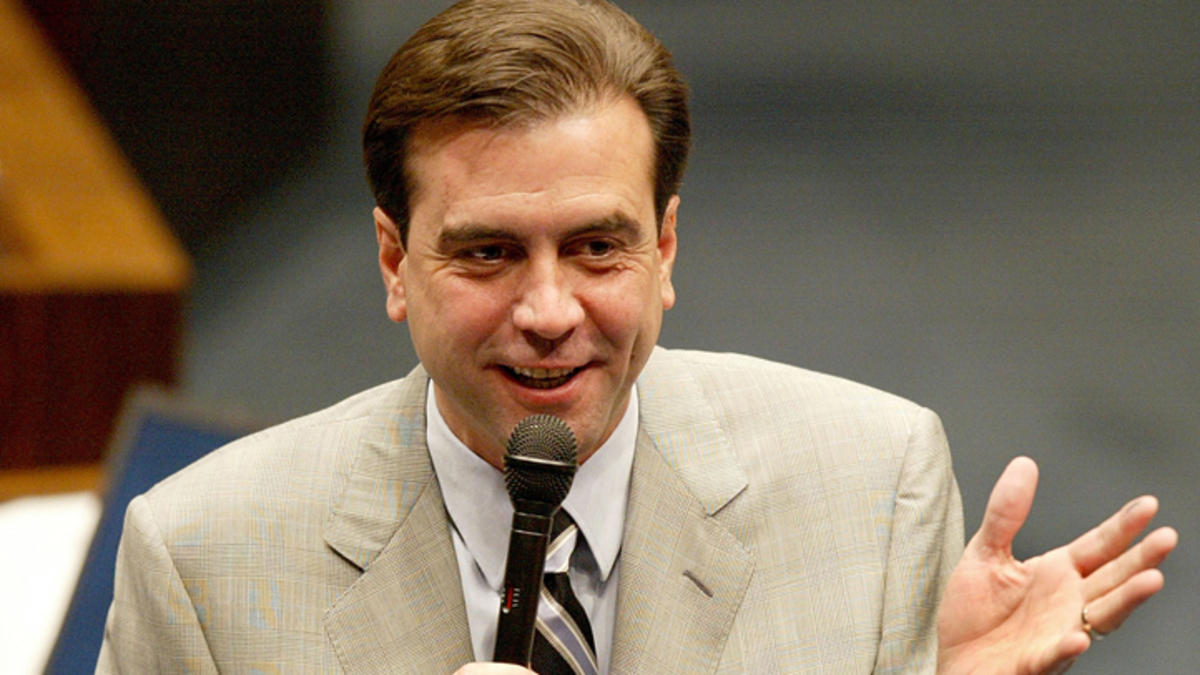 Díaz de la Portilla was the top vote-getter Tuesday night.
Former state Sen. Alex Díaz de la Portilla is headed to a runoff in the contest for the District 1 seat on the Miami City Commission.
Díaz de la Portilla competed against six other candidates Tuesday night for the District 1 seat. He and the second-highest vote-getter — former Miami Planning and Zoning Board Member Miguel Gabela — will face each other in a runoff on Nov. 19.
Díaz de la Portilla netted 39 percent support. That puts him well ahead of the field but well short of a majority to earn the seat outright.
Gabela has 21 percent support.
The District 1 seat became open due to Commissioner Wifredo "Willy" Gort being term-limited.
Díaz de la Portilla has sought a Miami City Commission seat before, losing out in a 2018 special election for the District 5 seat. He also lost a 2017 primary for the state Senate and a 2012 contest for state House.
His candidacy was a controversial one, racking up several complaints regarding his campaign practices during this election and during his 2018 candidacy.
Among those accusations were charges by prospective voters that they felt pressured by Díaz de la Portilla's tactics. He denied those accounts, according to the Miami Herald.
"All these are made-up controversies," Díaz de la Portilla said. "They can smear me all they want."
The runoff between Díaz de la Portilla and Gabela will take place on Nov. 19.
Coming in third place Tuesday night was political consultant Eleazar Meléndez, who collected 18 percent of the vote. Miami River Commission Chairman Horacio Aguirre secured 11 percent support.
Retired Miami Police Officer Francisco "Frank" Pichel ended in fifth with 5 percent.
Former president and CEO of the Hialeah-Miami Springs Northwest Dade Chamber of Commerce Verania "Betty" Hermida is sixth with 4 percent of the vote, followed by attorney Yanny Hidalgo at 3 percent.
The District 2 seat on the Commission was also up for grabs Tuesday night. That contest saw incumbent Commissioner Ken Russell defending his seat in a four-way race against Jim Fried, Javier Gonzalez and Rosa Maria "Rosy" Palomino.
Russell will maintain that seat, as he raked in nearly 60 percent of the vote. Florida Democratic Party Chair Terrie Rizzo congratulated Russell on the victory.
"Commissioner Ken Russell has demonstrated exceptional leadership and commitment to his community," Rizzo said.
"Whether it is growing our economy, finding solutions to the climate crisis, or helping future generations of democrats to get elected to office, Commissioner Russell is a true servant to our State."