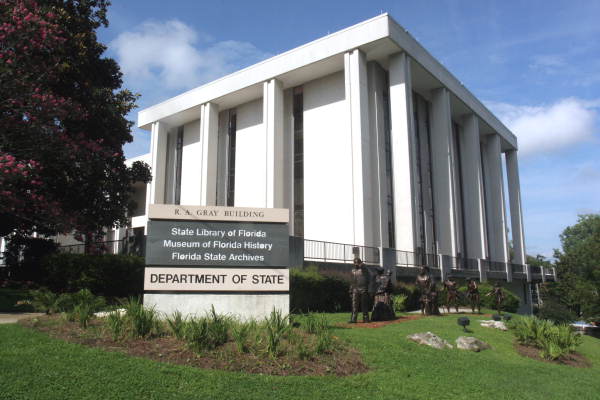 The former DMS comm's man—and once middle school history teacher—started Monday.
David Frady, previously communications director at the Department of Management Services, on Monday starts in the same position for the Department of State under Secretary Laurel Lee.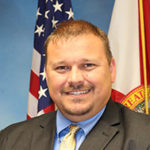 Frady replaces Sarah Revell, who is taking a job outside of state government. She had been with the Department of State since April 2017.
Before his DMS stint, Frady was Press Secretary and later Communications Director for the Department of Children and Families, according to his LinkedIn page. He also was a communications liaison for the Department of Environmental Protection.
Frady also has been an Account Coordinator Company for what was then called the Moore Consulting Group, and was a history teacher at Yearling Middle School in Okeechobee County.
Frady is a three-time graduate of Florida State University, with an undergraduate degree in sociology, a graduate degree in Integrated Marketing and Communication Management, and a doctorate in Mass Communication, granted in 2015. 
The Department of State consists of Office of the Secretary and the Divisions of Administrative Services, Corporations, Cultural Affairs, Elections, Historical Resources, and Library and Information Services.