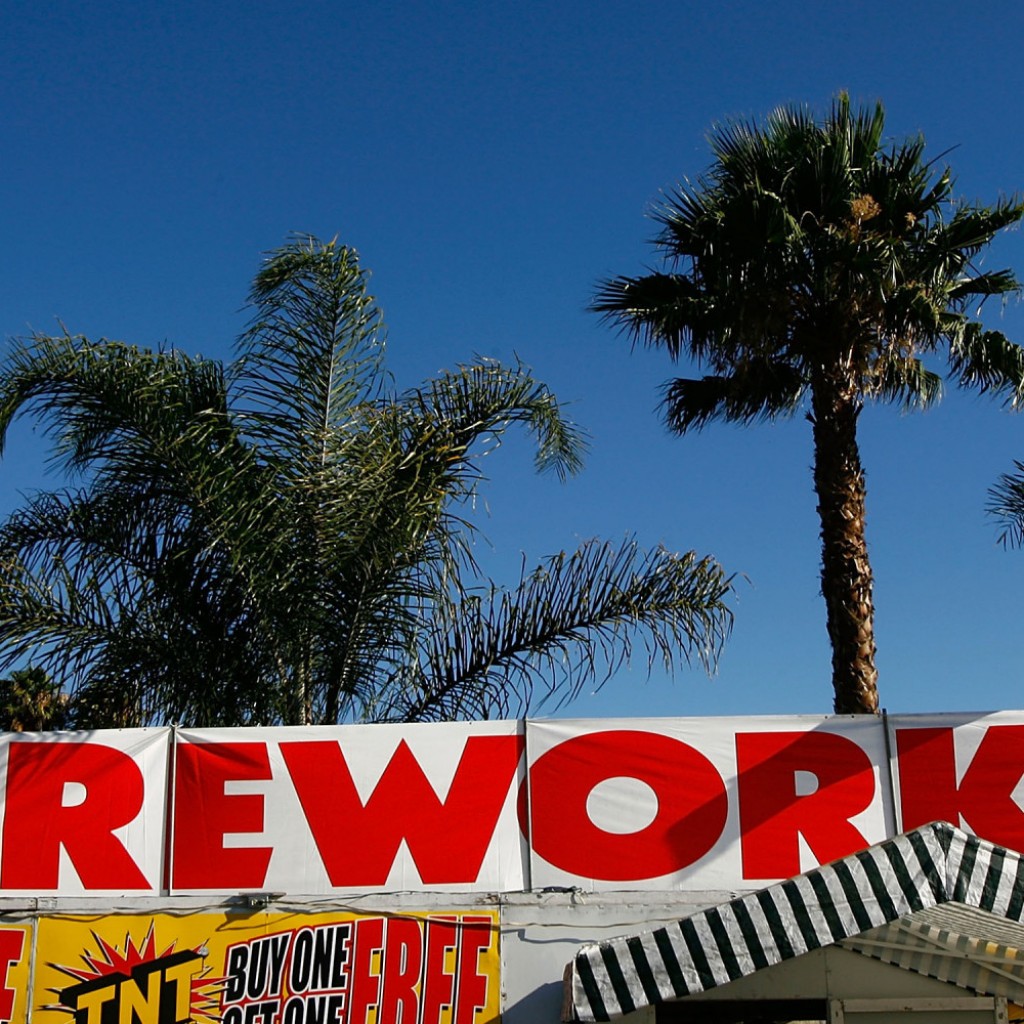 This bill has been filed before, to no avail.
A Senate panel pondered pyrotechnic perestroika Monday, potentially permitting fireworks on Independence Day, Memorial Day and New Year's Eve.
SB 140, filed by St. Johns County Republican Sen. Travis Hutson, would allow free and clear legalization. Currently, an "agricultural waiver" is required.
The Senate Community Affairs Committee approved the bill, which has been filed before.
Currently, "firecrackers, torpedoes, skyrockets, roman candles … and any fireworks containing any explosives or flammable compound or any tablets or other device containing any explosive substance" are banned for sale, even as such prohibitions haven't stopped illegal fireworks from being shot off in many Florida neighborhoods.
Hutson noted that fireworks should be usable without Floridians being "discouraged by the law."
A new amendment added New Year's Day to the list of holidays.
Hutson, when asked in committee, was willing to restrict purchasing of some types of fireworks to those 18 and over.
"I do want my six-year-old to be able to use sparklers," he added.
Among "concerned" parties: the Florida League of Cities, which sees a potential for unpermitted fireworks use in public places, including beaches and wildlife preserves.
Hutson assured that this was no "preemption" bill.
Americans for Prosperity, conversely, supports the bill.
Legalization efforts have been filed, but have failed, for years.
Whether this legislation has legs in 2020 is, as of now, an open question.
The Senate legislation is next slated for the Banking & Insurance and Rules committees.