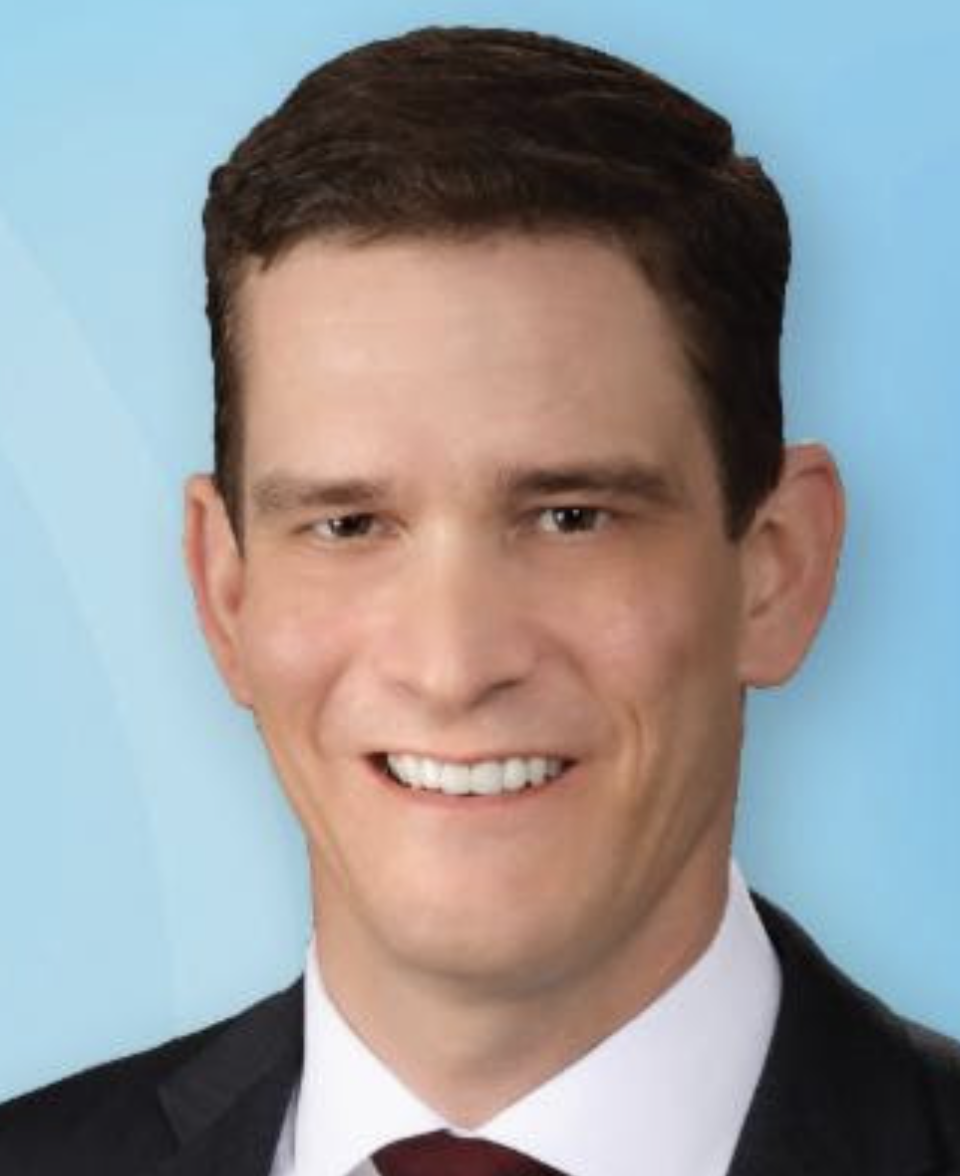 The complaint reportedly stems from problems with procurement processes.
The Hillsborough Area Regional Transit Authority has placed its new CEO, Ben Limmer, on paid leave pending an investigation into a whistleblower complaint.
The board unanimously voted to suspend Limmer during its meeting Monday morning after a whistleblower lodged complaints related to "procurement processes, vendor relations and related matters," according to WTSP.
HART declined to provide additional information citing confidentiality over the investigation.
Limmer said he welcomed the investigation.
"Since arriving at HART less than a year ago I have worked to build a culture of excellence while assembling a new leadership team that best serves this community. That culture involves honesty, integrity and transparency.  So while I have not seen the complaint against me, I welcome and look forward to cooperating fully as I remain committed to HART's mission, its team, Board and the people it serves and I expect a speedy resolution," Limmer wrote in a statement.
Limmer has been with the agency just seven months. He was hired earlier this year after a protracted executive search to replace former CEO Katharine Eagan who left the agency in late 2017 to head the Port Authority for Allegheny County in the Pittsburgh area.
His hire came at a pivotal moment for HART as it was preparing plans for a windfall of new revenue related to the All For Transportation 1 percent sales surtax voters approved last November.
The HART Board tapped Carolyn House Stewart as interim CEO pending the investigation.
"Effective today, November 4, 2019, the HART Board of Directors appointed Carolyn House Stewart as Interim Chief Executive Officer. Ms. Stewart will manage the agency day-to-day on an interim basis. Ms. Stewart will retain legal counsel to conduct an independent investigation of allegations made with regard to the Chief Executive Officer (CEO). The CEO has been suspended with pay. HART is obligated to keep the confidentiality of the investigation," HART wrote in a statement.
HART Board Chairman Les Miller told the Tampa Bay Times that board members were instructed by HART attorney David Smith to not "say anything at all" because the matter is related to an ongoing whistleblower investigation.
As interim CEO, Stewart has the authority to negotiate with two firms in order to pursue a full investigation.
Stewart is HART's director of risk and legal services.
It's unclear what effect Limmer's suspension and the ongoing investigation will have on the agency's plans to move forward with additional spending to expand the agency's countywide transit service. It's likely the possible scandal could raise concerns among critics of the All For Transportation tax about HART's ability to effectively manage the $253 million spending plan the agency previously approved under the new All For Transportation revenue.
That revenue is also in jeopardy as the Florida Supreme Court determines whether to uphold the tax, which is being challenged by Hillsborough County Commissioner Stacy White and resident Bob Emerson.