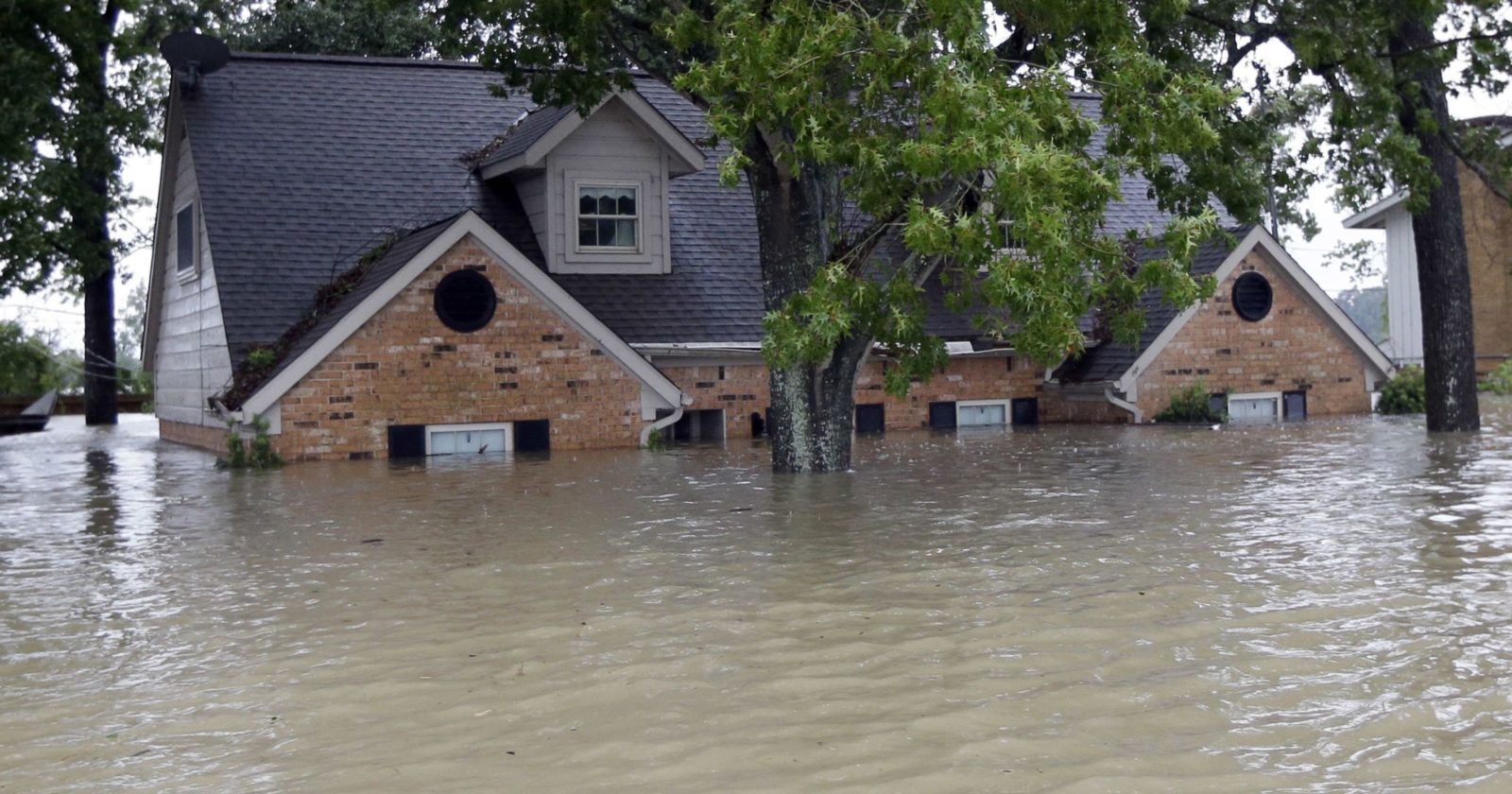 Representatives from the City of Miami and Broward County outlined their regions' efforts on flood planning.
A pair of South Florida Chief Resiliency Officers were on hand at the Florida Chamber Insurance Summit Monday to discuss their regions' efforts on flood planning and mitigation.
Jane Gilbert, who serves as Miami's Chief Resilience Officer joined Jennifer Jurado, the Broward County Chief Resilience Officer for the panel discussion. The duo is charged with dealing with and planning for the effects of climate change in their respective municipalities, including sea level rise.
Gilbert outlined Miami voters' approval of a $400 million general obligation bond, about half of which is focused on flood mitigation and sea level rise mitigation. A total of $100 million will go toward affordable housing.
She says the city has also worked on installing pump stations throughout the city. But Gilbert also hit on Miami's goal of updating waterfront design standards and sea wall elevation standards that would help prepare for the impact of flooding upfront.
"We just had [the] Urban Land Institute here in June to help us with that and come up with a whole series of financing recommendations related to that," Gilbert said.
Investing in infrastructure is also a goal of Gilbert's. She says she is working on "adapting buildings and neighborhoods to make sure we look at our building and land use codes to take sea level rise into account."
Many of those issues were echoed by Jurado, who highlighted the coordination between counties on the issue.
"The counties of Southeast Florida — Palm Beach, Broward, Miami-Dade and Monroe — have been working together now 10 years on a coordinated climate mitigation and adaption strategy," Jurado said.
"It's peculiar that you'd have one standard in one county and an entirely different standard as you cross the boundary. And in particular, the private sector community has been very interested in knowing what the standard is that they need to plan for."
While flood insurance is obviously in high demand in South Florida, Jurado highlighted the goal of government officials to reduce that risk of flooding as much as possible.
"We did adopt an updated groundwater map which now changes the way that we design drainage and flood control systems," Jurado added.
She said the business community supported that effort, as well as others.
"We've also had the business community backing us on sea wall top elevations because we can put in stormwater pumps, but we can't put in enough pumps to move the ocean. So we have got to keep more water out of the landscape."
Also on hand at the Monday afternoon panel was Andrew Huff, the Federal Affairs Director for the National Association of Mutual Insurance Companies. That group serves as a property casualty insurance trade association with more than 1400 companies, according to Huff.
Huff works in D.C. looking to raise the issue of building resiliency with members of Congress.
"About 10 years ago, we'd go into offices and they would actually fall asleep when we mentioned the word 'building code.' We would see their eyes roll back in their head," Huff recounted.
He says that changed with the creation of the IBHS research center in South Carolina, which allows for actual testing of how different building types will withstand certain weather conditions.
"For the first time, we could actually go up to Capitol Hill with an iPad or a phone, whatever, and actually show a staffer in a member of Congress' office that this house is built with stronger building codes and this one is not," Huff said.
"And they would see right before their eyes one house would stand and one house would not. And they could really see the power of building codes to save dollars and lives."
He says over time, he has seen the federal government take pre-storm planning more seriously. Huff highlighted his group's effort to push the Disaster Recovery Reform Act of 2018, which he called "historically significant disaster mitigation legislation." The bill allows for more money to be transferred into pre-disaster efforts, rather than post-storm recovery efforts.
At the state level, Gov. Ron DeSantis has made sure to appoint a Chief Science Officer and Chief Resource Officer. That's a move which was praised by Gilbert.
"The Chief Resilience Officer immediately after being hired reached out to all the resilience officers throughout the state, has been down visiting, and [opening] a direct line of communication about what can a resilience officer at a state level do to help that inter-departmental coordination," Gilbert said.
And while the debate over climate change has been rampant for some time, Jurado says that shouldn't hold communities back from this type of planning.
"While we continue to study, and we certainly do, we do not need to wait for additional science in order to have a common projection that there is a very dramatic need for our state to update the design standards for storm conditions," Jurado argued.
"Whether it relates to storm intensities or how we want to take a deeper look at building codes across the state, we need to continue to focus on science, yes. But we have lost time."