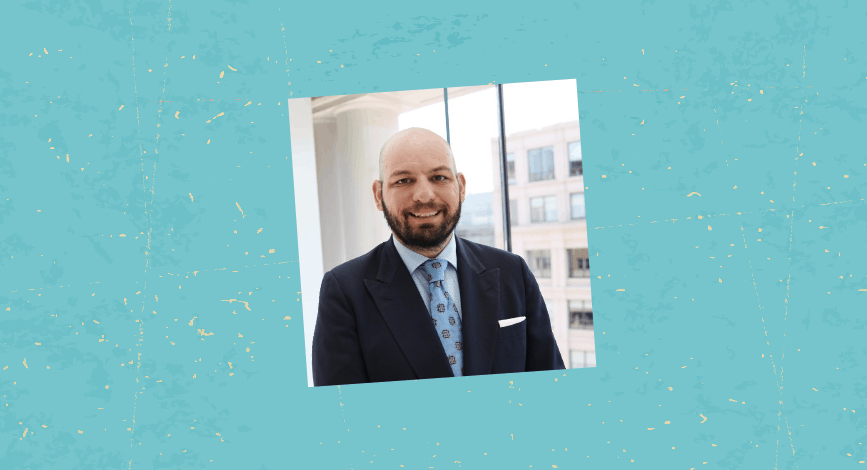 Fifer will be based in Boston.
David Fifer, previously with the Pew Charitable Trusts, has joined Converge Government Affairs multistate group, the firm announced.
At Pew, Fifer was an officer responsible for the Pew Dental Campaign, for which he designed, built and managed legislative campaigns to advance complex legislation across the country. 
At Converge, Fifer will be based in Boston, Massachusetts, and will be responsible for advancing client interests throughout the country, according to a press release. 
"As a result of the significant growth in our multistate group, we needed someone who could hit the ground running," said Jonathan Kilman, chairman of Converge Government Affairs. "David's experience overseeing legislative efforts across multiple states simultaneously made him a natural fit."
Fifer's professional experience includes serving as Director of Community Relations of Florida Sugar Cane League, nearly five years as a legislative analyst for the public policy division of the Akerman law firm, and as a political field organizer.
He holds an undergraduate degree in history from Florida State University. 
Kilman has been steadily adding to the firm's growing roster of top-tier government affairs professionals. Last month, Mario Bailey joined the firm as a Senior Government Affairs Advisor, strengthening its presence in Tallahassee and South Florida.
And earlier this year, Kilman announced the launch of Converge GPS (short for Global Public Strategies), a sister public affairs firm that is an affiliated but separate, bipartisan firm. It's focused on public affairs, corporate communications and political consulting.
Converge Government Affairs brands itself as a "multidimensional lobbying firm that crafts and influences policy on behalf of some of the world's largest brands, emerging innovation companies and public sector clients."
Headquartered in Miami, Converge also maintains Florida offices in Orlando, Jacksonville and the state capital of Tallahassee.