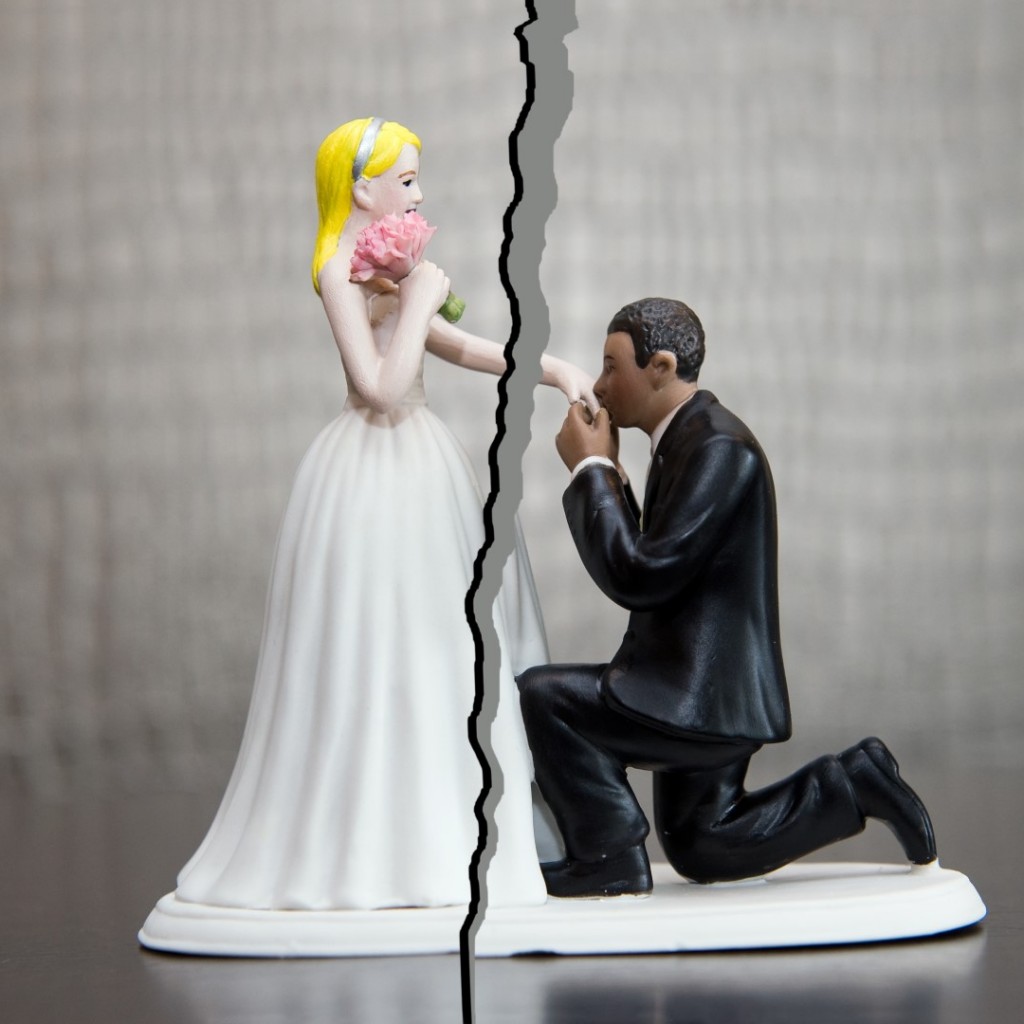 Is 2020 the year for this bill?
House and Senate sponsors of legislation that would create a state-sanctioned "guide to a healthy marriage" defended their positions Tuesday.
The bill has been tried, and failed, before. Yet social conservatives believe 2020 may be the year.
Sen. Dennis Baxley, an Ocala Republican, is carrying the Senate version: SB 682. Baxley, who first carried this bill when he was in the House, described "mounting evidence" of the costs of "issues related to divorce."
"Many times, we end up with two poor families," Baxley said.
"It's much easier to treat a cold than a terminal disease," Baxley added, regarding the preventative measures of this bill. The Senator's hope is that people "discuss the practical issues."
"My focus is women, children, fathers," Baxley said. The "accumulation of data," Baxley said, only shows that "families need help."
Baxley also believes that Gov. Ron DeSantis' growing family is a good reminder, "emblematic" of Florida's families and a good reminder to avoid "brokenness."
2020, he added, is a "good time to bring a hearth and home issue forward … non-partisan … that shows who are we as people."
The bill, Baxley said, is expected to "bring people together."
"This is the time," Baxley said.
Jacksonville Republican Rep. Clay Yarborough is again championing the measure (HB 319) in the Florida House.
Yarborough, who himself carried this bill last year, said research backed the move toward the guide.
He noted that for every two marriages in 2018, one ended by divorce or annulment.
"Family fragmentation" has its costs, Yarborough said. Among them: a higher incidence of poverty for divorced women.
All told, divorce costs Floridian taxpayers $1.9 billion, Yarborough said, with $181 million in child welfare costs.
The bill has a number of components.
If ratified, it would create a "Marriage Education Committee." This committee would include six "marriage and family advocates."
DeSantis would appoint two of those advocates. The House Speaker and the Senate President would each appoint two more.
The guide will be paid for with private funds and having access to it would be a prerequisite for a marriage license.
The publication would address "conflict management, communication skills, family expectations, financial responsibilities and management, domestic violence resources, and parenting responsibilities."
Activist Richard Albertson of Live the Life, a pro-marriage organization, also spoke on behalf of the bill, noting that the guide would "help on the front end to stop the fallout" from divorce.
All economic issues, he said, come down to "family fragmentation … broken homes."