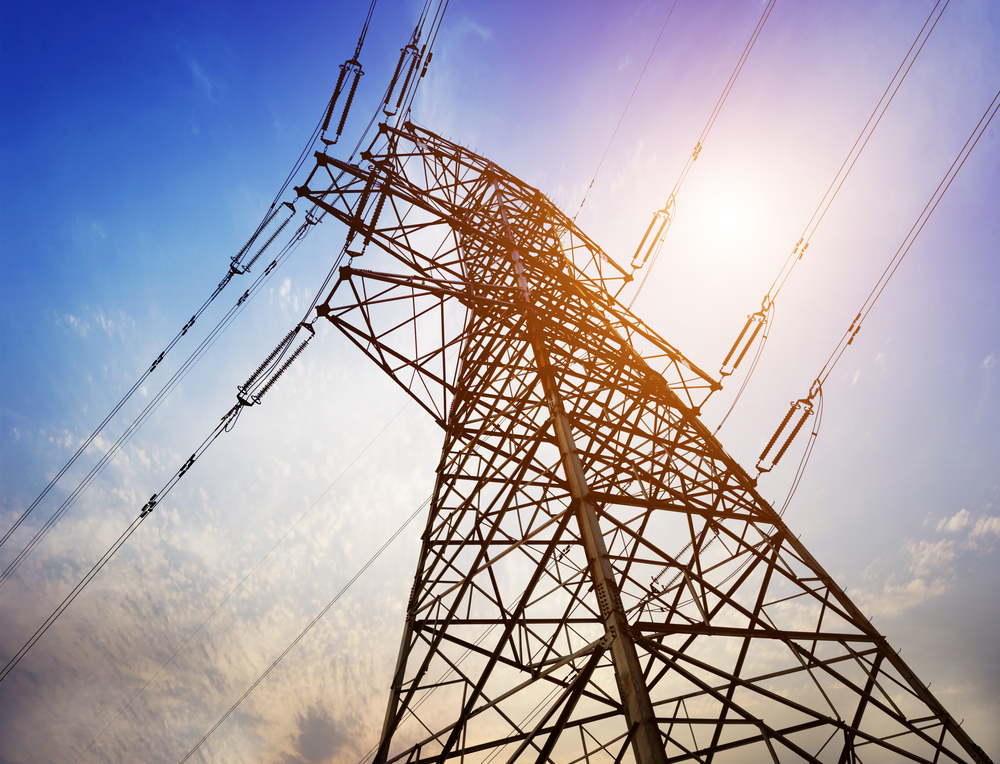 A 1980 law requires the state to set conservation goals at least every five years.
The panel that oversees the state's investor-owned utilities deep-sixed an effort that critics said would gut the state's goal-setting plan for energy efficiency and conservation.
The Public Service Commission voted 4-1 to save the program after an impassioned speech from Commissioner Julie I. Brown, a former insurance company lawyer and assistant city attorney for the City of Tampa. The panel instead agreed to continue existing energy-efficiency goals set in 2014.
"It is a drastic reduction to our conservation efforts that I frankly do not believe is what the customers want," she said at a PSC meeting in Tallahassee. "I don't think it meets the intent behind the state's conservation principles and I don't believe it is in the public interest."
Agriculture Commissioner Nikki Fried issued a press release later Tuesday, calling on commissioners "to adopt meaningful energy efficiency standards and to reconsider the outdated Florida Energy Efficiency & Conservation Act (FEECA) goal-setting process, which were the outcomes of today's vote."
"Today's vote is both a huge victory for Floridians and complete validation of what I've said all along – FEECA does not work, does not ensure adequate energy efficiency goals for utilities, and needs to be revisited and replaced," Fried said in a statement.
For the upcoming 2020 Legislative Session, Fried proposed what she called "the most ambitious energy and climate legislation in a decade," after her hosting of the first state-level summit on climate since 2008.
"We (need) a brand-new dialogue on energy efficiency and conservation, and a brand-new process to deliver the energy efficiency utility standards that our future challenges demand," she added.
The 30-year program created under FEECA, passed in 1980, pays for energy conservation incentives.
As the Tampa Bay Times has explained, the law "requires the PSC to set goals for electric utilities (at least) every five years to encourage customers to conserve energy and avoid the need to build new power plants. Florida has the third-highest electric consumption in the nation with an estimated 92 percent of its electricity coming from burning fossil fuels.
'The FEECA program allows utilities to offer home energy audits, attic insulation, LED light bulbs, water-heater wraps and home improvement subsidies and pass the costs of the programs to customers."
A coalition of progressive organizations – including the League of United Latin American Citizens, Earthjustice and other consumer advocates – also released a statement that they "look forward to engaging in constructive conversations on strengthening Florida's energy conservation goals in order to yield the efficiency savings many other states are seeing."
"Although Florida's current energy savings goals still lag behind national goals and must be strengthened, the Commission's decision to reject the near-zero goals proposed by utilities is a better outcome for consumers than giving utilities a free pass to do nothing," it added.