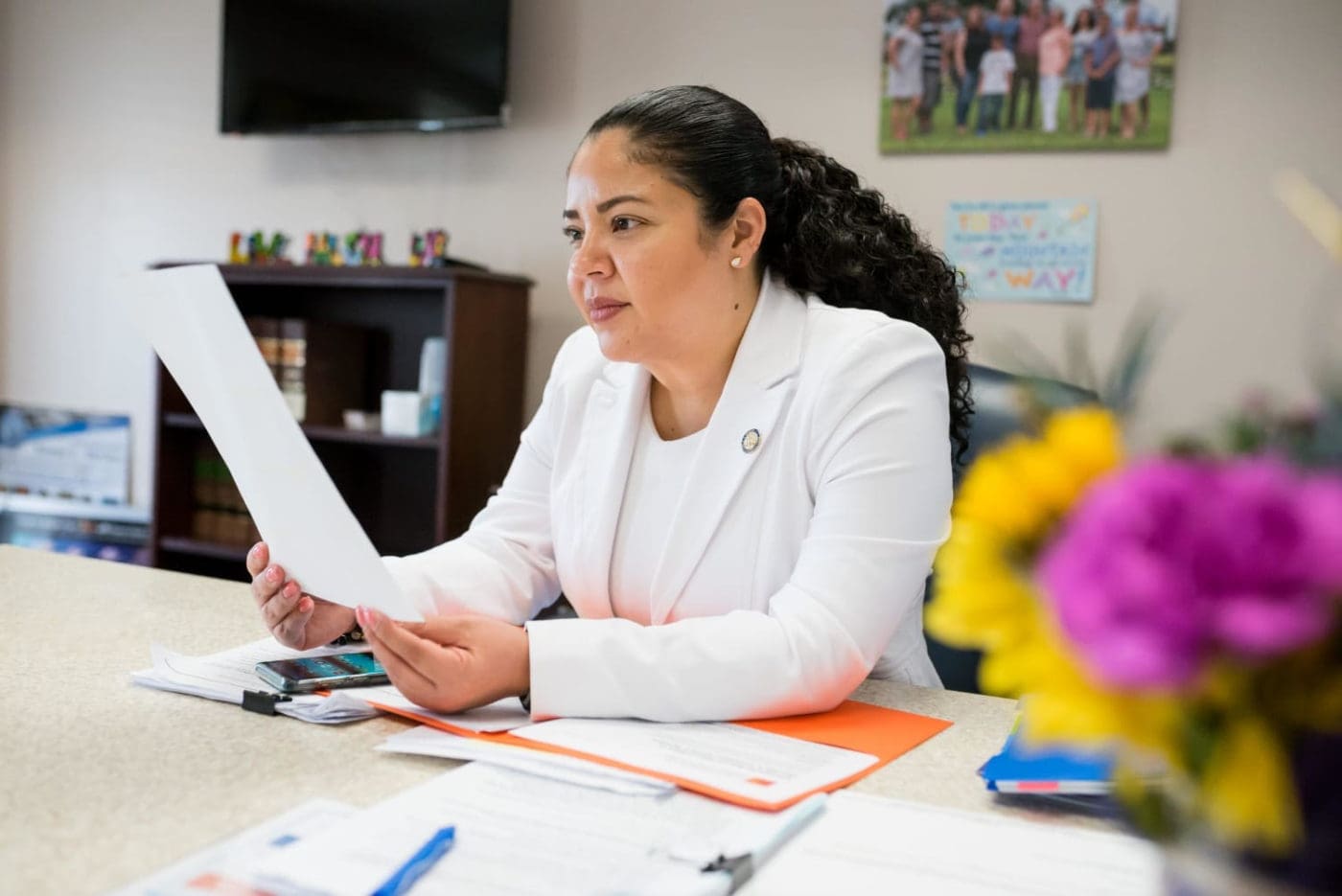 That marks Polo's highest fundraising total this cycle.
State Rep. Cindy Polo of House District 103 says her campaign raised more than $20,000 in the month of October, marking her highest fundraising total this cycle.
That total was likely helped by Polo holding a campaign kickoff event on Oct. 10 in Hialeah.
Though Polo filed for reelection with the Division of Elections last December, she hadn't pulled in much money prior to September, raising just over $1,100 total.
Polo did manage to add more than $11,000 in September. Her October mark nearly doubled that. Polo is attempting to hold onto a seat that she flipped blue back in 2018, when she succeeded Manny Diaz as he ran and won a Senate campaign.
"Our story is not going to be written by special interests, big money, or political insiders who have lost touch with our community," Polo said in a statement on her October numbers.
"Instead, it will be written by us, our friends, our families, and our neighbors; it is going to be written by the activists that have led the way, the teachers that we advocate for, and the firefighters that we fight on the floor for. Our story is going to be written by every single immigrant that we stand for and defend. Make no mistake, we will not shut up, we will not sit down, and we will not go away."
Polo's October haul is not just her highest month of fundraising, but is the highest fundraising month of any candidate so far.
But her two potential Republican opponents — attorney Tom Fabricio and Miami Lakes Vice Mayor Nelson Rodriguez — had previously been topping Polo. Fabricio took the top mark in the race in August, with nearly $13,000 raised. In September, Rodriguez led the field with nearly $15,000 collected.
Those candidates' October numbers were not yet available. Candidates face a Nov. 12 deadline to submit reports on financial activity through October.
HD 103 covers parts of Miami Lakes and Doral in Miami-Dade County and also extends into Miramar in Broward County. Polo won the HD 103 seat in 2018 by 6 percentage points, leaving open the possibility of another competitive race in 2020.