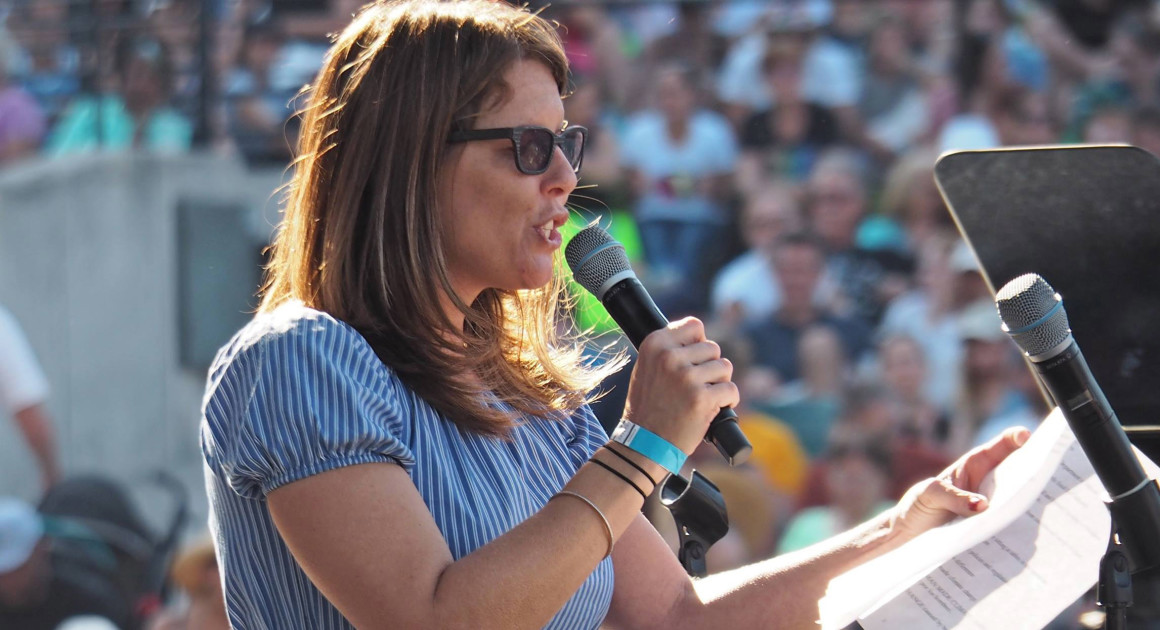 The second-place finisher will be decided by a recount.
(UPDATE: A recount has been triggered in the race. Original results posted showed Barrinaeu down by three votes against Steven Meiner. Barrineau now appears to be ahead by one vote, though the final tally will be decided by a recount.)
The race for the Group IV seat on the Miami Beach City Commission is headed to a recount after no candidate received more than 50 percent of the vote Tuesday night.
Because no candidate earned a majority, the race will now head to a runoff. Kristen Rosen Gonzalez was the top vote-getter Tuesday night. But in the battle for second place, Mike Barrineau and Steven Meiner are currently separated by just a single vote out of 9,705 votes cast.
That razor-thin margin has triggered an automatic recount which will begin Thursday at 5 p.m. The top two finishers will face off in a runoff election on Nov. 19.
Preliminary results showed Barrineau down by three votes against Meiner, which would have put Barrineau in third place. But an updated vote count currently shows Barrineau ahead of Meiner with 2,316 votes to Meiner's 2,315.
Rosen Gonzalez secured her spot in the runoff by collecting 3,700 votes, good for more than 38 percent. The Group IV seat was vacated by Rosen Gonzalez when she ran for the 2018 Democratic nomination in Florida's 27th Congressional District.
Rosen Gonzalez will look to reclaim her seat in that runoff. The seat has been filled by Joy Malakoff on an interim basis.
Competing against Rosen Gonzalez were Rafael Velasquez and Barrineau, both real estate brokers, as well as Meiner, a U.S. Securities and Exchange Commission attorney.
Meiner, a first-time candidate, was seen as a long-shot in the race. He had pulled in the least money of the four heading into Tuesday.
Barrineau, who was also a first-time candidate, was the second-highest fundraiser in the contest. He also netted the support of outgoing Group VI Commissioner John Alemán during the race.
Velasquez and Rosen Gonzalez have a history, as she accused Velasquez of exposing himself to her back in 2017. Velasquez has denied the claims and filed a defamation lawsuit against her.
Velasquez finished last with just 14 percent support.