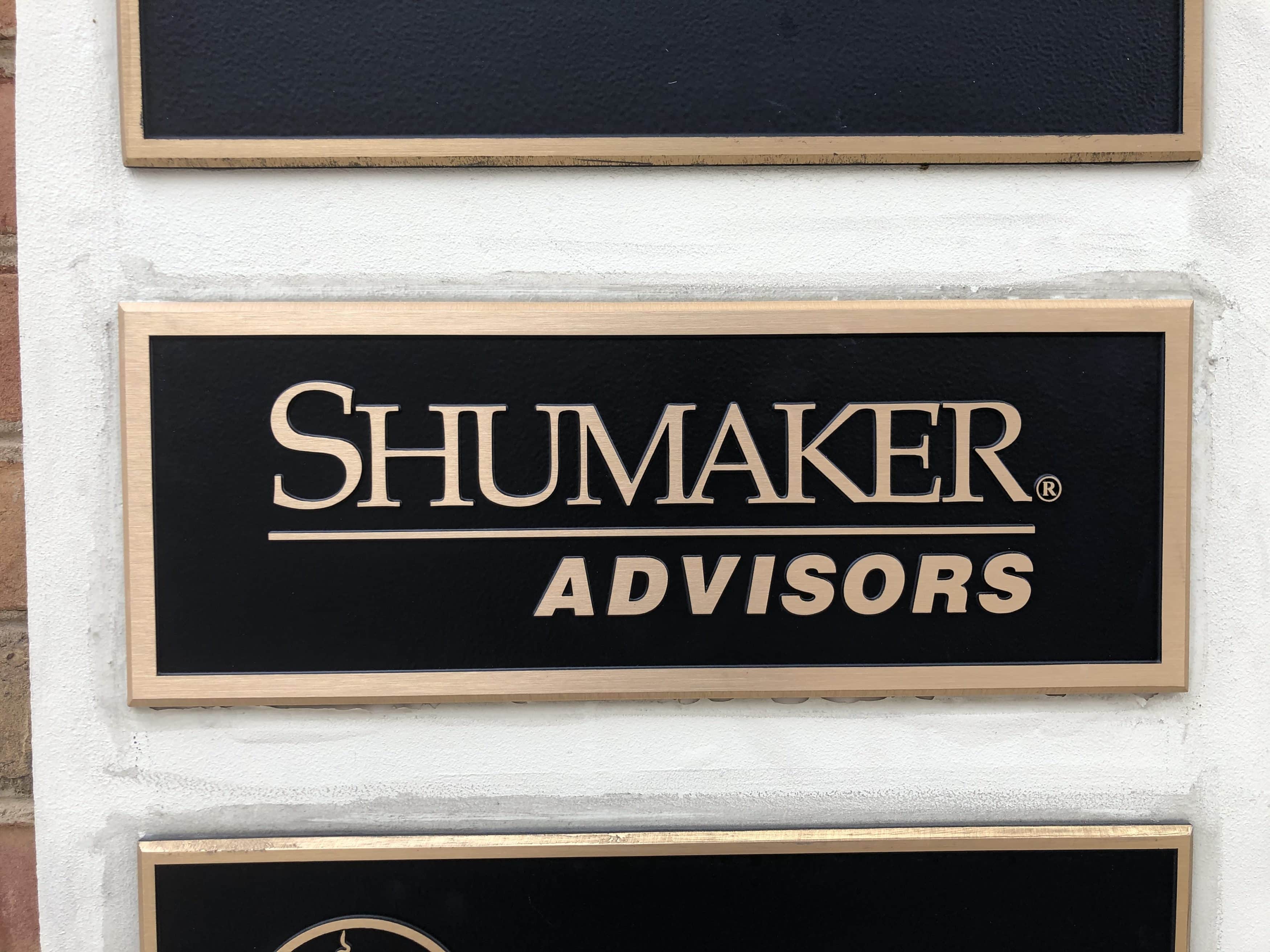 The new office is located a block from the Capitol at 113 East College Street.
Shumaker Advisors is expanding its Florida footprint.
The public affairs and government relations firm, which has offices across the midwestern and southeastern United States, set up shop in the Sunshine State two years ago.
Since then, it has built up a strong roster of clients from its base of operations in the Tampa Bay area. In the past week, the firm has signed lobbying deals with the Tampa Museum of Art Foundation and the School District of Hillsborough County.
Now, Shumaker Advisors Florida President and CEO Ron Christaldi says the time is right for the firm to move into the state capital.
"The Tallahassee expansion has been part of our strategic plan since we opened Shumaker Advisors Florida in 2017," he said. "The office space is intended to better serve our clients, partners, and provide a common place for receptions and gatherings."
The new office is a block from the Capitol at 113 E. College Ave., the downtown Tallahassee building co-owned by Jennifer Green of Liberty Partners of Tallahassee and Tampa-based lobbyist Ron Pierce of RSA Consulting.
Shumaker Advisors Florida Principal Amy Maguire added, "As we continue to serve the best companies across Florida, we believe this expansion to our state's capital is a great opportunity to best serve our clients and closer connect to our elected officials and agencies."
Shumaker Advisors Florida is a subsidiary of Shumaker, Loop & Kendrick, the largest law firm in the Tampa Bay area.
The firm also owns Shumaker Advisors Ohio, which specializes in helping clients in the food and beverage, health care and retirement planning industries.
The Florida branch operates in a similar niche — among their clientele are Cerberus Craft Distillery, Drum Circle Distilling, Florida Cane Distillery and The Rum Project.