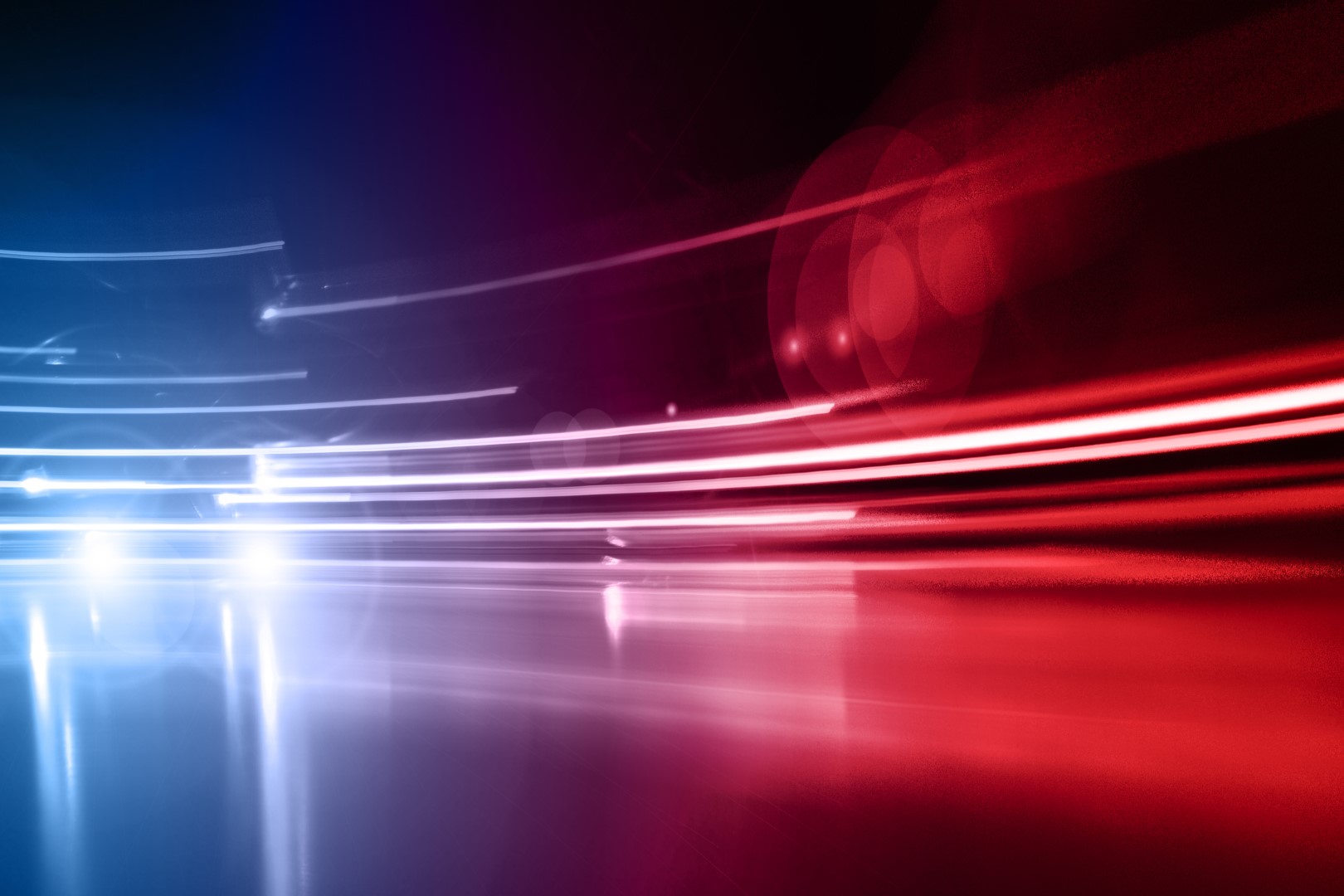 Hialeah residents decided on five charter amendments and four City Council seats Tuesday.
Hialeah voters have rejected a charter amendment that would have removed a spending limit for the Mayor in the event of a state of emergency.
The measure failed easily, as more than 66 percent of voters were opposed. It was one of five charter amendments voters rejected by voters Tuesday night.
Currently, the Mayor of Hialeah is permitted to spend up with $15,000 without approval by the City Council once a state of emergency has been declared.
But the proposed amendment sought to remove that spending limit, allowing the Mayor to dip into city funds at will for up to 90 days.
The proposal was motivated by the damage dealt by Hurricane Irma back in 2017. That damage far exceeded $15,000 in Hialeah. But voters decided the Mayor will be bound by the City Council going forward.
Another amendment would have pushed back runoff elections within the city to two weeks after an election. Those runoffs are currently supposed to be held just one week after an election.
That effort failed Tuesday, with nearly 56 percent of voters opposed.
The remaining three charter amendments dealt with machinations of the City Council regarding zoning issues and different types of agreements. All three were rejected handily by voters with none even crossing 33 percent support.
Four City Council seats were also up for grabs Tuesday night.
A pair of one-on-one contests were settled. Monica Perez ousted Councilmember Lourdes Lozano in Group I by a 58 to 42 percent margin. And in Group IV, Oscar De la Rosa secured the seat, defeating Mike Horgan 59 percent to 41 percent.
But the remaining two seats, which both saw much larger fields, are headed to runoffs. In Group II, Jesus Tundidor will compete against Luis Gonzalez. Tundidor earned nearly 32 percent of the vote with Gonzalez pulling in more than 28 percent.
And in Group III, Jackie Garcia-Rovers earned more than 42 percent of the vote to advance to the runoff. She'll battle Milly Herrera, who collected nearly 23 percent of the vote.