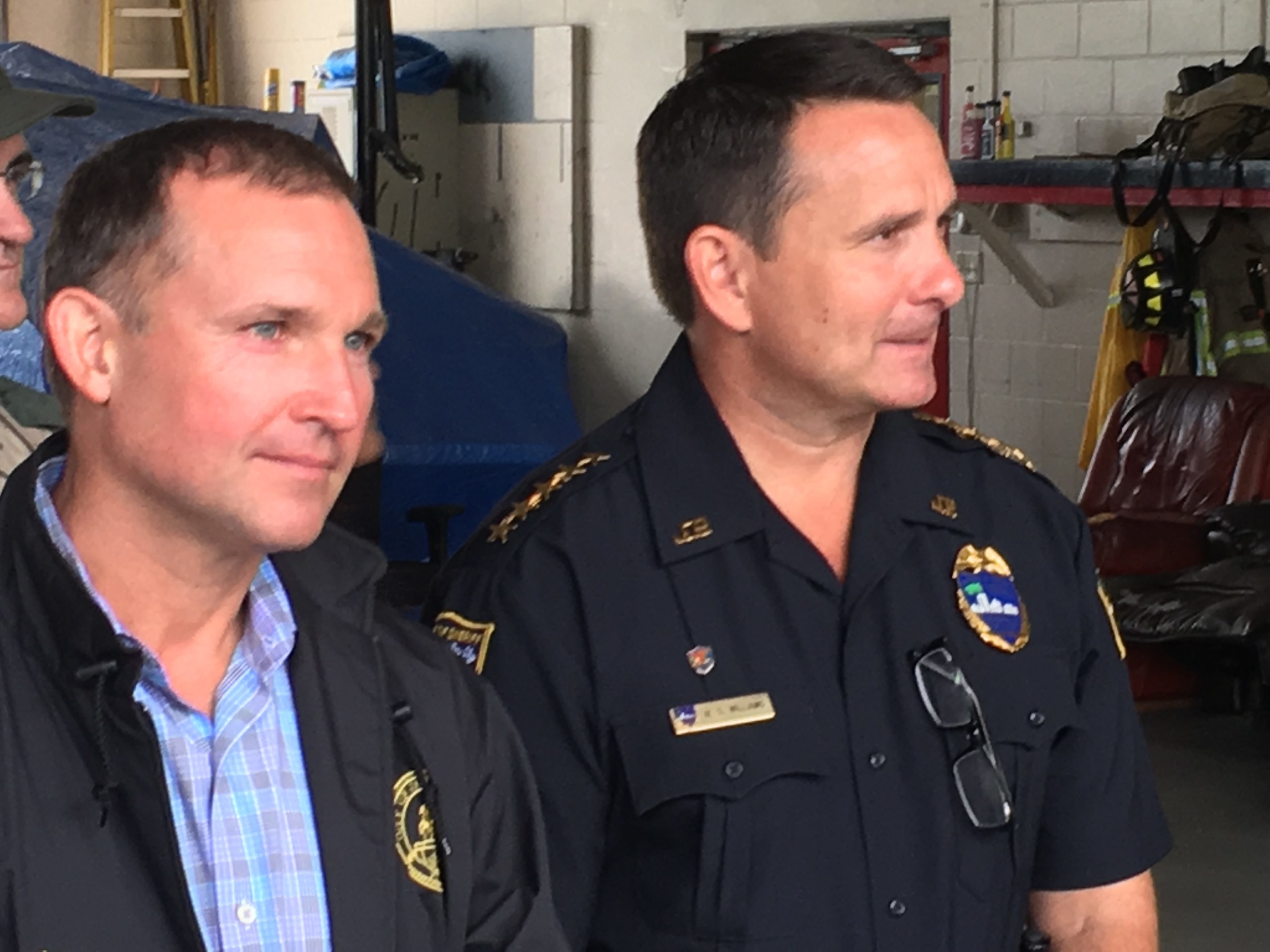 Some key Jacksonville numbers ahead of 2020.
The University of North Florida's Public Opinion Research Lab finds "overwhelming support" for concepts the Jacksonville City Council hasn't greenlit yet.
A poll from the lab says that the vast majority of registered Duval County voters (74%) back a half-cent sales tax for school capital improvements.
The concept is even supported by 68% of Republicans, despite Mayor Lenny Curry not being sold on the Duval County School Board's proposal.
As it stands, despite the School Board pushing for a referendum, one is not slated … and the soonest a vote can happen is November 2020.
The City Council would have to authorize it.
Survey respondents broke with the Council also when it comes to small-amount cannabis decriminalization.
Though a proposal to allow officer discretion on possession charges failed with this Council, 75% of respondents favor decriminalization, including 67% of Republicans.
Both cannabis decriminalization and a new tax polled better than familiar politicians.
Curry came in with 47% approval versus 29% disapproval. Sheriff Mike Williams had 54% approval, against 31% disapproval.
Both were elected resoundingly to their second and final terms.
Both men polled better than currently appointed Duval Schools Superintendent Diana Greene. She has 44% approval, 28% disapproval.
While she is still in positive territory, she may have reason to worry, as voters seem to want an elected Superintendent. Seventy percent of respondents want an elected schools chief.
"Generally speaking, voters are inclined to support opportunities to vote for both issues and candidates," UNF polling director Michael Binder said.
"The superintendent position seems similar, and even though Jacksonville's City Council was divided on the measure, there appears to be support for turning the DCPS superintendent into an elected position," Binder said.
The Duval County Legislative Delegation will carry a local bill in 2020, which could authorize a November referendum on whether the superintendent position should be elected starting in 2022
It appears that, unless the bill does not clear the Senate, voters may get to vote on the elected superintendent and the school tax at the same time.
Pollsters surveyed 665 registered voters via live calls from Oct. 31 to Nov. 4. Margin of error: +/- 3.8%.