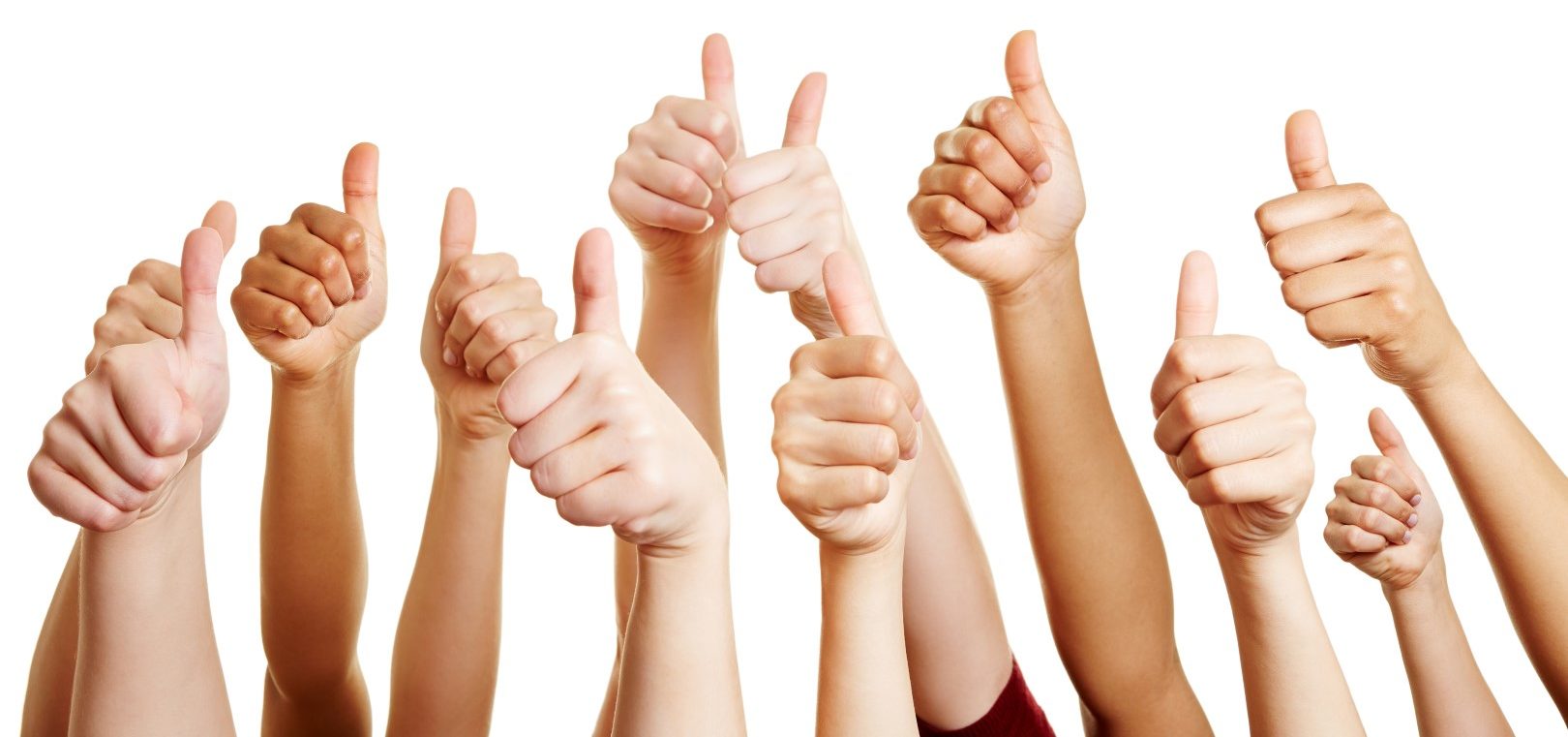 Preemption has been a hot topic in Florida in recent years.
A new survey from the Local Solutions Support Center (LSSC) finds a majority of registered Florida voters support local governments being given flexibility to pass local ordinances that go beyond protections under state law.
LSSC opposes state preemption of local laws, making its decision to highlight the new data unsurprising.
The poll asked whether respondents agree that local officials "should generally be able to pass local laws to protect public health, the environment, and quality jobs when a community believes that statewide laws aren't enough."
A whopping 81% agreed, while 13% disagreed.
Respondents were also asked whether "[l]ocal governments are better connected to the community than state government and should be allowed to pass policies that reflect their community's needs and values."
A similar number — 80% — agreed, while 14% disagreed.
"Floridians rightly believe that local elected officials are closer to the people in their communities and understand their values and needs better than lawmakers in Tallahassee, and that's why they trust local governments to make local decisions," said Kim Haddow, director of LSSC.
"The poll shows that more Florida voters know about state preemption and its consequences than voters in other states. As voters learn more each Legislative Session about what preemption means and how it harms their communities, their tolerance diminishes for corporate and legislative efforts to undermine their power and the power of the local governments they elect to protect their health and safety."
Preemption has been a hot topic in Florida. Democratic state Reps. Anna Eskamani and Michael Grieco just announced a bill that would repeal a state law that blocks local governments from banning single-use plastics such as plastic bags.
Local governments are also blocked under state law from acting in other areas, such as increasing gun control regulations and exceeding the state's minimum wage.
The LSSC study also queried Floridians regarding their view of lobbyist influence on the Legislature. The survey found 66% disagreed with the notion that "Florida state lawmakers are more likely to listen to me than corporate lobbyists." Only 26% agreed.
A slight majority, 54% also disagreed with the statement that "Florida state lawmakers are working for us, not business lobbyists." Just 36% agreed.
"Corporate special interests have fueled preemption efforts in Florida and nationwide over the last decade," Haddow added. "Our local governments have lost power every single year over the last ten years and voters are increasingly aware of how growing state efforts to limit local lawmaking are negatively affecting their lives.
"As lawmakers in Florida prepare to head into a new legislative session, we will be working with the state's cross-issue coalition to act on behalf of the overwhelming majority of the state's voters who want local decisions made locally, not by special interest lobbyists."
The poll was conducted by Moore Information Group from Oct. 12 to 16 and sampled 800 registered voters. The margin of error is listed as 3 percentage points.